Here at the RVC, we have a whole wealth of experience to draw upon when it comes to diagnosing, managing and treating dogs with cancer. In addition to common canine cancer treatments, we also treat rare canine cancers which are suitable for specialist support.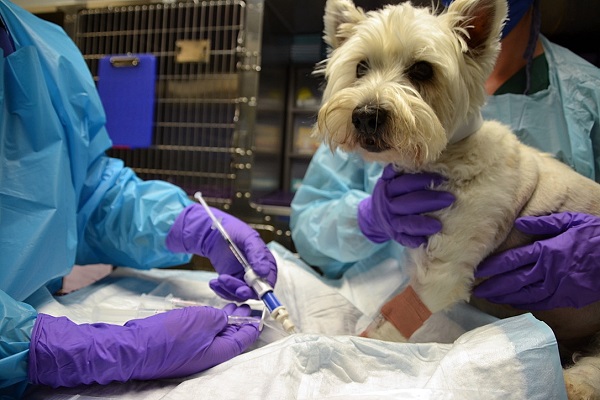 FAQ for vets → FAQ for dog owners →
Common cancers in dogs
The most common cancers seen in dogs and the breeds* most commonly affected are:
Lymphoma
Mast cell tumours
Osteosarcoma

Great Danes
Irish wolfhounds
Mastiffs

Melanoma

Doberman pinschers
Standard and miniature schnauzers
Chow chows
Scottish terriers

Mammary gland carcinomas

Older unspayed females – all breeds

Haemangiosarcoma

Golden retrievers
German shepherds
Portuguese water dogs
Skye terriers
*Data from American Animal Hospital Association (AAHA)
Canine Cancer Treatments at the RVC
Our canine oncology services include veterinary surgical oncology, medical oncology, interventional and emergency oncology services.
In addition to chemotherapeutics, we offer novel cancer treatments for dogs including
molecular targeted therapy
metronomic therapy
immunotherapy
Canine Oncology Facilities
As part of Europe's largest small animal hospital, we have access to some of the most effective and advanced facilities across a variety of departments including:
Dealing with benign tumours/masses in dogs
We also handle cases involving benign tumours/masses found in dogs as well as our canine oncology services. Occasionally, the benign tumour's size or location and the risk factors associated with its removal may mean that the patient requires complex surgical intervention or access to specialist facilities. Access to our multi-skilled colleagues enables us to provide this important option to vets and their clients.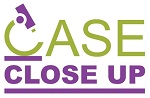 Canine Case Study Stories : Lung Tumour Case in RVC Clinical Connections Autumn 2020
Vet Professionals: need to refer a patient?