The Structure and Motion Laboratory contains state-of-the-art facilities and multidisciplinary expertise, the laboratory has an international reputation for excellence in this field.
We investigate how animals move and how they interact with their physical environment, including how movement is controlled and the limits to performance. Our research covers the scale range from individual muscle fibre contractions to group dynamics in herds of animals. We use this knowledge to gain a more complete understanding of how and why animals move as they do. We study a diverse range of species: domesticated animals such as cats and dogs, invertebrates, and large mammals including elephants and cheetahs. We also research the evolution of locomotion in a range of species. You can find out more about our research on the projects page.
A wide range of science and technology
Our research base is a modern 46m x 17m laboratory located at the RVC's Hawkshead Campus in the Hertfordshire countryside; we also conduct much field research on free ranging animals in their natural environment. Our cutting edge equipment, much of which was innovated by our own team, was purchased through competitive funding awards.Understanding structure and motion in animals necessitates a multidisciplinary approach and our team includes vets, biologists, palaeontologists, engineers, and computer scientists, supported by technical and administrative staff.
Our gait laboratory equipment includes forceplates, electromyography (EMG), and high speed and motion capture camera systems. We also have specialised facilities for assessing musculoskeletal function. Magnetic resonance imaging (MRI) and X-ray machines are used to investigate evolutionary biomechanics and muscle cell activity. Our team often use their technical expertise to pioneer new exciting technologies for the measurement and analysis of movement. This has included the development of wildlife tracking devices that use GPS and a range of movement sensors to measure the position and speed of animals in field conditions.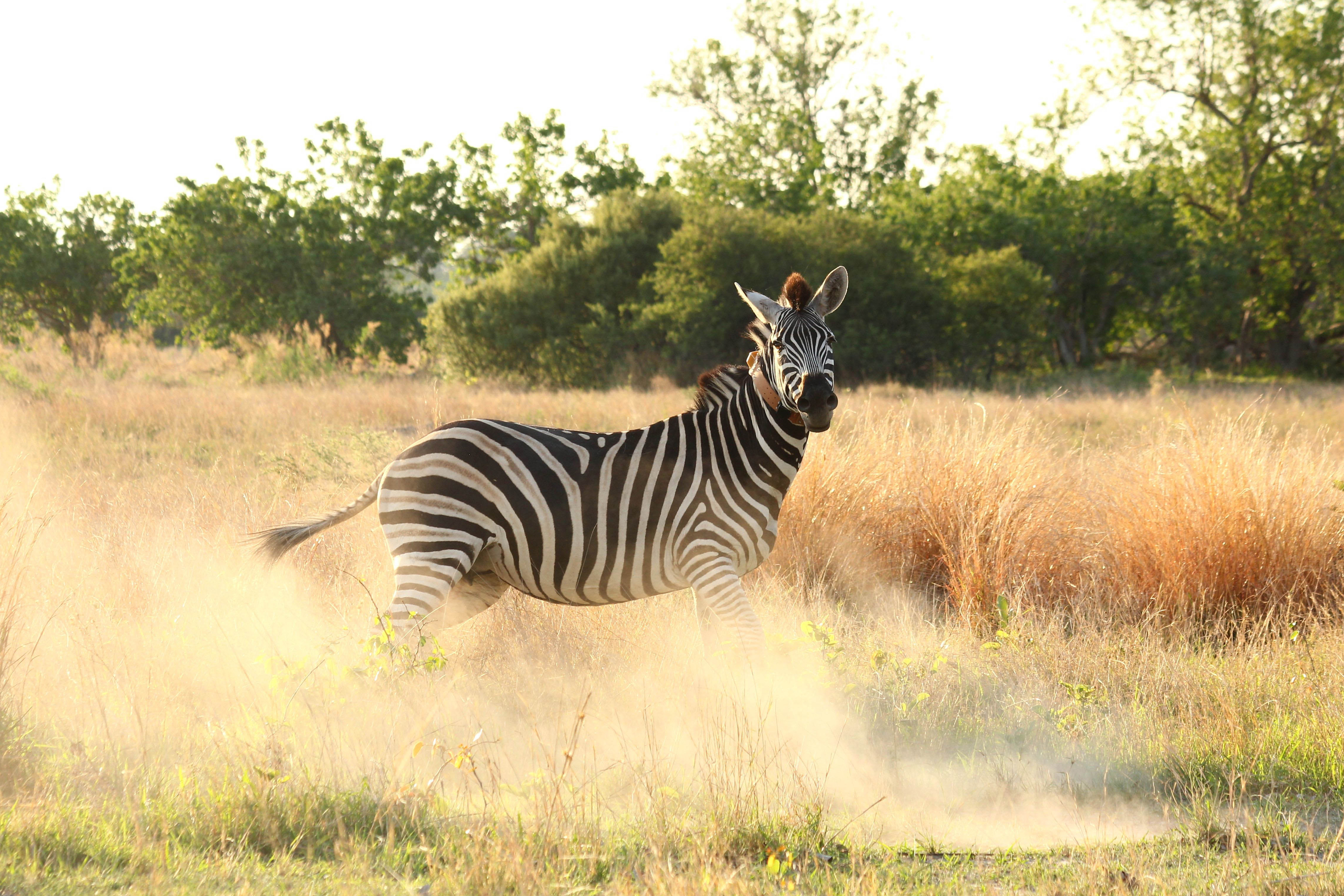 Communicating research
Members of the Structure and Motion Laboratory team regularly participate in engagement and outreach events to share our innovative research. We have an ongoing programme of public engagement activities and contribute to school science events, public exhibitions, television and radio programmes.