The RVC's underpinning philosophy is to encourage curiosity-driven research which benefits lives of humans and animals. When undertaking our research, we recognise that for it to have societal or economic impact, we need to work with diverse stakeholders including policy-makers, social scientists and ethicists throughout the research journey.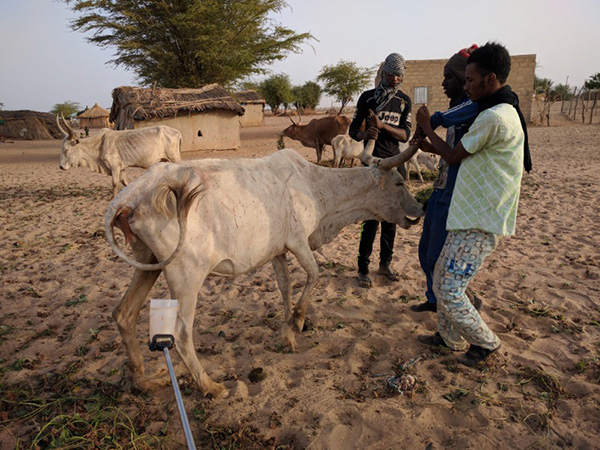 Our comparative, global, integrated and inter-disciplinary (One Health) approaches have led to impacts in fields as diverse as understanding the health of pedigree dogs, studying the development of global zoonotic pandemics, and utilising the biomechanics of bird flight to generate impact on aviation.
Impact Summaries
These brief summaries are just some examples of the range of areas that RVC research has demonstrated impact. An update from our REF2021 can be found here.
REF2021
Find out more about REF2021
REF2014
Find out more about REF2014 and our past case studies