Integrated Research into Livestock and Food Systems (IRLFS)
There is international recognition of the need for new approaches to meet the growing challenges of livestock production, and to control infectious diseases that threaten humans and animals.
Royal Veterinary College researchers work across disciplines at the population and ecosystem level (epidemiologists, public health experts, economists, wildlife biologists); at the herd, individual animal and molecular level (clinical scientists, pathologists, immunologists, reproductive biologists, geneticists, welfare scientists); and at the pathogen level (virologists, bacteriologists, parasitologists).
We aim to find technical solutions, taking into account socio-economic conditions in different countries and work with government and industry to support their implementation.
Groups within Integrated Research into Livestock and Food Systems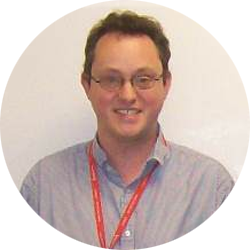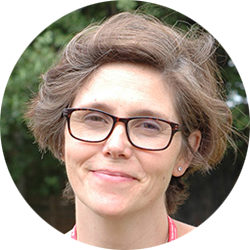 ---

The RVC is a member of the London Centre for Neglected Tropical Diseases Research, an innovative research collaboration between the London School of Hygiene and Tropical Medicine, the Natural History Museum, the RVC, and Imperial College London. The London Centre aims to build the evidence base around the design, implementation, and evaluation of neglected tropical diseases control and elimination programmes.