About Research and Researchers
The Royal Veterinary College (RVC), aspires to be the leading organisation of its kind globally in the discovery and dissemination of knowledge relevant improving the health of humans and animals. Key to delivering our strategy are the great researchers in our teams.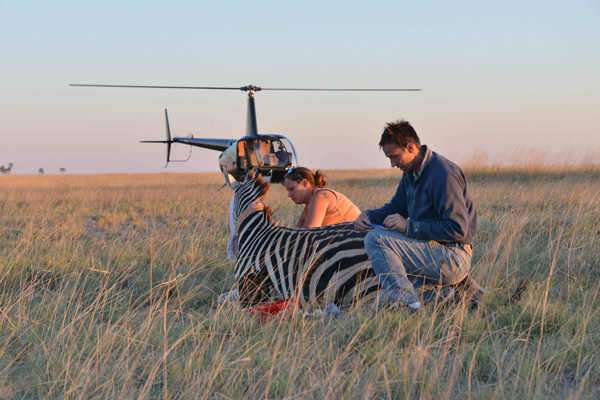 Our research is of the highest quality and has an impact on the health and welfare of humans and animals around the world.
RVC researchers benefit from being close to London's international centres of excellence in biomedical and biological science
Researchers have easy access to expertise in functional genomics, proteomics, metabolomics and bioinformatics support
Co-operation and collaboration between clinicians and basic scientist leads to high quality research outcomes
RVC scientists are focused on bridging the gap between early scientific discovery and its translation into new therapies for patients
Our researchers
Search our staff profiles by name and learn more about their projects, expertise and publications:

Our research structure
RVC research falls under two themes, both embracing the One Health philosophy and encouraging multidisciplinary approaches. These are Comparative Physiology and Clinical Sciences (CPCS) and Integrated Research into Livestock and Food Systems (IRLFS) encompassing research relevant to companion and food producing animals respectively.