Antimicrobial Resistance (AMR)
Antimicrobial resistance (AMR) is significant and growing challenge to global health. Existing antimicrobials are becoming less effective and pathogenic organisms are increasing the rate at which they become resistant to treatment.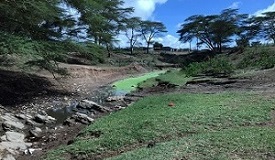 This is a complex problem, with many different factors driving the emergence of AMR at many different levels.
The One Health approach recognises the relationship between health and disease at the human, animal and environment interfaces and has become an important focus in both medical and veterinary science. It promotes a "whole of society" treatment of health hazards and a systemic change of perspective in the management of risk. It consequently has great relevance to tackling AMR.
To tackle this complex threat, interdisciplinary One Health approaches are crucial. One Health is the concept that human health, animal health and the environment are all connected. One Health approaches combine the efforts of multiple disciplines – such as human and veterinary medicine, ecology, sociology, epidemiology, and economics – to facilitate an interdisciplinary approach.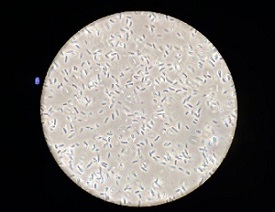 Here at the RVC we are carrying out research addressing AMR from a One Health perspective. Using interdisciplinary approaches our research is addressing this problem both in the UK and worldwide, with particular focus on developing countries through our membership of the London International Development Centre and collaborations with the London School of Hygiene and Tropical Medicine and SOAS.
Our areas of interest and expertise range from understanding antimicrobial usage and the epidemiology and economics of AMR, through to developing alternative therapies, understanding pathogenesis and resistance mechanisms, and pharmacokinetics and mathematical modelling.
These featured projects below are just a few of the wide-ranging national and international studies currently ongoing at the RVC.
AMFORA: Aquaculture systems are growing in importance and there is a strong transition of small-scale farming to industrial intensification in low and middle-income countries. This transition is likely to be driving the extensive and often indiscriminate use of antibiotics in these systems to treat or prevent disease and increase productivity.
The aim of the AMFORA project is to use a 'systems-thinking' approach to map aquaculture systems and identify potential hotspots for the emergence and selection of resistance and human exposure to antibiotics and antibiotic-resistant organisms. This will enable the identification of potential drivers of ABU and interventions to reduce ABU.
One Health Poultry Hub: The hub will address the need to meet rising demand for poultry meat and eggs in developing countries, while minimising risk to international public health.
The GCRF One Health Poultry Hub will adopt a 'One Health' approach to the issue of combatting animal-to-human diseases by bringing together a team of laboratory, clinical, veterinary and social scientists. This team will test and evaluate novel interventions.
PET-Risk: The often-close contact between pets and humans provides opportunities for transmission of multi-drug resistant (MDR) bacteria and of their resistance genes in either direction.
Through this project, an international consortium will compare this risk of transmission to people from pets suffering with skin and soft tissue infections and from those diagnosed with urinary tract infections. The study will allow measurement of the critical control points at which interventions could substantially affect the spread of resistance.
Partners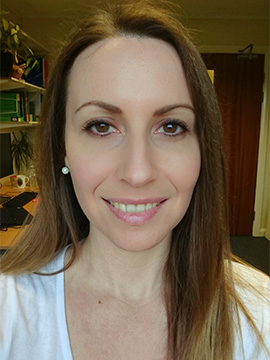 Publications