Comparative Neuromuscular Diseases Laboratory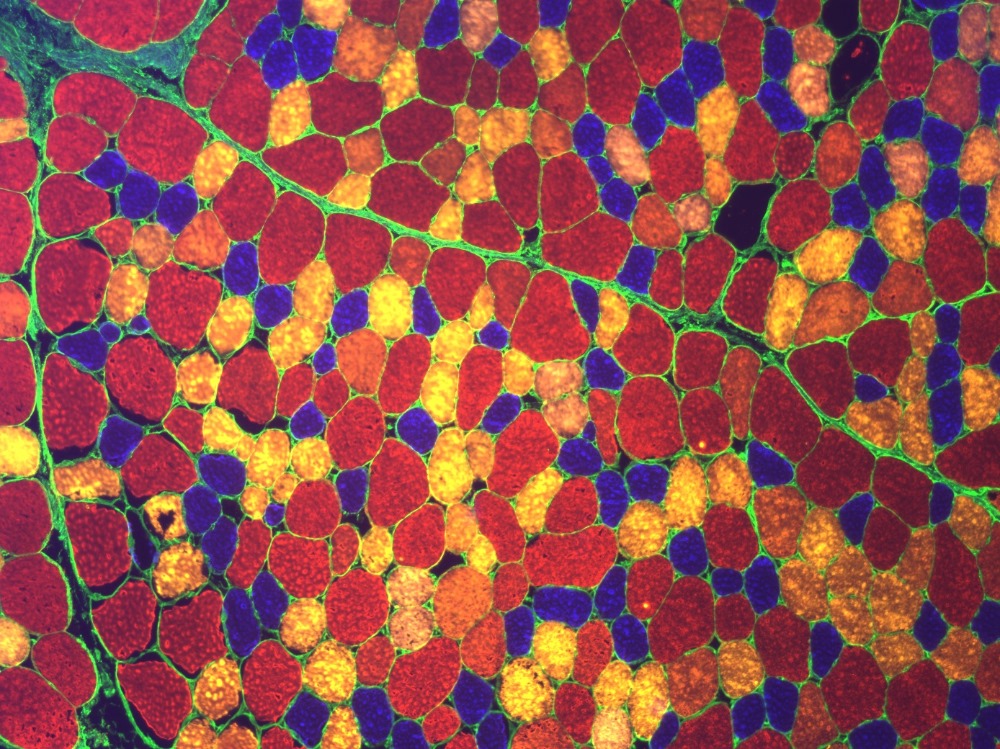 The Comparative Neuromuscular Diseases Laboratory was established in 2005 and has fast become one of the leading specialist veterinary neuromuscular disease laboratories in Europe.
Using a variety of molecular and cellular techniques, the group's principal aims are to investigate the aetiology, pathogenesis and treatment of neuromuscular diseases in animals (particularly veterinary patients) and humans. In addition, the laboratory offers a comprehensive muscle and nerve histopathology biopsy service for veterinary surgeons across the UK and Europe.
The group is led by Professor Richard Piercy and has strong ties with other research groups and the clinical hospitals at the Royal Veterinary College and with the Dubowitz Neuromuscular Centre and the Institute of Neurology at University College London.
Please click on the Diagnostic Services to access our comprehensive range of tests for veterinary surgeons and horse owners.