TRACI ( Hawkshead Centre for Translational Research and Clinical Imaging)
The Royal Veterinary College's (RVC) TRACI is a state-of-the-art facility for clinical research.
A specifically designed clinical unit dedicated to innovative health programmes and clinical care activities.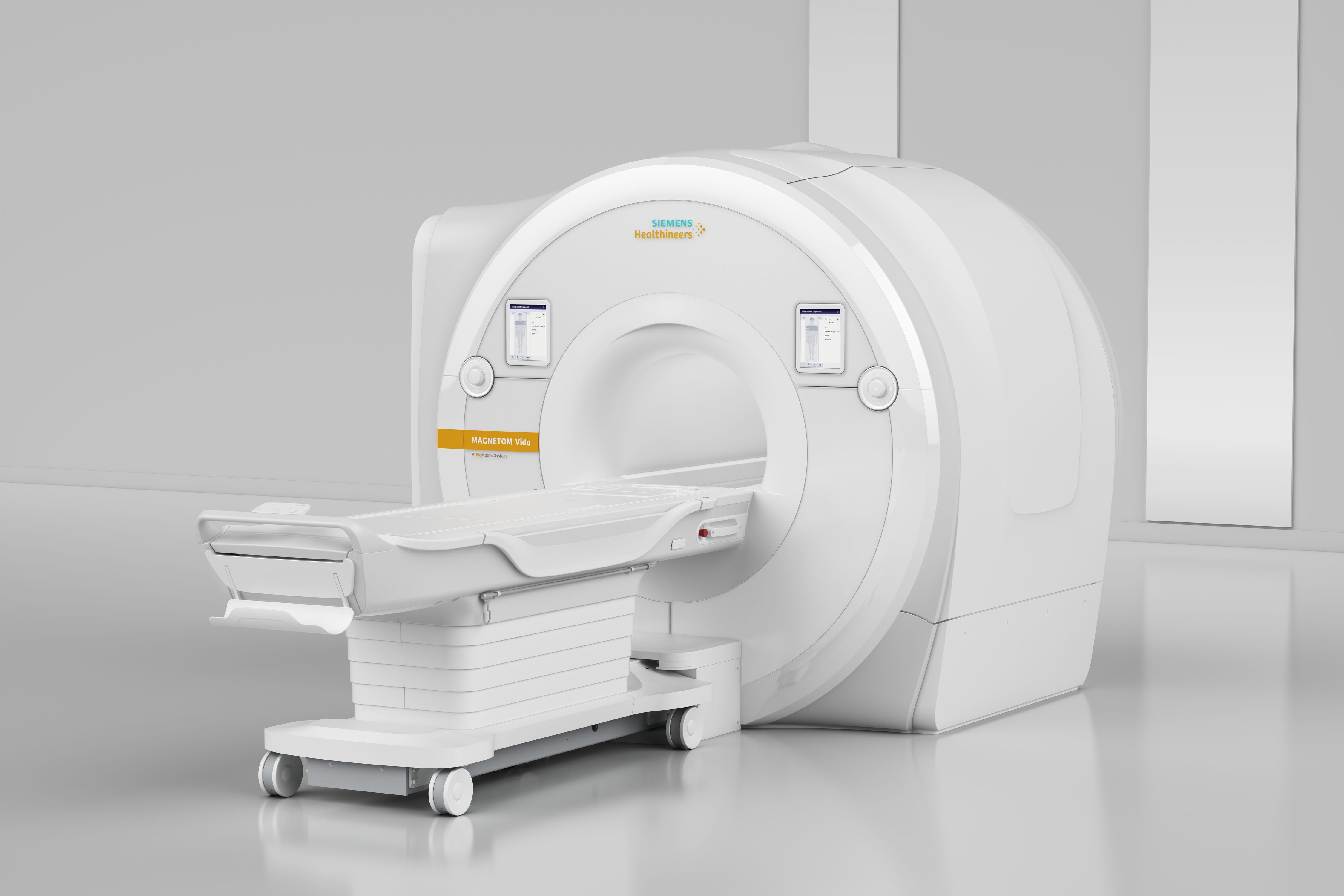 The clinical facility is led by an experienced and knowledgeable team of veterinary health professionals whose passion is contributing to the delivery of science and patient welfare. TRACI is a collaborative service offering to attract clients globally with an interest in research, that have an impact on human and animal health. TRACI will provide the Queen Mother Hospital for Animals an expansive area to meet the needs of our clients and the growth in pet care requirements.
The Facilities
The MAGNETOM Vida – the first 3T MRI scanner with BioMatrix Technology is by far the most exciting and critical part to the clinical unit, enabling diversity in species assessment and optimising efficiencies. The facility suite will consist of anaesthesia induction, sterile theatre and patient recovery, equipped with MRI compatible anaesthetic machine and diagnostic monitors.