AWSE success at Post graduate research day
On the 8th of June 2022, RVC held it's annual post graduate research day at our Hawkshead Campus. Post graduates across the college showed off the hard work they are putting into their varying projects with impacts statements, presentations and posters. Our Animal Welfare Science and Ethics students represented the group fantastically, bringing home some awards too, listed below. Congratulations to everyone involved.
Impact statements (judged by Head of Knowledge Exchange and Commercialisation and Head of Graduate School): Winner Maria Jackson Do lop-eared rabbits have more dental and aural disease than erect-eared rabbits? Analysis of data describing rabbits under UK primary veterinary care.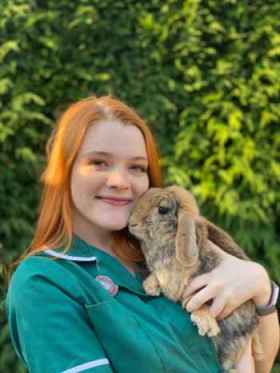 Impact statement runner up: Bluebell Brown Optimising function and uptake of an ethical framework tool for decision-making across equestrian disciplines.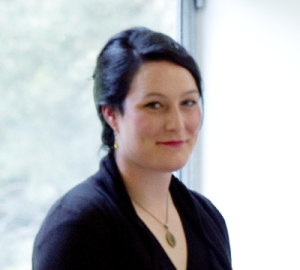 Graphical abstracts (judged by members of the Researcher Association): Highly Commended Olivia Edgar-Price Exploring risk factors for visually-mediated abnormal repetitive behaviours in the domestic dog
Presentation abstracts (voted for by College staff and students): Runner up Alice Dancer Does cognitive stimulation reduce behavioural and neural measures of 'boredom' in laboratory ferrets?