Are you study ready?
Managing the transition from school to university can bring many challenges, particularly when it comes to studying and assessment preparation.
The Study Skills Team is here to help you understand what is expected of you as you progress through your programme at RVC, and to help you develop techniques and skills around time management, assessment preparation and more to help you achieve your academic goals without undue stress.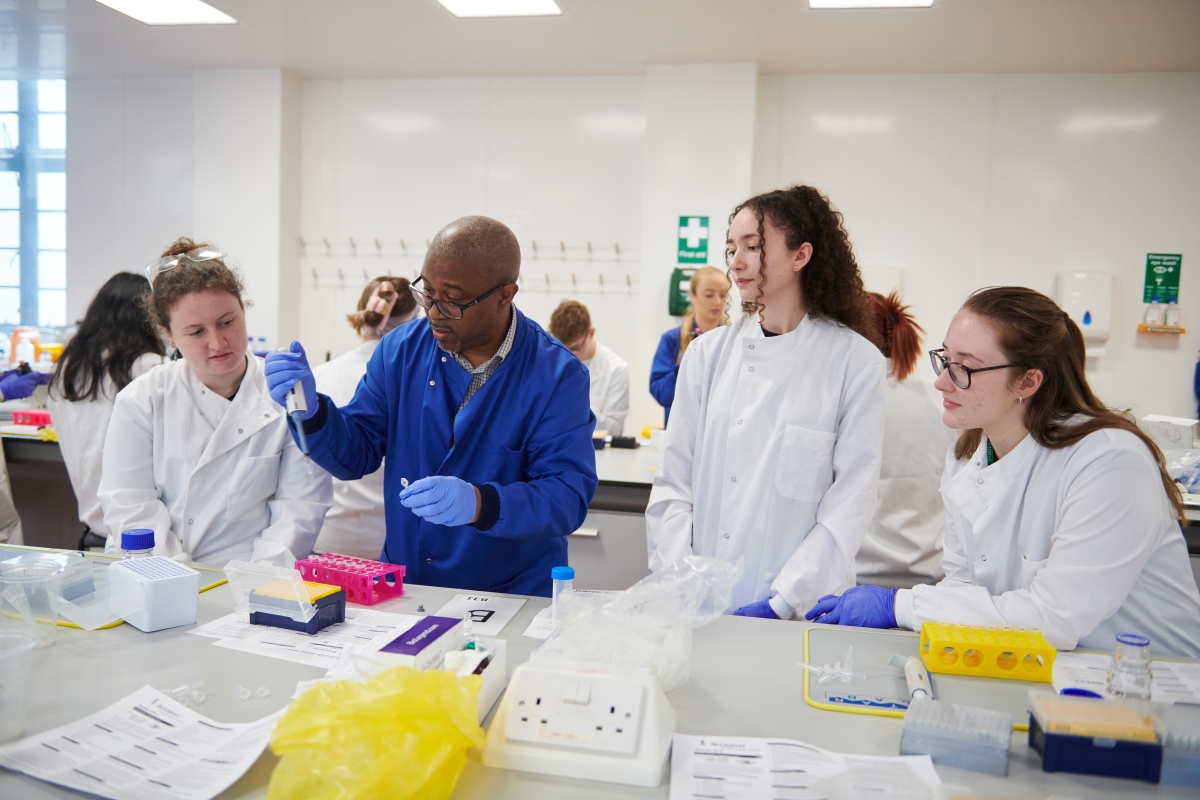 Study skills support
The Study Skills support team can help you to develop skills in:
time management
academic reading and writing
team/group work
creative thinking and different approaches to learning,
research skills,
numeracy and statistics,
assessment, revision and exam techniques
NAVLE exam support
and much more!
Sessions are offered in many ways – group sessions, online and individual appointments - so find the way that suits your study style.