Evidence suggests that there are five steps that we can take to improve our mental health and wellbeing. Five ways to Be Well to help you feel more positive by increasing satisfaction and happiness and reducing stress and anxiety.



BE ACTIVE
Being physically active is a great way to improve you physical wellbeing, emotional wellbeing and to meet new people! It can also help to reduce stress and be a lot of fun. Some good ideas include:
Working out at the SAWC or Camden Gym. Why not try one of their free classes?!
Joining an RVCSU society. There's a sport for everyone and additional ones through University of London
Getting off the tube or bus a stop early to walk to your destination
Taking the stairs instead of the lift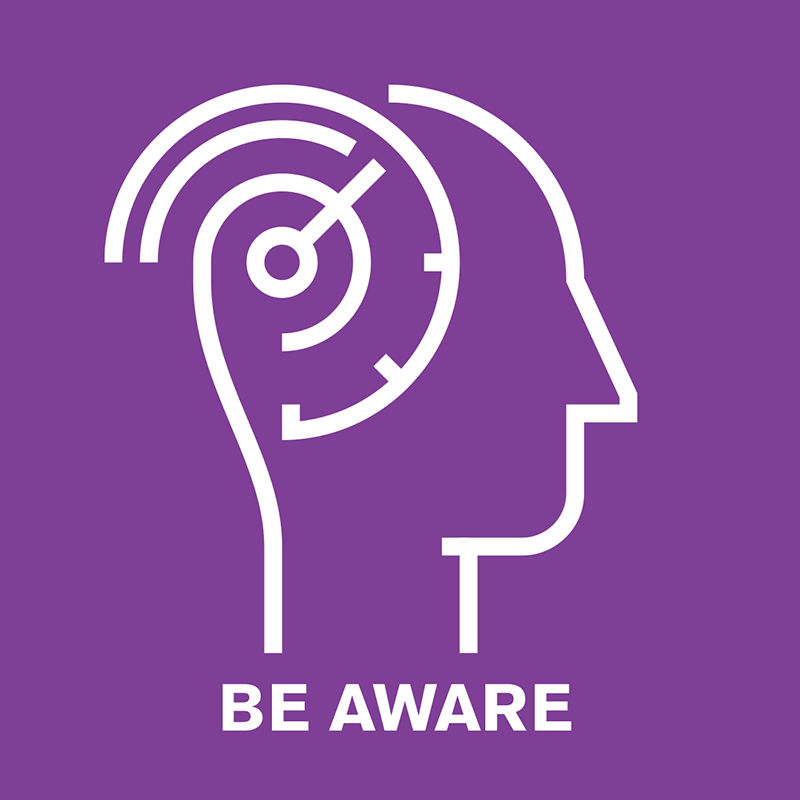 BE AWARE
Pay attention to the present moment – your thoughts, feelings and the world around you. Being mindful of ourselves in this way can help to foster positive mental health. With our busy lives, it's easy to get caught up in the moment but here are some ideas for how you can 'take notice':
Put time aside to enjoy your meals
Take a walk on a nearby nature trail
Be curious about the world around you
Reflect on a conversation you have had
Check out local arts and culture
BE CURIOUS
Learning about the world doesn't just happen in the classroom. Asking questions and delving into new ideas and skills can help you develop a flexible mind set for problem solving and help you understand how you learn. University life presents lots of opportunities to be curious such as:
Learn a new hobby
Experiment in the kitchen with a new recipe
Learn a new instrument or dance
Check out a TED talk or HOWcast on YouTube
Rediscover on old interest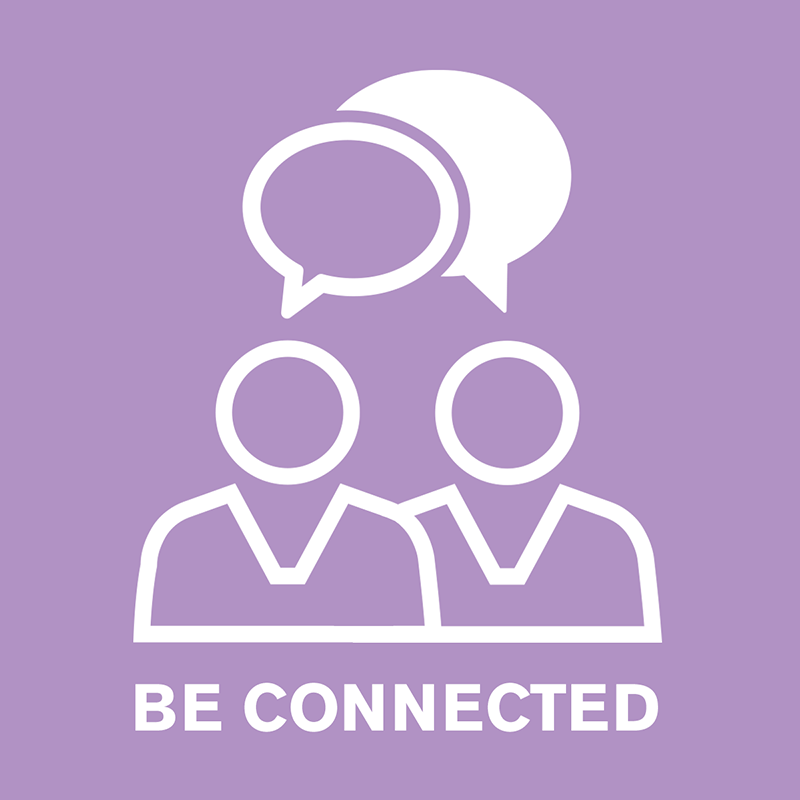 BE CONNECTED
Connecting with and being valued by other people is a basic and fundamental human need that contributes to good mental wellbeing. It is important to try to maintain good relationships with others for a number of reasons but ultimately it will help to improve your overall mental and physical health. With this in mind, below are a few tips that might help:
Make firm plans to meet with family/friends
Arrange to do regular activities with a friend
Find out about volunteering opportunities in the local area (do-it.org/)
Meet people with similar interests by joining groups or societies (www.rvcsu.org.uk/clubs-socs/)
Take up new hobbies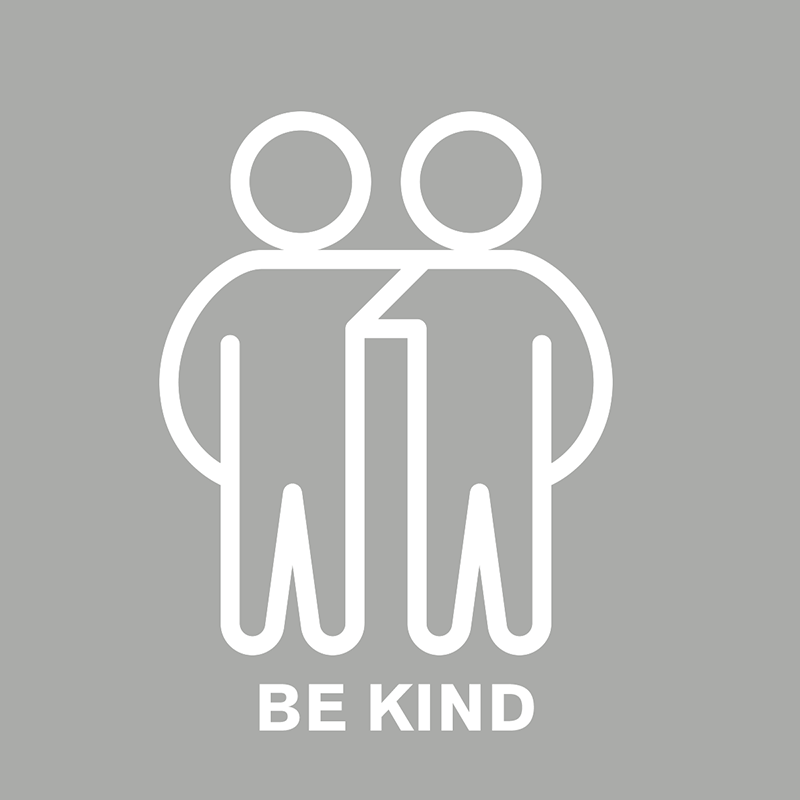 BE KIND
Individuals who have a greater interest in helping others are more likely to rate themselves as happy.
Research into actions for promoting happiness has shown that committing an act of kindness once a week over a six-week period is associated with an increase in wellbeing. Here are a few tips to develop this habit:
Make someone a cup of tea or get them a coffee
Smile and say 'Hi'
Be a listening ear
Support a friend in getting help when they are struggling
Offer up your seat to someone less able than you
Be a study buddy
Cook something to share with your housemates/friends
Do something fun
Do something you find calming