Comparative Genomics, Endocrinology and Reproduction
Work at the RVC under the Comparative Genomics Endocrinology and Reproduction theme ranges from clinical trials to functional molecular biology to whole genome sequencing.
Upskilling researchers in genome data-analysis is an important institutional strategy impacting both research programmes. To make full use of veterinary patients as human disease models, we have established systematic phenotype data capture processes coupled with DNA archives, enabling phenotype to genotype matching. Whilst there are some well characterised veterinary monogenic disorders, the real challenge is to understand genomic influences in complex diseases, to inform prognosis and provide individualised treatment.
Within the group, data analysis and processing expertise has been established, including the development of a pipeline for prioritising important disease-associated variants within whole genome sequences as applied to canine diabetes. This pipeline is being adapted for other diseases and species and will become a foundation for future clinical research within CPCS. Endocrine diseases are the immediate focus for the pipelines developed for canine diabetes, extending to feline diabetes, hyperthyroidism and hypersomatotropism, however work is expanding to include other complex diseases and traits.
Genomic approaches are also being applied to reproduction, a long-standing RVC research strength where genomic approaches are being used to understand dairy cattle infertility and early pregnancy losses in the thoroughbred breeding industry. Additional conditions currently under investigation include equine laminitis and the genetic basis of susceptibility to a range of infectious diseases.
RVC researchers are also part of a wide range of wider collaborative and data sharing networks, both internally and externally. Researchers in the Comparative Genomics, Endocrinology and Reproduction theme work closely with other themes in the RVC, particularly Quantitative Biology, and also collaboratively with colleagues in other Departments and Universities.
Key areas under this research theme are outlined below:
Laminitis
Reproduction
Equine Pregnancy Laboratory: The overarching goals of this lab are to further our understanding of the mechanisms that regulate the growth and survival of the equine embryo and fetus through studies of normal and failing pregnancies, ultimately improving equine reproductive health, efficiency and welfare.
Genomics / Endocrinology
---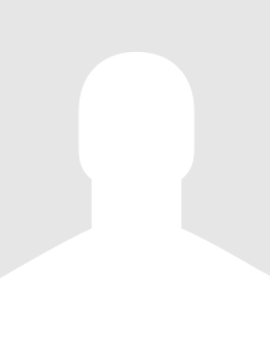 People in this Research Group