Welcome to our latest update, which we hope finds you and your family well. During a time of so many challenges and constant obstacles for our students, our teaching staff and our hospitals, we are so proud to be able to share the many positives of this last year. We hope you enjoy this glimpse behind the scenes of the RVC and an exciting glimpse into its future, a future that you are helping us to secure.
---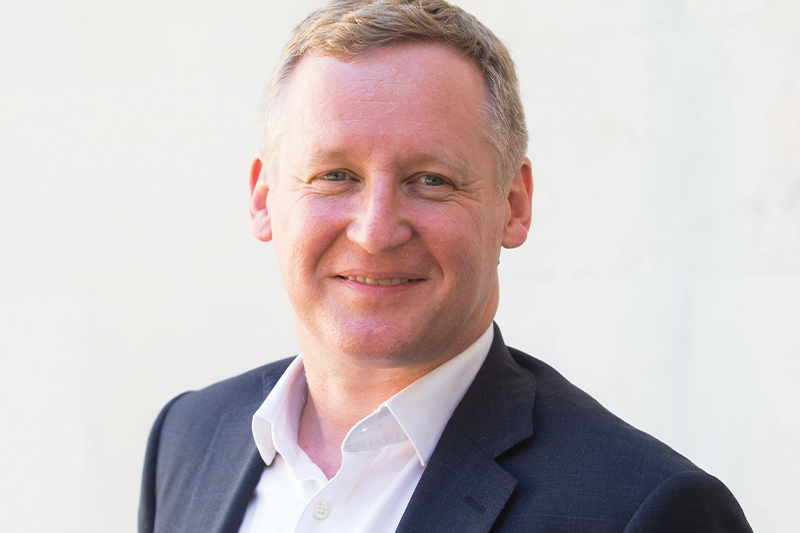 Letter from the Principal
In the year that has passed since I last wrote to you, we have all endured circumstances that would have been unimaginable by even the most inventive of authors. Multiple lockdowns, bereavements, unemployment and stolen social lives; it has, at times, been truly awful for many people. Yet here we are 12 months on with the very real prospect that science, resilience and a steadfast commitment to doing the right thing will see us through to life after the pandemic's worst scourges.
---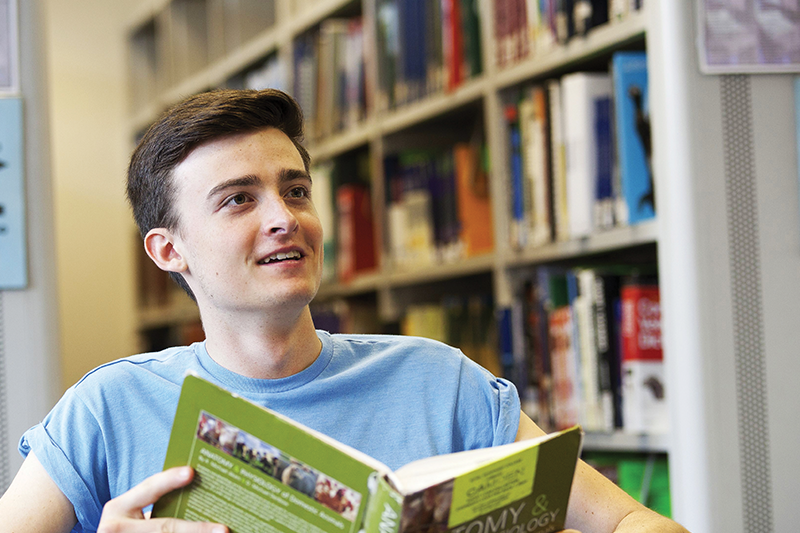 COVID-19 Pandemic - Supporting our students through times of crisis
Rent and course costs, along with other financial commitments, can cause huge stress and worry at the best of times but the additional pressures caused by a global pandemic have created the perfect storm for many, many students. Thanks to your support we were able to create an additional hardship fund to help students affected by the pandemic.
---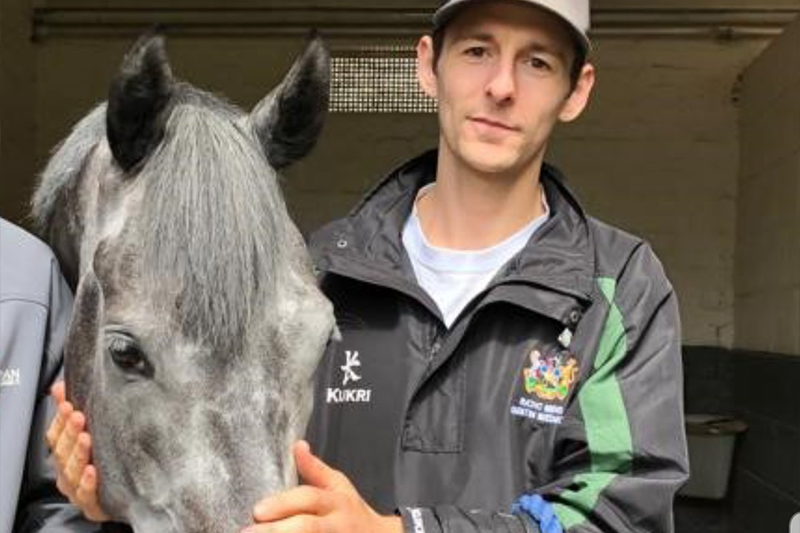 Hear from the RVC Students' Union President
Quentin talks about a challenging year for the RVC and it's students, and the role that the RVC Students' Union has played in supporting the RVC community.
---
Supporting Clubs and Societies
In a year where so many restrictions have been in place, the Students' Union clubs and societies have risen to the challenge to provide experiences and create memories for their students, albeit virtually. These clubs and societies help to provide the best possible student experience for RVC students and support a healthy work-life balance. After an enormously challenging period, it's more clear than ever just how vital these clubs are to our students' wellbeing.
---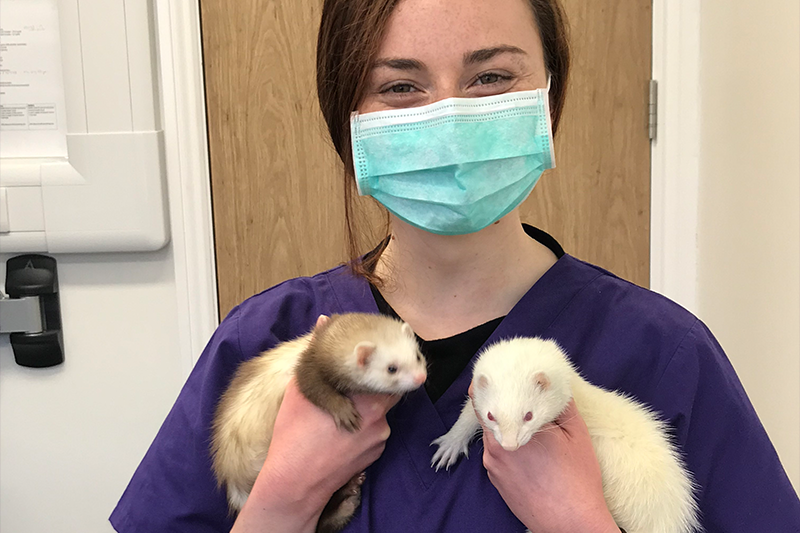 EMS+ Placements
Your donations to the Alumni Fund support exciting EMS+ placements for RVC students, giving them enriching opportunities to apply their learning in practice. Although it has been a difficult year for these special placements, we have continued to encourage students to apply for EMS+ and have been really impressed with some of the applications.
---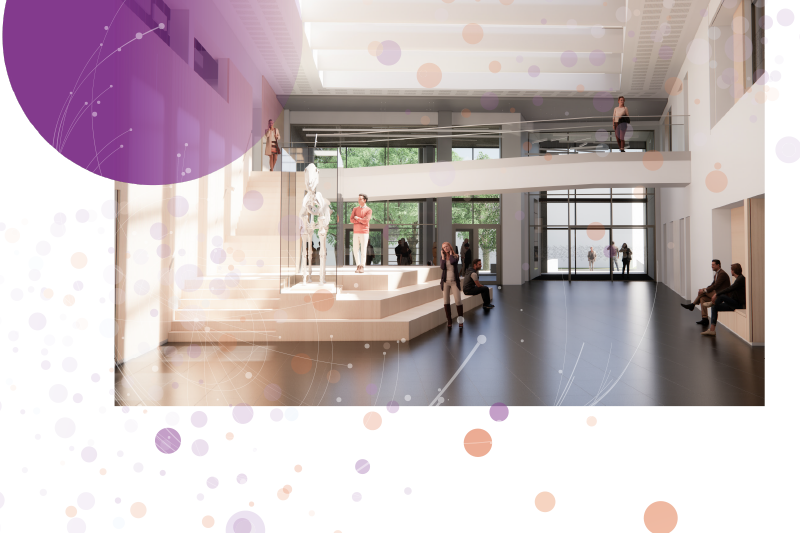 Science for the Planet – supporting the RVC into the future
The £45million development project at our Hawkshead Campus continues despite the pandemic and our staff will be moving into part of the new building over the summer. There is still some way to go but it has been incredible seeing this project taking shape and we aim to fully complete around Christmas time. Now, you have the opportunity to be a part of the RVC for decades to come.
---
Keeping in touch
Have your contact details changed? Please help us to stay in touch with you by updating your details here. You also have the opportunity to update any preferences here so that we contact you when and how you would like. You can also get in touch with us by emailing alumni@rvc.ac.uk.
Shopping
Purchase RVC branded clothing, gifts and much more at the RVC shop.