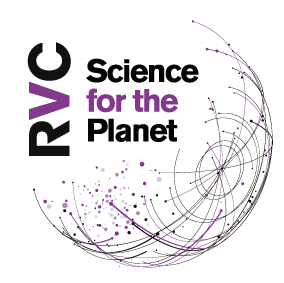 As a pioneer of the One Health approach, the Royal Veterinary College is forging important partnerships with leaders in human medicine and the social sciences. Our science is addressing some of the most important global challenges affecting the livelihoods of some of the poorest communities worldwide.
To enable this journey of discovery, we are developing facilities that inspire and promote collaboration between our scientists, clinicians and external partners, empowering our students to become the One Health leaders of the future, equipped to tackle the global challenges faced by society.
Hertfordshire Local Enterprise Partnership awarded the RVC a £7m grant to build this leading One Health Vaccine and Stem Cell research centre. Read more...
The £45 million development of the Hawkshead Campus is already underway and will bring together the research, educational and clinical aspects of our endeavours.
---
Development progress
You can view images and videos of our development progress by scanning the QR codes with your mobile phone or tablet. Simply open the camera on your smart-phone or tablet and point it at the code. Your device should recognise that it is a QR code and give you a pop up link to a website. Tap/click the link to view each space.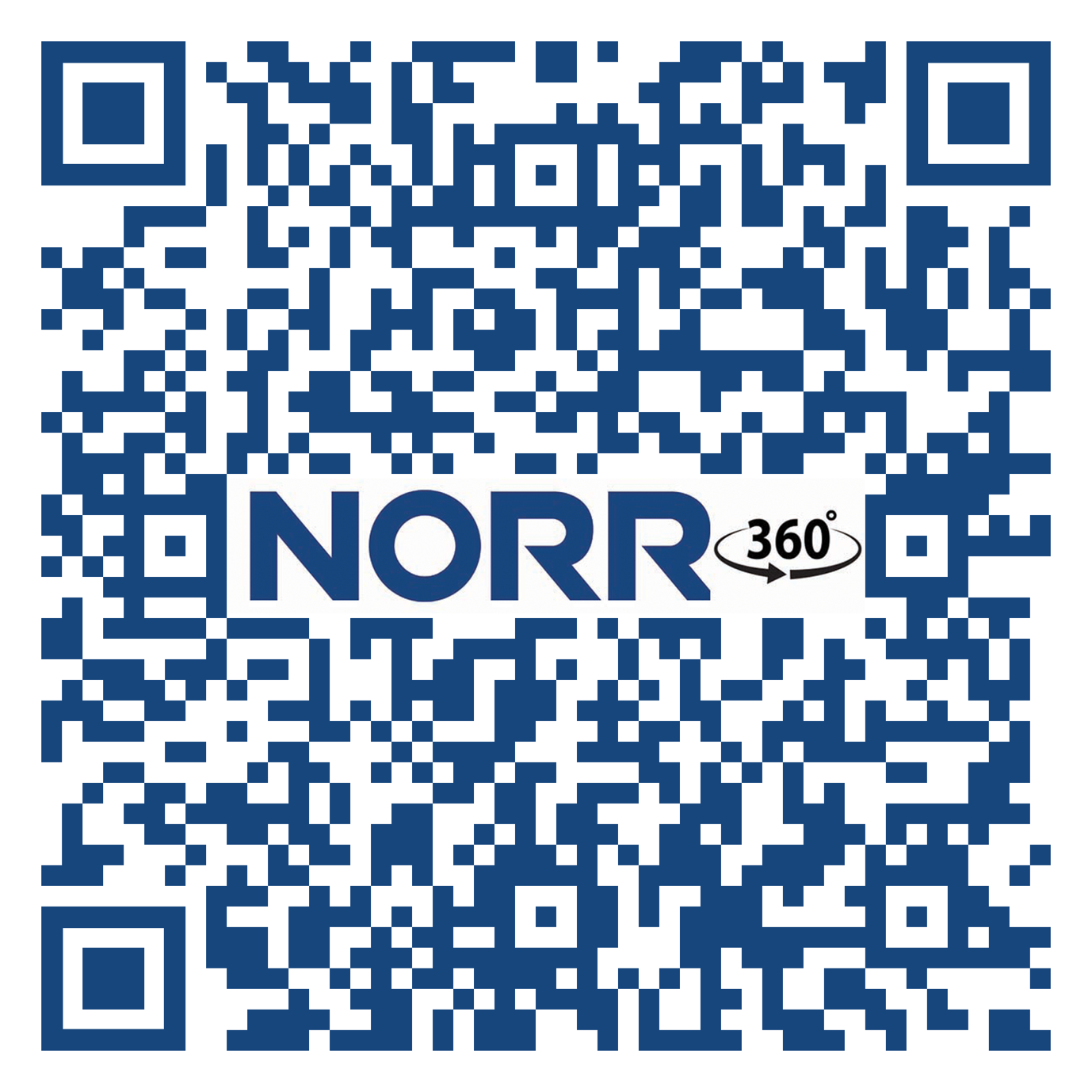 | | | | | |
| --- | --- | --- | --- | --- |
| | | | | |
| 1. Atrium interior from Level 1 walkway | 2. Atrium interior from mid-point ground floor | 3. Atrium interior from Reception desk | 4. Directed learning room | 5. Group learning space |
| | | | | |
| 6. Lecture theatre upper level | 7. Lecture theatre upper level | 8. Library | 9. Social learning | 10. Staff space |
Further views
- New teaching laboratories, improved and extensive social learning spaces, and a new 400-capacity lecture theatre enabling veterinary science and veterinary nursing students to study together for the first time.
Research and innovation space to bring RVC researchers and small businesses together in world-class research facilities. This will support pioneering research, and provide a focal point for enterprise and innovation activity at the heart of the campus.
- A teaching laboratory, vital to student learning and translating the latest scientific findings from research labs and collaborations with companies to educate students with the most up-to-date research that is taking place.
- Improved tuition space
---