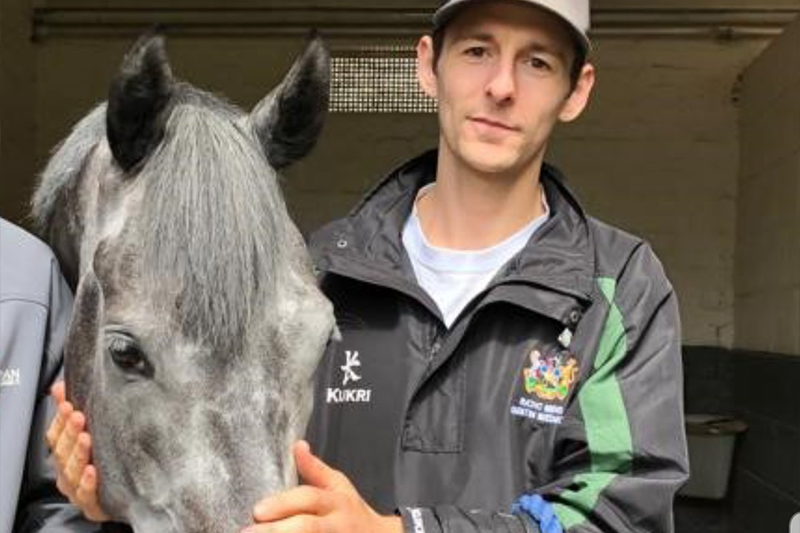 A challenging year for the RVC SU
"The differences that we as students have faced this year are two-fold. There are sweeping changes that have affected us all such as social distancing restrictions, but there are also changes that have affected our various cohorts in different ways – some have spent little time physically at university compared to others.
"This has created a challenging year to say the least. We have tried throughout to stay connected with our students and help them to stay connected with each other. My heartfelt thanks go out to our clubs and societies for their continued efforts on this front, as well as our SU officers and staff for all their work, and of course our students themselves for their resilience and support.
"We are just now beginning the lifting of restrictions and there is a veritable hint of optimism in the air – we look forward to better times to come."
Quentin Wedmore, SU President