24 hour contact: 01707 666297
The RVC's Professor Roger Smith elected Junior VP of BEVA
The Royal Veterinary College's (RVC) Professor Roger Smith, Professor of Equine Orthopaedics, has been elected Junior Vice President of the British Equine Veterinary Association (BEVA), after being elected to the Council three times - in 1997, 2000 and 2019 respectively. Additionally, Professor Smith has been named as one of BEVA's '60 faces', recognising and celebrating the successes of 60 people in the equine veterinary community to celebrate BEVA's 60th anniversary.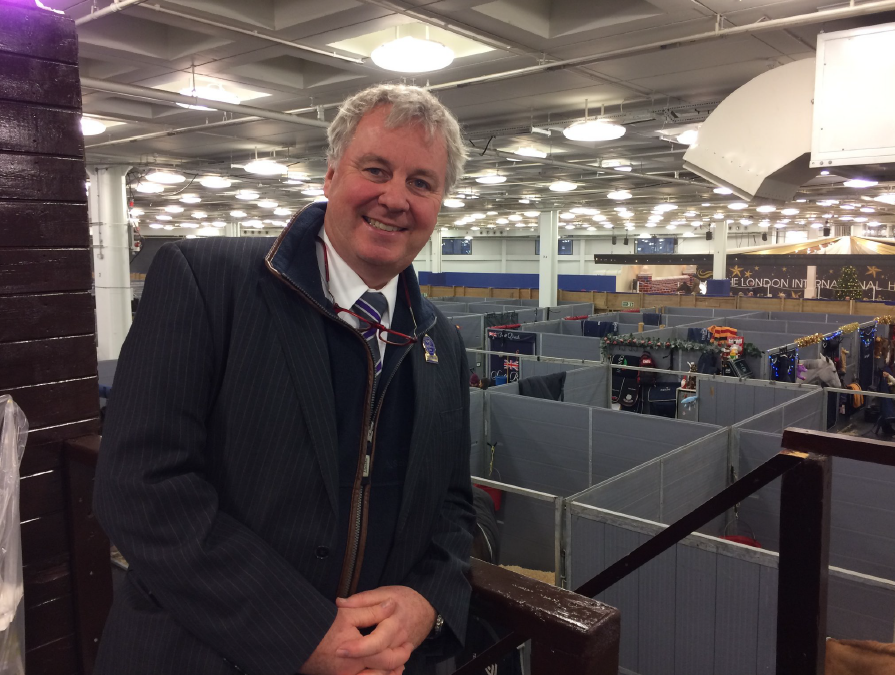 BEVA is a world leading equine veterinary association committed to championing standards of excellence within the industry and supporting its members with training, resources and advocacy efforts. The BEVA Council consists of 20 elected members who sit across seven committees, bringing together professionals from various backgrounds to tackle a wide range of veterinary and welfare issues whilst also representing members at an industry level.
In honour of its 60th year, BEVA invited its members to nominate individuals who they felt had inspired, developed and advanced equine veterinary science. Professor Smith is included in the list as an example of someone who has significantly impacted the profession.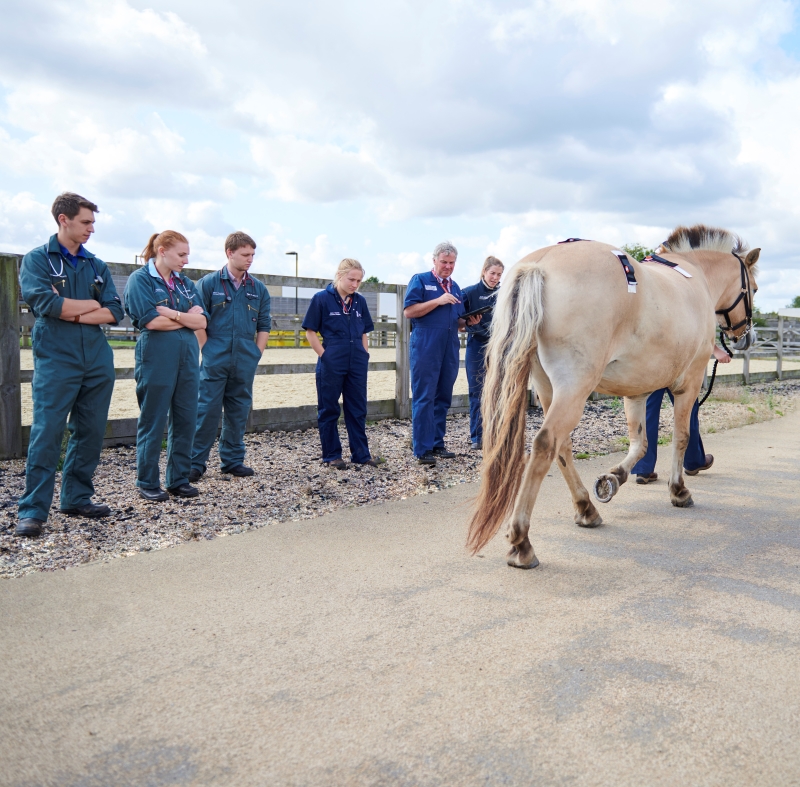 Professor Smith has been at the RVC for 32 years, arriving in 1990 as a Resident in Equine Studies after graduating from the University of Cambridge in 1987. He is a Diplomate of the European Colleges of Veterinary Surgeons and Veterinary Sports Medicine and Rehabilitation and is also a Large Animal Associate of the European College of Veterinary Diagnostic Imaging. In 2016, he was awarded the Fellowship of the Royal College of Veterinary Surgeons for meritorious contribution to knowledge and was elected to president of the European College of Veterinary Surgeons in July 2017.
Professor Smith currently divides his time between running a specialist orthopaedic referral service within the Royal Veterinary College, where he is involved in lameness diagnostics, imaging and orthopaedic surgery, and continuing to direct research into equine tendon disease. His principal research interests are understanding the pathogenesis of tendon disease, diagnostics for tendon and ligament disease, and stem cell therapy for tendons in both horses and humans.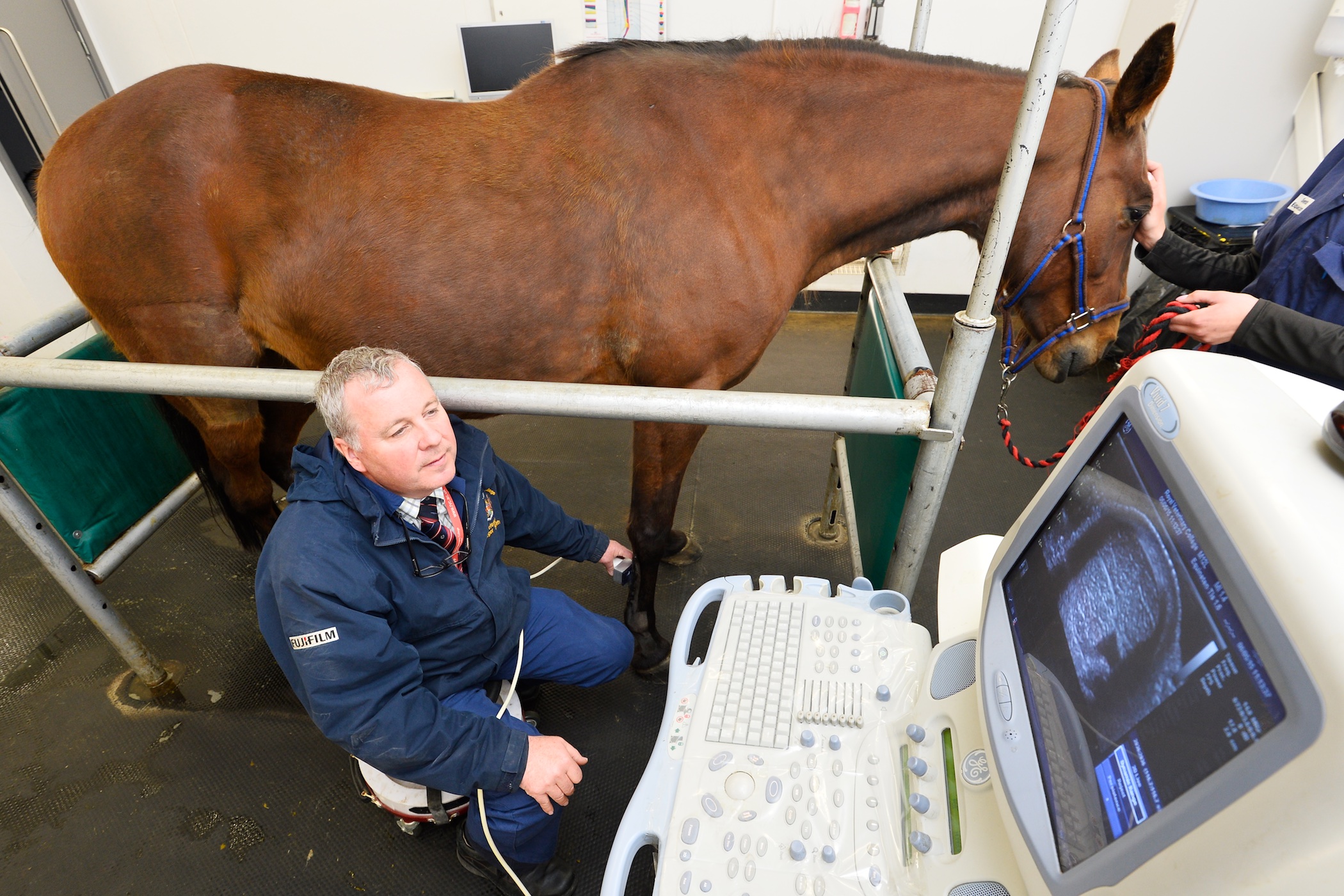 Professor Roger Smith, Professor of Equine of Orthopaedics at the RVC and recently elected Junior Vice President of BEVA, said:
"To be included alongside the other 59 'faces' is a great honour, and I am proud to be featured together with some of industry's trailblazer and future leaders.
"I have supported and admired the great work of BEVA for over three decades and am looking forward to continue working with the Council and contributing to their efforts within the equine veterinary community."
---
Notes to Editors
For more information please contact:
For more information about the London Centre for Neglected Tropical Disease Research, please visit: https://www.londonntd.org/
About the RVC
The Royal Veterinary College (RVC) is the UK's largest and longest established independent veterinary school and is a Member Institution of the University of London. It was the first in the world to hold full accreditation from AVMA, EAEVE, RCVS and AVBC.
The RVC is ranked as the top veterinary school in the world in line with the QS World University Rankings by subject, 2021.
The RVC offers undergraduate and postgraduate programmes in veterinary medicine, veterinary nursing and biological sciences.
In 2017, the RVC received a Gold award from the Teaching Excellence Framework (TEF) – the highest rating a university can receive.
A research led institution with 79% of its research rated as internationally excellent or world class in the Research Excellence Framework 2014.
The RVC provides animal owners and the veterinary profession with access to expert veterinary care and advice through its teaching hospitals and first opinion practices in London and Hertfordshire.
About the British Equine Veterinary Association
BEVA is a world leading equine veterinary association committed to championing high standards of equine health and welfare by advancing veterinary sciences, promoting scientific excellence and educate equine veterinary professionals.
The association represents the industry, advises on issues and tackles a wide range of topical veterinary and welfare subjects, delivering equine CPD, producing two equine veterinary journals and supplying guidance for those working in the industry.