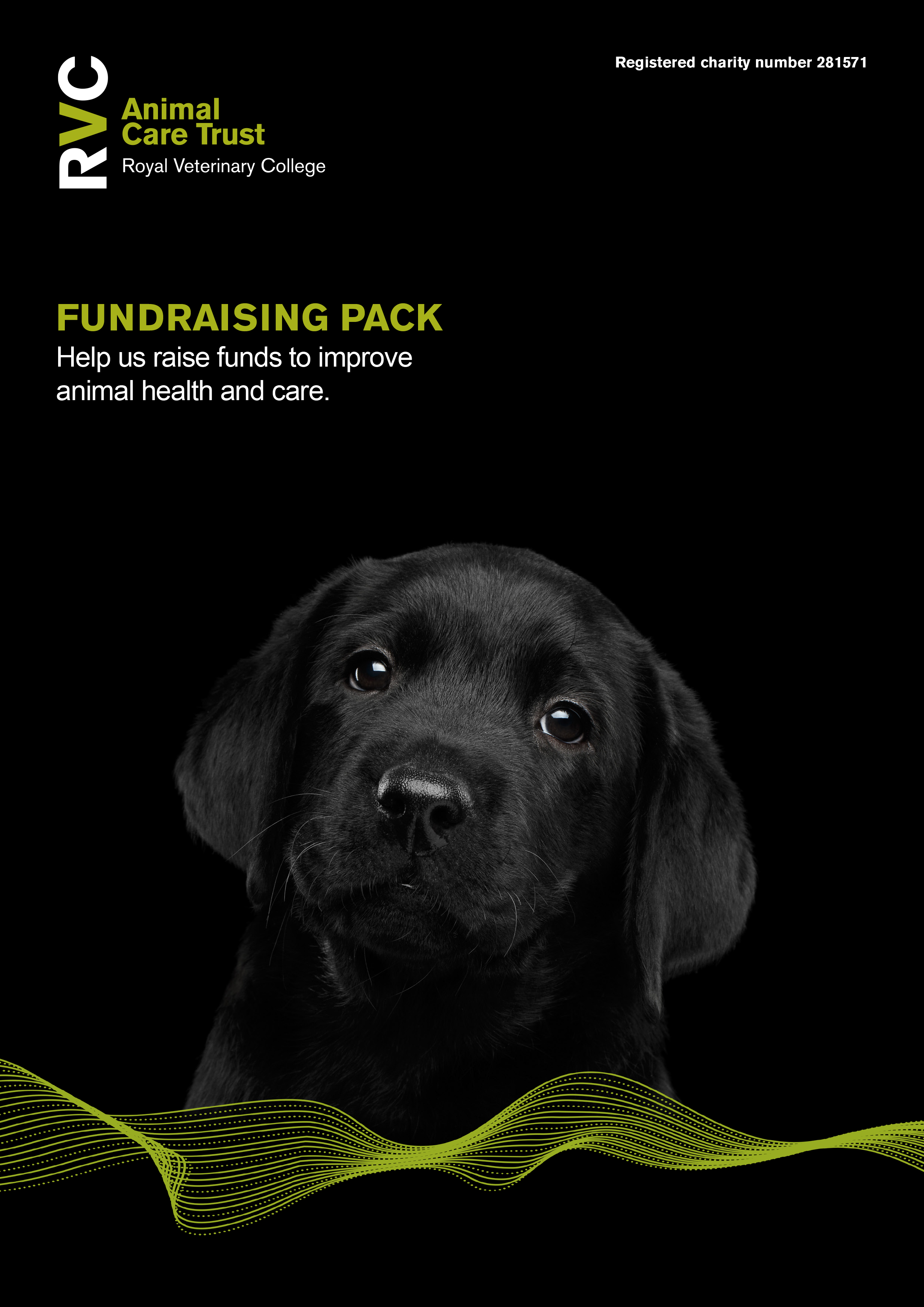 We've pulled together some of our resources in one place to provide tips on fundraising and how you can raise as much money as possible.
Fundraising pack
Our free Fundraising Pack is packed with resources and tips, and information on how you can get involved with raising money for the Animal Care Trust.
There is guidance on how to raise money online and offline and an A - Z of ideas for fundraising events you can host or join. Download now and start your fundraising journey!
---
Other resources