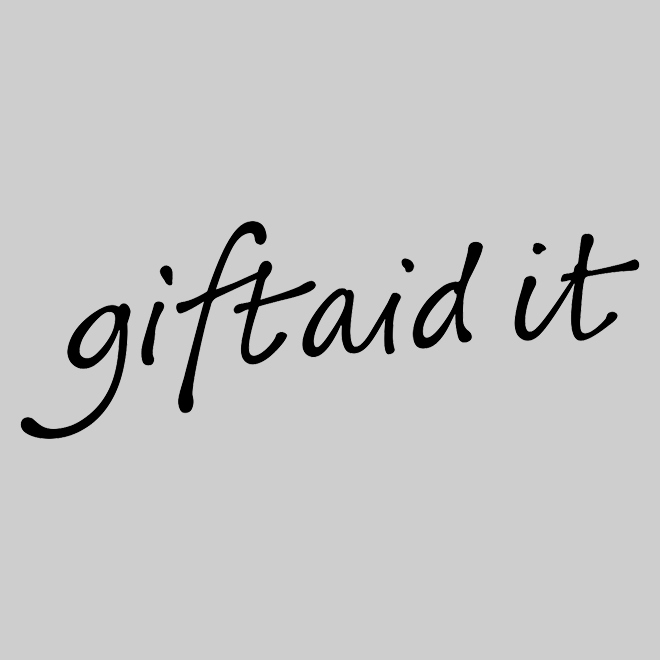 Tick the Gift Aid box and you could boost your donations by a whopping 25 percent!
Gift Aid is a government scheme that allows charities to claim from HMRC, the basic rate of tax that donors have paid. It means that even more of the money that you donate can go to the cause you care about – improving animal health and care – and it won't cost you anything extra.
For up-to-date information on Gift Aid, and your eligibility to claiming GIft Aid, please refer to the Government information
How does Gift Aid work?
In order to claim Gift Aid on your donation, you need to have paid at least as much in income or capital gains tax in the current tax year. So, if you want to claim Gift Aid on a £10 donation, you must have paid £2.50 in the same tax year (April to April – please check HMRC to confirm the exact dates for this tax year).
You can claim Gift Aid even if you are unemployed or retired, as long as you have paid that amount in tax.
What taxes count?
Not all tax is equal when it comes to Gift Aid. The eligible taxes are:
Income tax
Capital gains tax
Personal or occupational pension
Stocks or shares
Bank or building society savings accounts
Rental income
Overseas or UK investment dividends
When can I tick the box to claim Gift Aid?
You can only claim Gift Aid if the money you are donating is yours. This means that it must be your donation that you wish to claim against. If you are fundraising, you cannot claim Gift Aid – but your supporters and sponsors can claim Gift Aid against their individual funds given to you.
What else can't I claim Gift Aid for?
If you are organising an event, you cannot use Gift Aid to cover your own costs. Gift Aid can only be claimed on the money that is to be donated to your charity. You should also make it clear that it is entirely voluntary.
Is it worth it?
Yes! An extra 25 percent on donations to the Animal Care Trust makes a huge difference, and helps us support even more work to improve animal health and care. Make sure you tick that Gift Aid box when donating, and encourage your supporters and sponsors to do the same!