Money advice and support
Our Finance team have information on all the funding options to support you, including scholarships and bursaries. Once you're here at RVC, they give one-on-one advice and guidance on Money Matters, such as:
There are job opportunities on campus so you can earn money around your studies: from working in the bar, hospital or sports centre, to being a Student Ambassador at RVC events. The Student Union also runs a shop to get the equipment you need at low cost.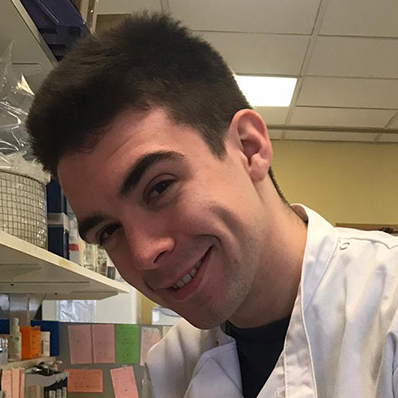 My scholarship has allowed me to dedicate all my time to my studies. In first year of university, I was working 20 hours a week while studying, but now my scholarship allows me to dedicate all my time to the university, for work and social events. I now feel very prepared for my future career, as I have been able to dedicate that time. If you're thinking of applying for a scholarship, go for it!

Callum Oddy

I faced some financial hardship and the university was able to support me through a bursary during this difficult time, there are so many bursaries out there.

Mahnoor Khan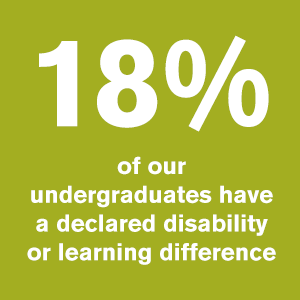 Wellbeing
Our Learning and Wellbeing team are here to help all students make the most of their time here, offering:
A Welcome Week and induction to help you settle into RVC and living in London, meet new people & learn new things for free e.g. cooking, meditation and managing your money.
Confidential support from face-to-face counsellors, online resources, and mentors to help you with study skills.
Free screening for Learning Differences, and assistance to meet your specific needs: from accessing Disabled Students' Allowance, to extra time in exams.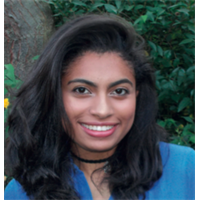 It's nice to know that the Advice Centre are there if things do go wrong in any circumstance, academic or personal, but also that they can be a point of contact for even minor issues before they have escalated. My advice to a first year student would be not to see the Advice Centre as a place you only go if you have a problem – talking through things can be the best way to tackle a situation, and you'll feel much better for getting extra help sooner rather than later!

Steph Flicker




Inclusive events
Our Chaplaincy runs regular events, from interfaith trips to Pride marches and iftar meals. They can also advise on religious and cultural accommodations, e.g. working with certain animals.
There's a society or event for everyone in our active Students' Union – meet people like you or try something new! Join the LGBT+ Society, South Asian Society, Mature Students' Society, clubs for sports, music, art and more. Many events are alcohol-free and/or cost-free, and they can help you get discounts to make the most of London's cultural highlights!
Inclusive facilities
Our two campuses at Camden and Hawkshead are designed to meet the needs of our diverse students, with unisex toilets (single gender toilets and accommodation also available), prayer rooms, parking spaces for carers, and 24-hour security support. Our Digital Learning platforms are suitable for screen readers, and the campuses are made physically accessible with automatic doors and wheelchair accessible accommodation options.
Find out more...
We welcome prospective students to Visit Us, and work with diverse audiences through our Widening Participation programmes. We also run engaging events for our local communities. From outside the UK? International students can find more help and advice here.
In our Access and Participation Plans for 2020-21 onwards, the RVC sets out its commitment to diversifying our student body, and the specific targets we're reaching to ensure the very best students study and succeed here.
Got more questions? Contact us on outreach@rvc.ac.uk