Our Commitment to Equality and Diversity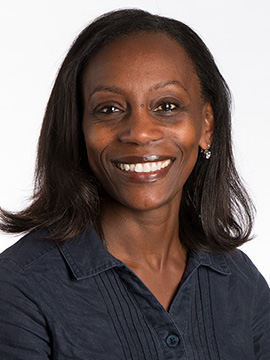 The RVC is dedicated to being an organisation in which equality, diversity and inclusion underpin all that we do. In pursuing our mission to educate, undertake research and provide clinical care, we remain committed to creating an inclusive, diverse and welcoming community, where our students and staff work together to ensure professionalism, mutual respect and collegiality are at the core of all activities. Together, this is something we aspire to and continue to work towards.
As part of this commitment, our Equality & Diversity Committee (EDC) was established with the aim of setting strategic and cohesive direction to embed Equality and Diversity throughout the RVC. The Committee brings together representatives across the College including staff and students who drive leadership and strategic direction on the development, implementation and monitoring of equality and diversity, to ensure that our community is inclusive and respectful. All members of the committee are Equality and Diversity Champions with the remit to progress the equality and diversity agenda within their departments. It is the EDC's role to continually consider and challenge our approach, practices, and development in equality and diversity to enable all students and staff to embrace and embody the RVC's values.
- Dr Christine Thuranira-McKeever, Director of Distance Learning Programmes & Chair of the Equality and Diversity Committee
Equality and Diversity Champions List
Equality Monitoring Reports
As part of our commitment to the promotion of equality of opportunity and to meet our Public Sector Duty under the Equality Act 2010, the RVC produces an annual Equality Opportunity Monitoring Report which assesses how well the College is doing in relation to its equality objectives. To download the reports (PDF), please see the Equality Training and Information page.