PhD studentship funding awarded from the Barham Benevolent Foundation
Researchers Dr Nicola Blackie, Dr Richard Booth, Peter Plate and Professor Claire Wathes have received funding from the Barham Benevolent Foundation for a PhD studentship looking into calf housing and health in the UK.
As part of this project Sophie Mahendran has begun a PhD during which she will be assessing the impacts of single, pair and small group housing on the calves health, performance and wellbeing. Calf housing has come under the spotlight with milk buyers changing their suggestions for the way calves are housed particularly moving away from single housing. This could impact the prevalence of disease we see within our young calves. Sophie's work will initially look at how calves are currently housed via a survey of producers. Following that she aims to recruit farms who are looking to change their calf housing and monitor the effects of these changes.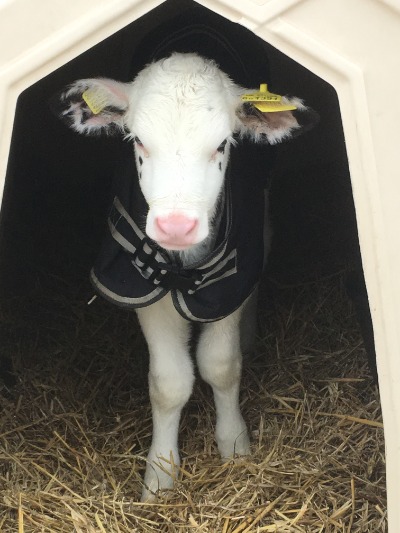 ---
You may also be interested in:
Dr Ben Swift, Lecturer in Antimicrobial Resistance, at the Royal Veterinary College (RVC), has …