The Animal Care Trust is made up of a small team who are passionate about the work being done to improve animal health and care:
---
Nadja Hale, Head of Fundraising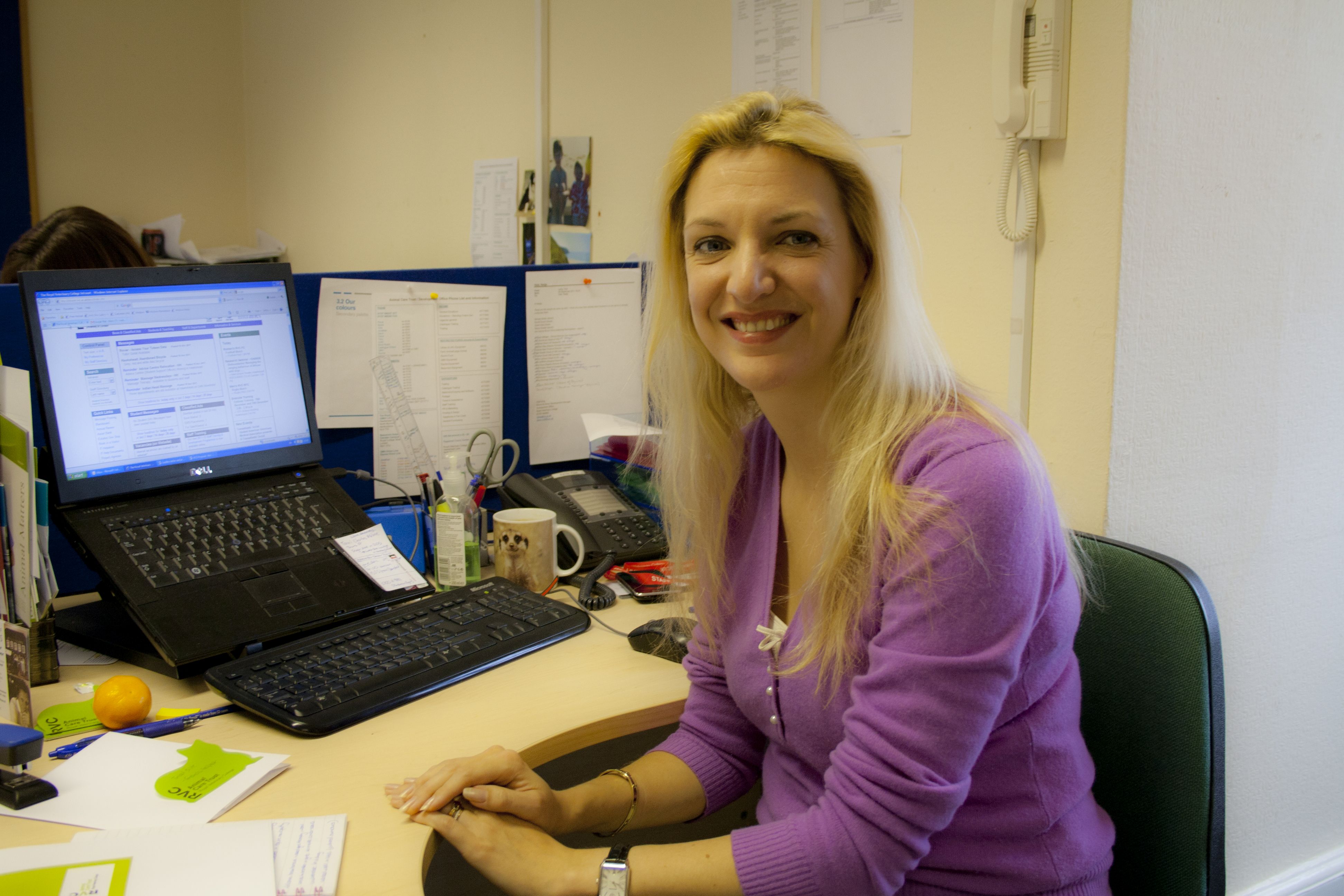 "I am responsible for developing and delivering the overall fundraising strategy to support the work of the College. I also manage the College's charity, the Animal Care Trust, and the College's restricted funds (donations made to particular areas of the College's work) – so essentially, I oversee all philanthropic funds in and philanthropic funds out!
"The Fundraising Team raises money for all sorts of projects; supporting students in need, funding pioneering equipment for the College's hospitals and research teams, and building new facilities.
"I joined the RVC in 2011 and live nearby in Welwyn Garden City with my husband Andy, daughter Sasha, cat George, and goldfish Eric."
Ask me about:
Funding projects or equipment
Fundraising for new projects
How the Animal Care Trust works
Legacies (leaving a gift in your will)
---
Claire Pope, Marketing Executive
"I joined the ACT in 2021 and enjoy the creativity and variety my role offers. Working across all areas of marketing, including the website, social media, e-newsletters and print publications, my responsibility is to inspire through the stories we tell. Our supporters make a huge difference in the lives of critically ill pets, and it's fulfilling to share heart-warming stories of what together we've achieved."
Ask me about:
Our website
Social media channels
Paws & Hooves magazine
Paws & Hooves Bitesize monthly email
Fundraising resources (buckets, banners, bandanas)
---
Emma Bryan, Trust Fundraising Executive
Ask me about:
Charitable Trusts and Foundations
---
Joyce Fenner, Grants and Legacies Administrator
Ask me about:
Grant applications
EMS+ Awards Scheme
Legacies
---
Mark Collins, Fundraising and Alumni Administrator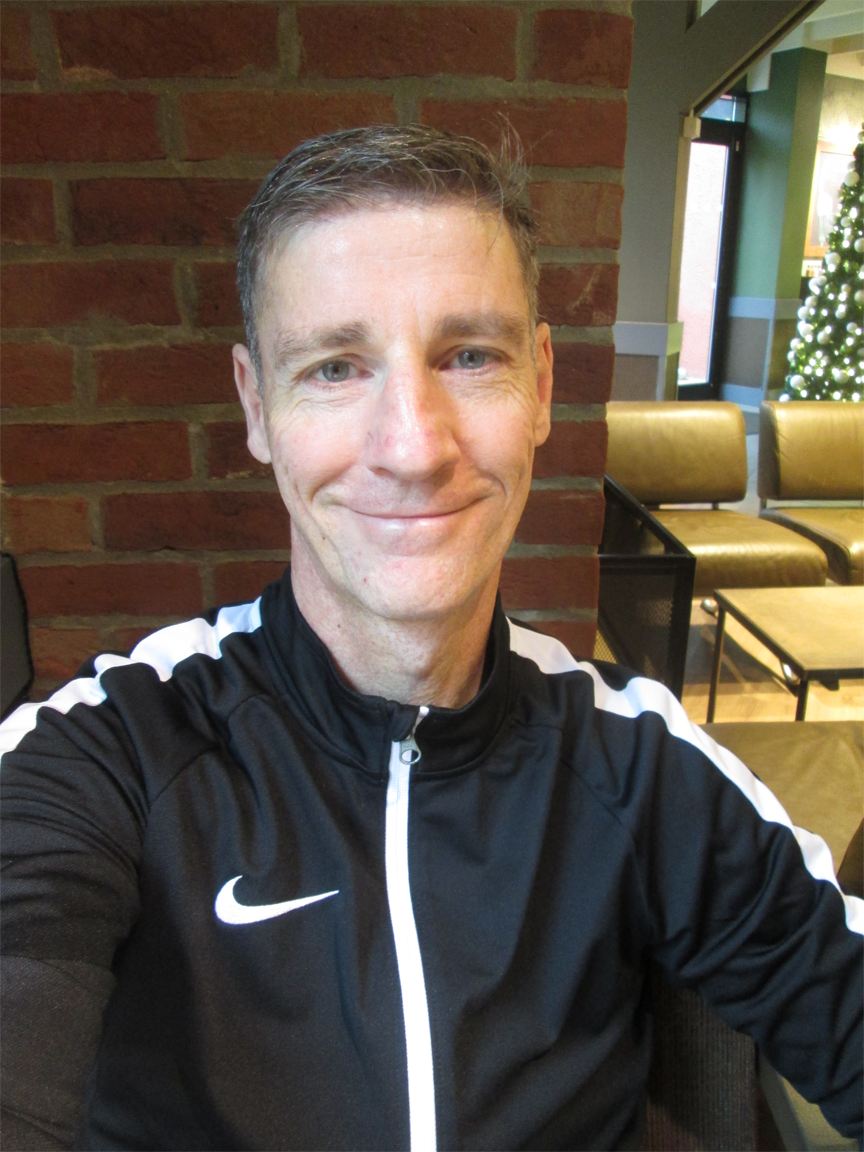 "I am responsible for providing administrative support to the Animal Care Trust team and their activities, acting as the initial point of contact for members of the public, staff, students and alumni ensuring that the office is run efficiently on a day-to-day basis.
"I am also responsible for banking donations and reconciling account statements and provides support to the team on the many events that the Animal Care Trust organises.
"Although I don't have any pets currently, I have in the past been the lucky owner of three wonderful dogs – Freeway, an Alsatian crossed with an Irish Wolfhound, Texas, a Golden Retriever and Magnum, a rough haired Jack Russell, all of which were much loved and led long and happy lives. I joined the College in March 2014 after previously working as a Business Development Coordinator at Oaklands College."
The Royal Veterinary College welcomes support from alumni to help fund a number of educational projects around the College. Our alumni fundraising aims to have real impact on student life at the RVC.
Find out more about our alumni relations team.