Who's who at the Royal Veterinary College Animal Care Trust
Vicki Laing - Acting Head of Development
Vicki is responsible for the management of the Development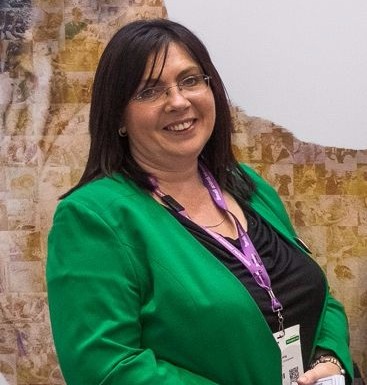 Office, some governance of the Animal Care Trust and mainly the management of the relationship between the Royal Veterinary College and its Alumni. She develops the RVC's Alumni strategy and also edits Eclipse, the RVC's annual Alumni magazine. Vicki is a full member of the Institute of Fundraising and has worked at the College for over 15 years.
She has two children and a 4 year old standard long haired Dachshund called Pepper (short for Pepperoni!) who is incredibly lazy!
Nadja Hale - Development Manager
Nadja is responsible for managing the college's relationships w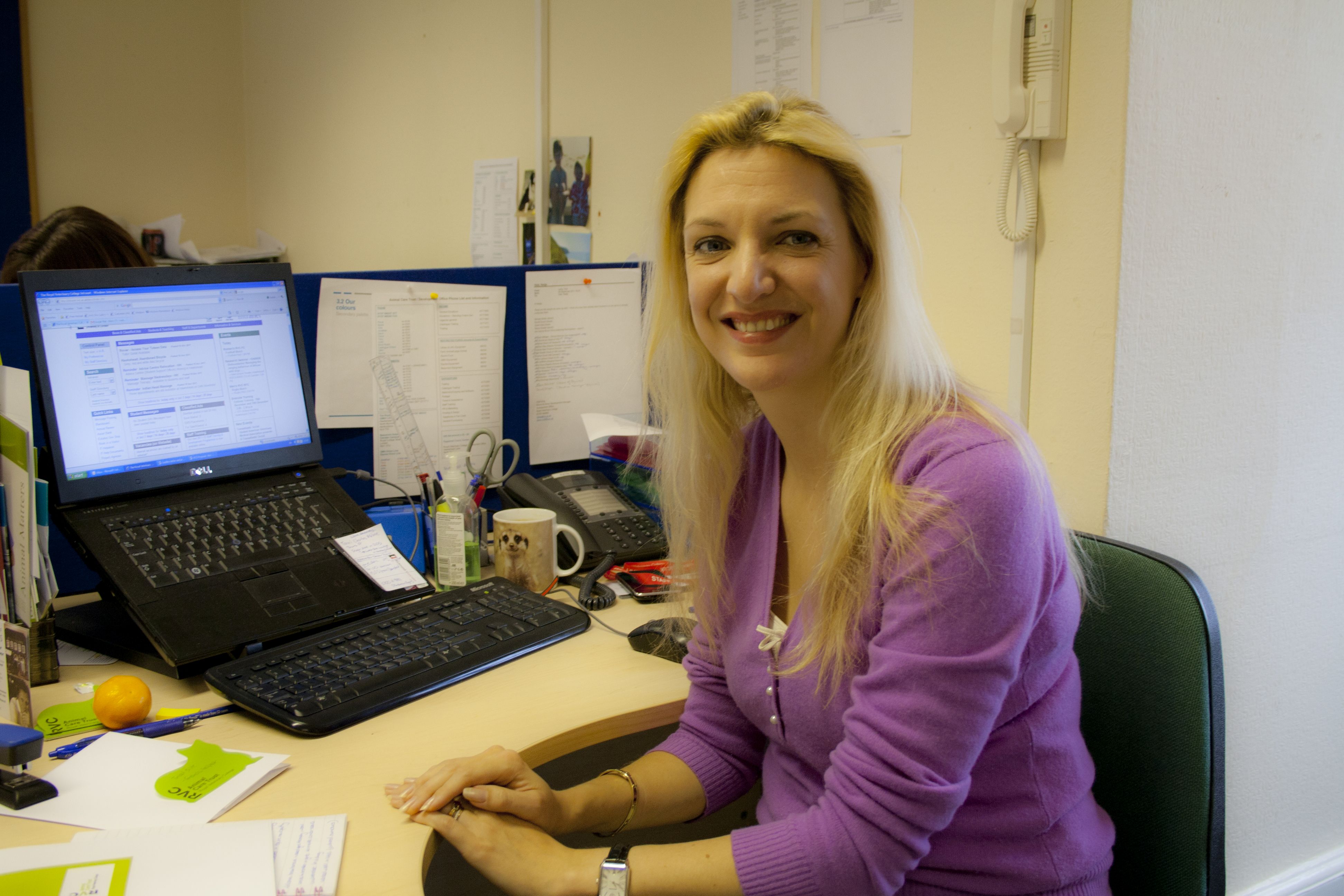 ith Major Donors (supporters who donate more than around £1,000 per year). As well as managing existing relationships Nadja is looking into ways of attracting new donors to the RVC and developing them into tomorrow's Major Donors through a programme of communications, cultivation events and meetings.
Nadja previously worked in fundraising for the Anthony Nolan Trust and the British Heart Foundation. She lives in Welwyn Garden City with her family and her 2 cats, George and Bella.
Mark Collins - Development Office Assistant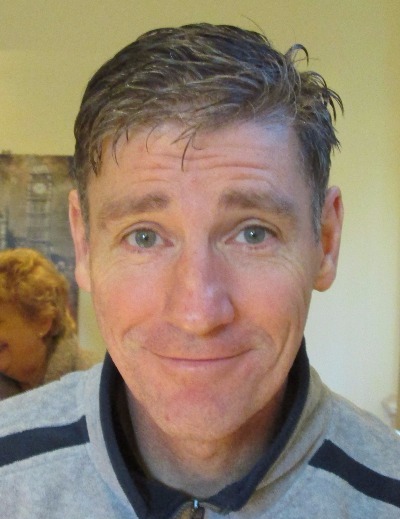 Mark is responsible for providing administrative support to the Development Office Team and their activities acting as the initial point of contact for members of the public, staff, students and alumni ensuring that the office is run efficiently on a day-to-day basis. Mark is also responsible for banking donations and reconciling account statements and provides support to the team on the many events that the Animal Care Trust organises.
Although Mark doesn't have any pets currently he has in the past been the lucky owner of three wonderful dogs – Freeway, an Alsatian crossed with an Irish Wolfhound, Texas, a Golden Retriever and Magnum, a rough haired Jack Russell, all of which were much loved and led long and happy lives. Mark joined the College in March 2014 after previously working as a Business Development Coordinator at Oaklands College.
Claire Reynolds - Community & Events Fundraising Officer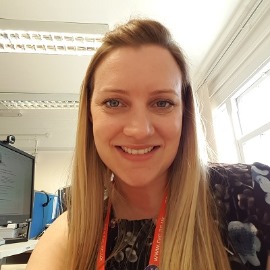 Claire is responsible for initiatives engaging the local community in addition to organising events to raise money for the Animal Care Trust. She is a new member of the team, having started at the end of March 2017, but is settling in well and enjoying her rewarding role.
Claire previously worked in manufacturing where her PA skills and events organising experience set her in good stead for this role.
Claire lives in Welwyn Garden City with her husband Stuart, cat Tilly and springer spaniel Marley.
Jenny Collins - Trusts and Corporate Fundraising Officer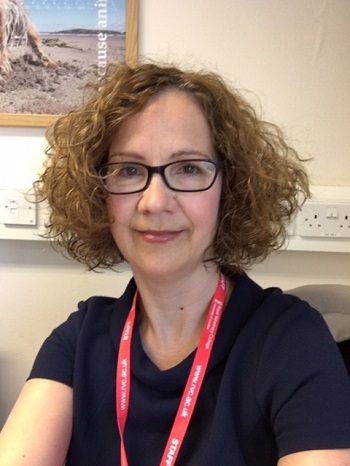 Jenny is responsible for raising funds from trusts, foundations and organisations. She also works with local companies that are able to offer support to the Animal Care Trust through employee fundraising and sponsorship.
Jenny lives in St Albans with her husband, two children and dog Cocoa, who is a very cheeky black Labrador Staffordshire cross.
Amy Billington - Fundraising & Communications Officer
Amy is responsible for making sure that we communicate well with our many supporters, via our website, newsletter and appeals. She is a new member of the team, but is really enjoying the varied role.
Amy previously worked in fundraising for the Hospice of St Francis, after starting her career in the marketing team at Discovery Channel.
Amy lives in Aston Clinton with her husband and two children.
Claire Mellis - Senior Development Officer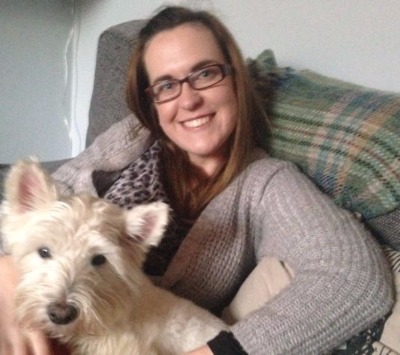 Claire enjoys her varied role working with our much valued supporters who give to our fundraising appeals, come along to our fundraising events or support us with their own fundraising efforts. Claire also works with our volunteers who support us with the gift of their time.
Claire joined the ACT from the Terrence Higgins Trust back in 2009. She lives with her husband Ian and they are both ruled by their diva dog Maisie (pictured with Claire).
Claire has just had a baby girl, Bethan, and is currently on maternity leave. She will be back with us in 2018!
Samantha Benson- Alumni Relations Officer

Sam recently joined the team as Alumni Relations Officer. Working with Vicki, she is responsible for communications with the RVC alumni, including the annual magazine, newsletters, website and social media. She is also involved in alumni events, such as reunions, and looks after the online shop.
Sam is excited to have joined the team and is really enjoying her role so far!
Sam studied in Hertfordshire and has recently moved back to the area and is enjoying getting back into the Hertfordshire way of life.