The ACT's work is funded by the general public, alumni of the Royal Veterinary College, charitable trusts and foundations, companies, clients of the College's clinical facilities, customers of our charity trading catalogue, participants in fundraising challenge events such as the London Marathon and many others.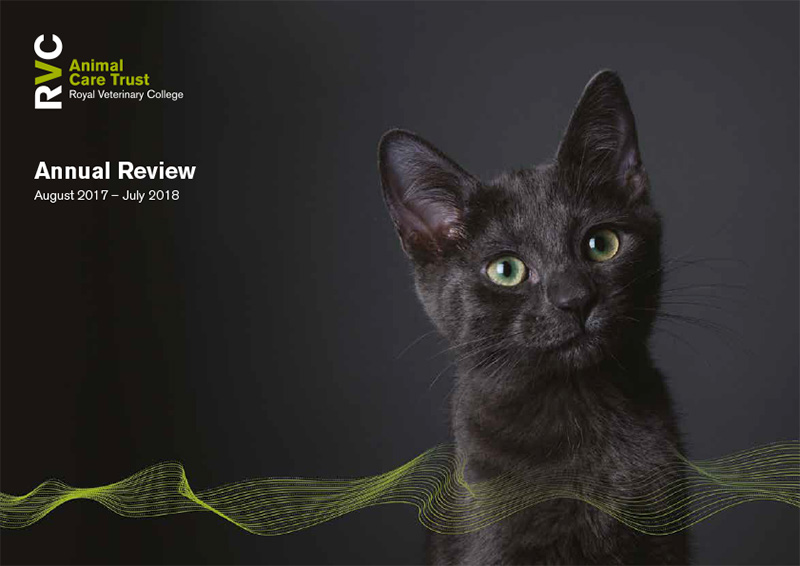 Our work is entirely dependent on this income.
Each year a substantial income is derived from legacies. The Trust is enormously grateful to those who leave part of their estate to benefit our work. Where we can, we apply income from legacies to invest in projects where benefits will recur through future generations. We often work with supporters to help shape their future legacies ensuring their wishes are carried out and that they have strategic impact for the College, the people we educate and the animals we seek to help.
Last year alone, the ACT distributed around 47 grants, totalling £469,000 supporting education and research, clinical facilities, community engagement programmes and our estate and gardens.
Details of the RVC ACT's accounts and further information can be found on the Charity Commission website and you can read all about how our charity supports the work of the ACT including a full statement of our financial activities in our latest annual review