At RVC Beaumont Sainsbury Animal Hospital, we want to make preventative and routine pet health care easy and affordable.
We passionately believe that prevention is better than cure. Early diagnosis of health problems will help your pet to live a long and healthy life and prevent unnecessary suffering. We now have a pet health care plan which enables you to spread the cost of your pet's regular healthcare needs throughout the year paying monthly by direct debit.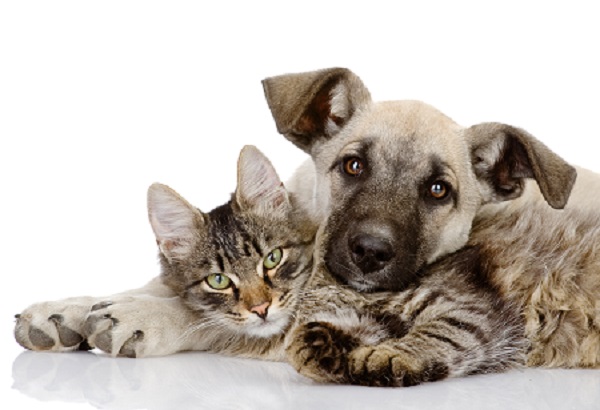 What is the Pet Health Plan?
It covers the regular treatments your pet needs throughout life, such as vaccinations, flea and worm treatments and regular health checks. Extra benefits of the plan include discounts on food and other routine treatments your pet might need. It is designed to help you financially manage your pet's ongoing health - saving your time and worry.
Download Pet Health Plan leaflet
What does the Pet Health Plan include?

Is the Pet Health Plan a form of pet insurance?
Our pet health plan is not pet insurance. It covers the regular and routine treatments your pet needs throughout life. It will not cover the costs of emergencies, accidents, illness, diseases and ongoing conditions and we therefore would recommend you invest in pet insurance
How much does it cost?
There is a joining fee of £10 per owner (for life). This fee will be collected with the first payment. Pet healthcare plan prices start from £16 per month.

How do I join?
Alternatively, please call the Simplyhealth team on 0800 169 9958 to join over the phone. You will be sent a welcome letter, in which you will find a copy of your full Agreement details. You have 14 days to cancel should you want to.
Who is running the Pet Health Plan scheme?
We have teamed up with Simplyhealth, who will collect your direct debits on our behalf and take care of the administration of the plans. This frees us to concentrate on looking after your pets.