24 hour contact: 020 7387 8134
Our team of dedicated veterinary surgeons and nurses are highly skilled and committed to providing the best possible care for your pets. We are supported by a team of friendly receptionists with a wealth of experience.
Our team have wide ranging interests and experience in medicine, surgery, exotics and small furries, ultrasound and geriatrics. Please note that our students are supervised at all times by our team of qualified veterinary surgeons and veterinary nurses whilst on clinical rotation at the hospital.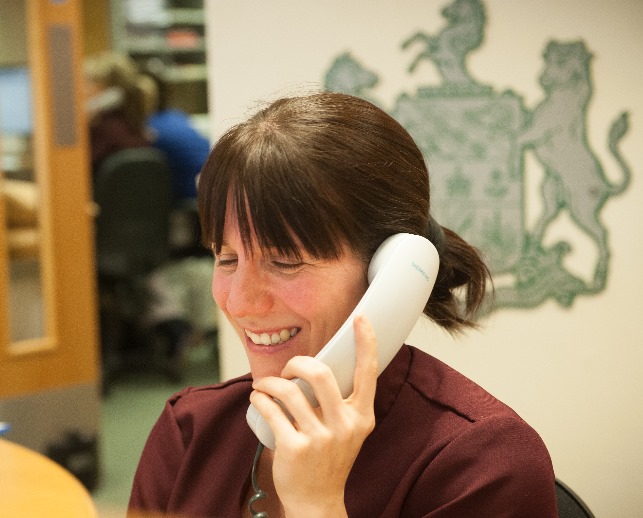 Client Services Manager - Bri Smith
Linda Spraggon - Reception Team Leader
Sana Din
Mandy Parkins
Katie Silmon
Charlie Smith
Carrie White
Jermaine Grant
Susan Garrett
Rachel Hall
Gemmay Hassan
Seyon Kugendradas
Alannah Sinnott
---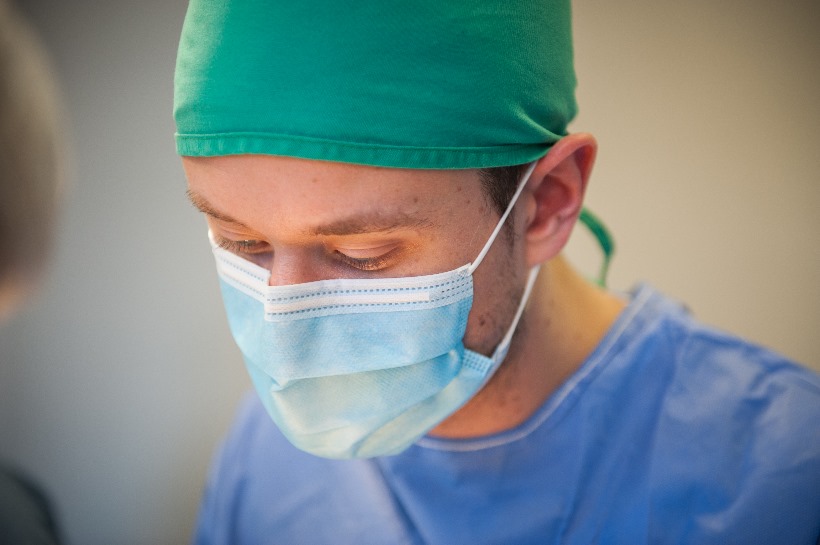 Vet Team
Head Veterinary Surgeon - Paul Pollard MVB Cert AVP (VC) MRCVS
Duncan D'Arcy-Howard BVetMed MRCVS
Vanessa Bourne MVB CertAVP MRCVS
Beth Walding-Field BVSc BSc CertSAM MRCVS
Jill Maddison BVSc DipVetClinStud PhD FACVSc MRCVS
Carole McColl BMVS MRCVS
Faye Forsythe MA(Cantab) VetMB CertAVP MRCVS
Chloe Stone MA (Hons) VetMB MRCVS
Amy Galley BVetMed MRCVS
Catarina Amorim MRCVS
---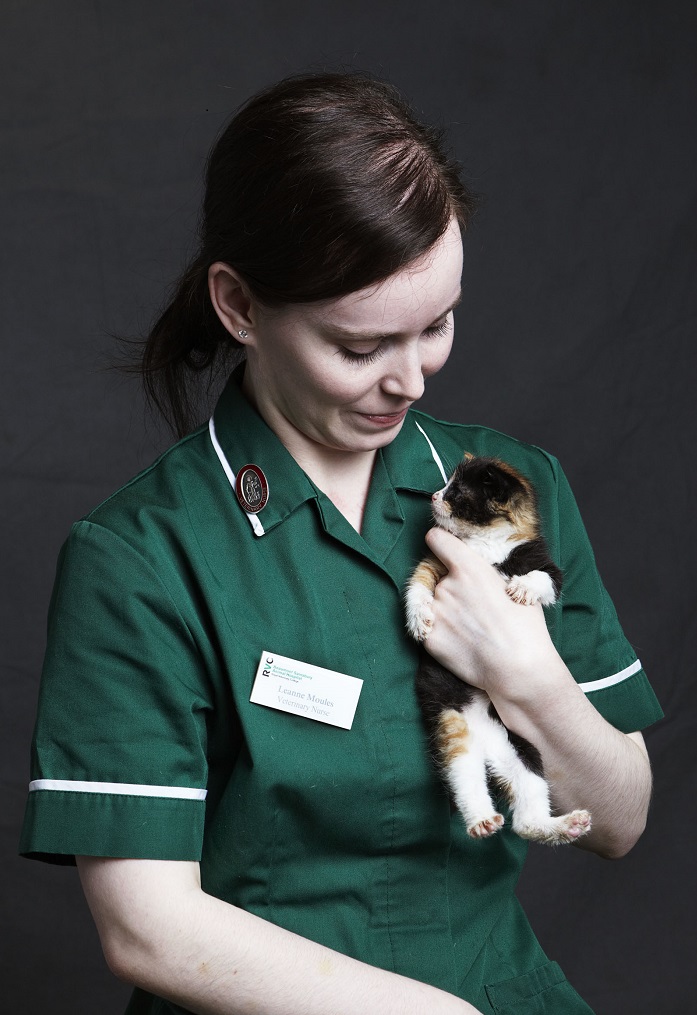 Nursing Team
Head Nurse - Emma Stansfield RVN
Maaike Dixon RVN (Senior Nurse)
Jessica Atkins RVN (Senior Nurse)
Abi Edis RVN certVNES
Kelly Deane FdSc RVN CertVNES
Soula Richards RVN
Molly Rogerson RVN
Leanne Moules RVN
Clare Selby RVN
Louisa House RVN
Amie Moss RVN
Irena Tang RVN
Megan Turner RVN
Sarah Reilly RVN
Cecilia Scully RVN
Letitia White RVN
Trainee Veterinary Nurse:
Andreea Roman-Duda
Jordana Carbis
Veterinary Nursing Assistants:
Alissa Plumb VCA
Charlotte Flegg
Amy Crawford-Smith
---
Specialist Vet Service
Exotics and Small Mammals:
Joanna Hedley BVM&S DZooMed(Reptilian) MRCVS - Download the feature about Jo in the Animal Care Trust magazine
Vicki Baldrey BSc(hons) BVSc DZooMed(Avian) MRCVS
Nadene Stapleton BVSc MRCVS
Jack MacHale BVetMed MRCVS - Check out the interview with Jack about training and becoming an Exotics specialist