Structure and Motion for Schools
Professor Alan Wilson and his team are returning to Cheltenham Science Festival to take part in Science for Schools.
Science for Schools 2015 is an opportunity for children from around the country to leave the classroom behind and engage with leading scientists across a range of shows and workshops. Professor Wilson, along with Veterinary Surgeons and PhD students Dr Hannah Evans and Dr Richard Harvey, will be present from Friday 5th June to Saturday 6th June.
On stage in the BBC Science Zone, they will be illuminating the curriculum for pupils at both key stage 2 and 3, relating the science learned in the classroom to research conducted in the Structure and Motion department. Visitors will learn about animal locomotion and biomechanics from experts in the field. They will also find out how this science is applied by researchers.
This will include an exploration of the LOCATE project, where our specially developed wildlife tracking collars are being used to better understand the hunting and evasion behaviour of animals in southern Africa. Comparatively, Professor Wilson and colleagues will also explain how this technology has been used to provide greater understanding of the habits and movement of domestic cats, as explored in the collaboration with the BBC on Cat Watch 2014.
There will also be opportunities for visitors to discover more by meeting our staff and engaging in a range of activities throughout these two days.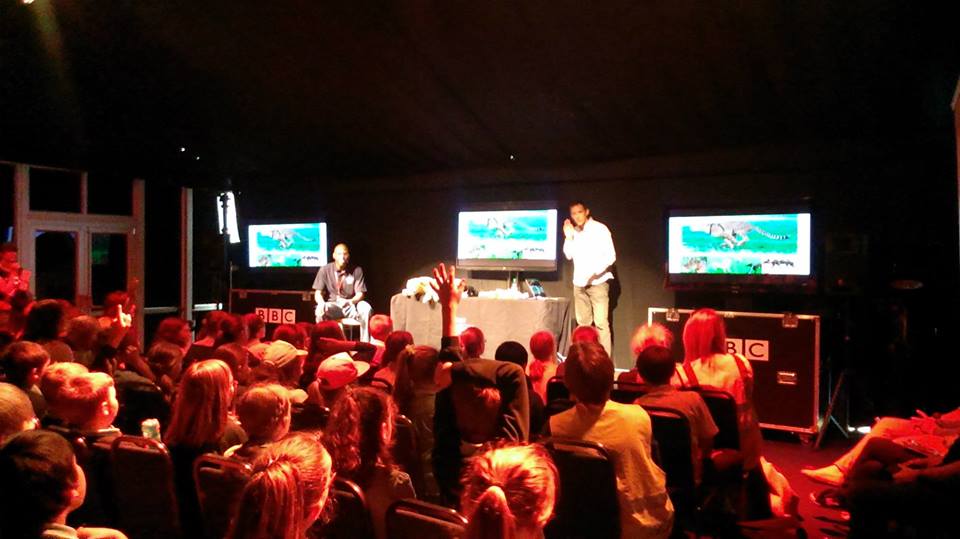 To find out more about Cheltenham Science Festival and Science for Schools 2015 visit www.cheltenhamfestivals.com/science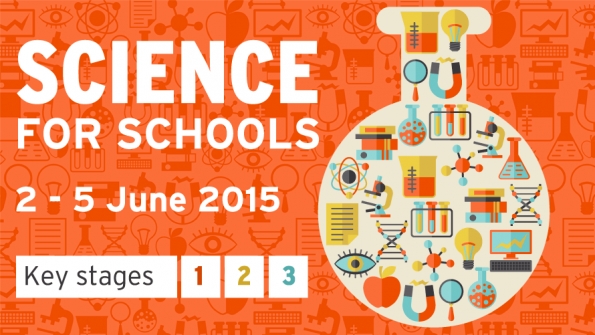 ---
You may also be interested in:
John Hutchinson, Professor of Evolutionary Biomechanics at the Royal Veterinary College (RVC), has …