The Structure and Motion Lab advances facilities to conduct innovative animal flight research.
Researchers from the Structure and Motion Lab – led by Dr Richard Bomphrey – are using wind tunnels to investigate the aerodynamics of animal flight. Two tunnels have been purpose-built by Postdoctoral researcher Dr Nathan Phillips in the lab. They differ in size to allow flight analysis from small insects to larger flying animals. The Structure and Motion Lab now has one of a small number of wind tunnel facilities in the country dedicated to flight research.
The tunnels are being used alongside high-speed cameras to film free-flying and tethered insects in flight. When smoke is passed through the tunnel it reveals the fluid flow patterns generated by the animal. The flow fields can also be measured using a laser technique called Particle Image Velocimetry.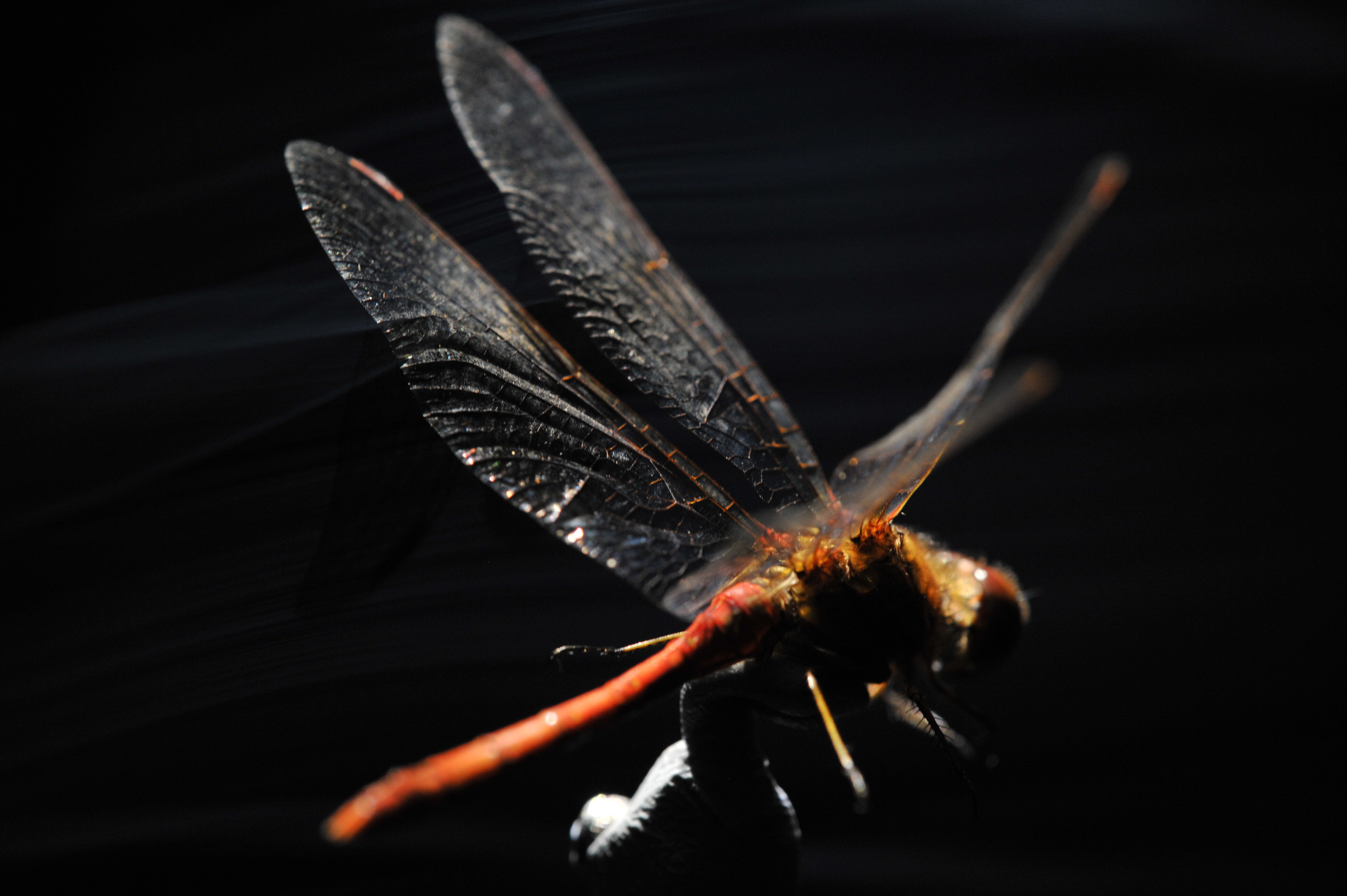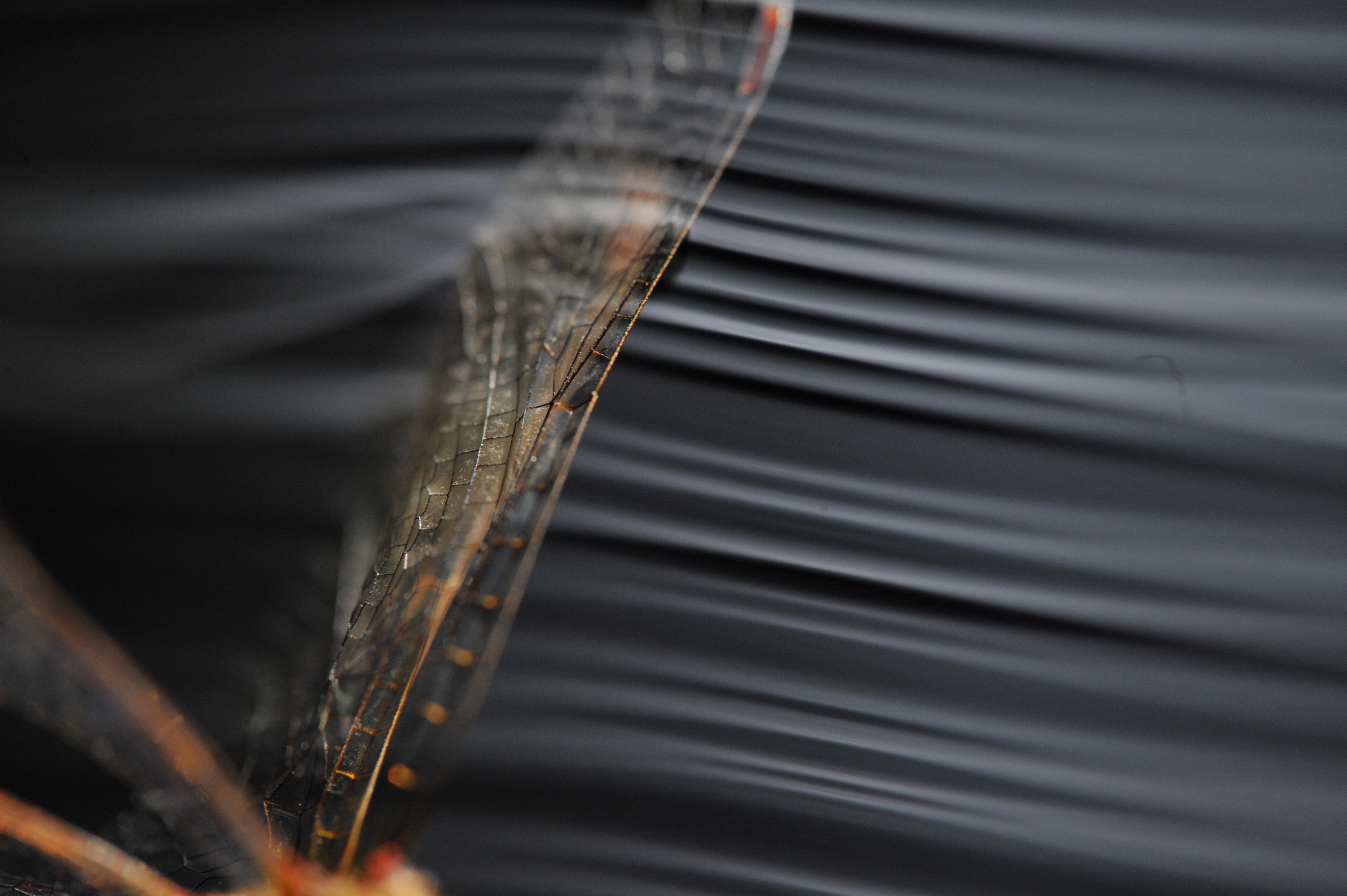 Currently, these wind tunnels are being used at the RVC, across the UK and in Europe for industrial and commercial collaborations that support the development of aerodynamics software and public outreach through BBC television.
---
You may also be interested in:
Steven Portugal has an article in Outside JEB about work undertaken by Rick Shine and his team at …