A diagnostic to determine the route of infection of Toxoplasma gondii
One of the most common parasitic infections in the world is also one many people haven't heard of. Toxoplasma gondii, a lesser-known cousin of the malaria parasite, infects all known warm blooded animals, including us, with as many as one in three people showing evidence of exposure to the parasite. People can become infected in two main ways: by eating undercooked or raw meat from infected animals, or by accidentally ingesting cat faeces containing the parasite (for example via contaminated water or vegetables). However, it's not clear which of these two routes contributes to more human infections.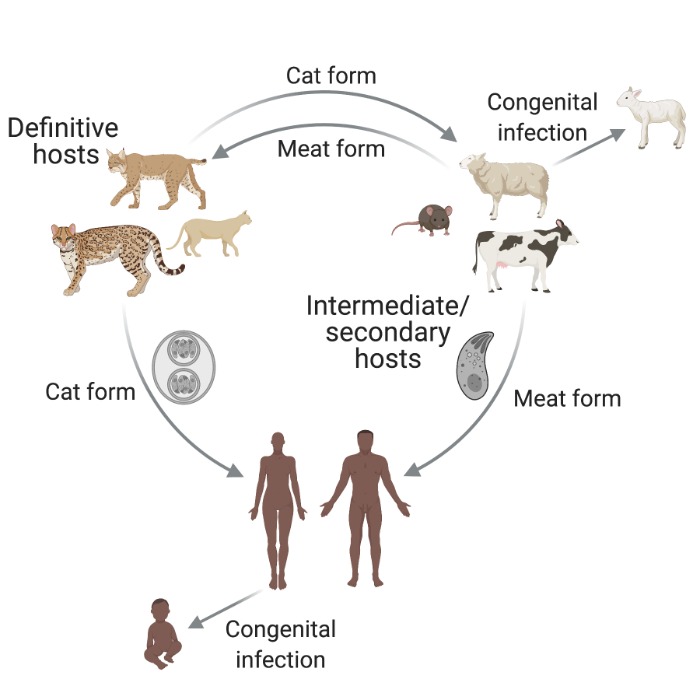 Fortunately, a laboratory test can distinguish between these two routes of infection, by looking for markers of the immune response against the parasite in serum (blood). Our recently published research showed that these immune markers remain in human sera for many years, which suggests this laboratory test could be used to figure out which infection route contributes to more human infections in different areas of the globe. In turn, this information could be used by public health policy makers to limit the disease burden of Toxoplasma.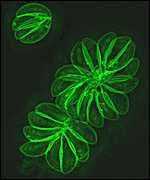 Less fortunately, however, only one laboratory in the world knows how to reliably perform the test, which limits its use by the global research community. To combat this issue, we (Dr Martin Walker, Greg Milne, Prof Joanne Webster along with Dr Christopher Fernandez Prada and Prof Hélène Carabin (University of Montreal faculty of Veterinary Medicine)) applied for and were awarded a grant from the UK Research and Innovation (UKRI) in collaboration with the Canadian company Mitacs, through the UK-Canada Globalink Doctoral Exchange Scheme. The proposed research, which will take place in Canada in collaboration with colleagues at the University of Montreal, will attempt to validate the laboratory test for testing human samples. If successful, the project could be very helpful, both for scientists studying the epidemiology of Toxoplasma and for governments looking to limit the burden of this debilitating but neglected parasitic infection.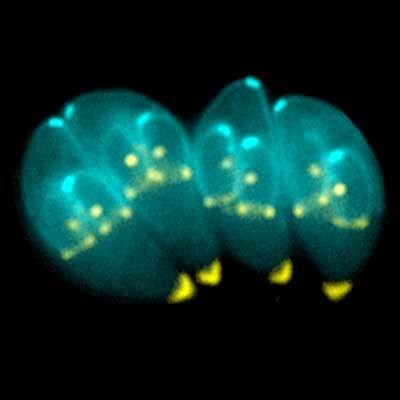 ---
You may also be interested in:
Laboratory rats have better welfare when picked up using methods that support their weight, …