PET-Risk: Transmission of multidrug-resistant bacteria between pets and humans during different types of animal infection
Antimicrobial resistance in bacterial pathogens is considered one of the most serious threats to modern medicine by the World Health Organisation, and infections due to multidrug-resistant (MDR) bacteria are becoming increasingly difficult to treat in both human and veterinary medicine. The often close contact between pets and humans provides opportunities for transmission of MDR bacteria and of their resistance genes in either direction. During active infection, higher numbers of bacteria and resistance genes are present which can lead to an increased risk of transmission, but the extent to which this happens remains unknown.
As part of an international consortium we compare this risk of transmission to people from pets suffering with skin and soft tissue infections and from those diagnosed with urinary tract infections. In a longitudinal study, we examine the skin and gastrointestinal microflora of pets and their in-contact people for MDR bacteria and their resistance genes before, during and after antimicrobial therapy. The study will allow us to measure the critical control points at which interventions could substantially affect the spread of resistance. It will use state-of-the-art techniques to show the causality and directionality of pet-human spread of MDR bacteria, ultimately helping to design and evaluate preventive and intervening measures to reduce public health risks relating to antimicrobial resistance in animals.
This is a three-year Joint Programme Initiative on Antimicrobial Resistance (JPIAMR), part-funded by the UK Medical Research Council (MRC).
The project is run by Dr Anette Loeffler, Reader in Veterinary Dermatology, and Dr. Sian-Marie Frosini (Post-doctoral researcher).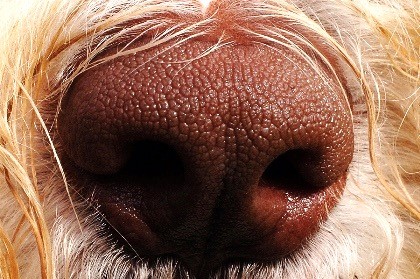 ---
You may also be interested in:
Laboratory rats have better welfare when picked up using methods that support their weight, …