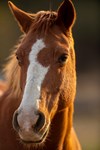 People: Sarah Allen, Kristien Verheyen, Dan O'Neill, David Brodbelt
Vet Compass Project Type: Horse
The project aims to investigate the use of systemic antimicrobials in UK equine practice using anonymised veterinary electronic patient record data.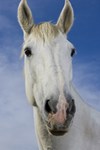 People: Sarah Allen, Kristien Verheyen, David Brodbelt, Josh Slater
Vet Compass Project Type: Horse
Funded by the RVC's Mellon Fund for Equine Research and RCVS Knowledge, this project aims to estimate the prevalence of, and determine risk factors for, the most common disorders affecting horses attended to by veterinary practitioners in the UK.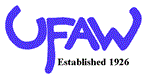 People: Emma Buckland, Jennifer Summers, David Brodbelt, Dan O'Neill
Vet Compass Project Type: Cat, Dog, Horse
This project developed evidence-based recommendations on breed-related health and welfare problems in companion animals.