Equine VetCompass: Guiding Evidence-Based Equine Healthcare (Complete)
People: Kristien Verheyen, David Brodbelt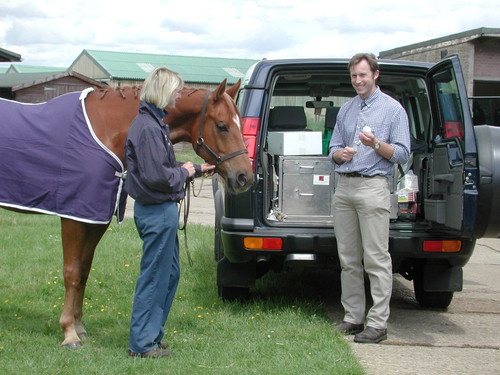 Dates: October 2015 – September 2018
Background: The UK's Equine Sector Council acknowledges a need for improved health monitoring in the national horse population. Reliable population-level disease statistics, vital for defining the overall health status of the equine population and in identifying welfare priorities, are in short supply. Since its launch in 2009, the VetCompass project has been highly-successful in generating health information, representative of the national dog and cat populations, through the extraction and analysis of anonymised patient records from first-opinion small animal veterinary practices. Equine VetCompass will adopt this approach in the surveillance of conditions affecting horses in the UK.
Aims of the project:
To develop an efficient and sustainable system for practice-based equine health surveillance;

To document the prevalence of equine disorders attended to by first-opinion veterinary practitioners;

To identify major risk factors for high-ranking conditions.
Relevance of project: The development of Equine VetCompass facilitates the long-term monitoring of horse health in the UK. Results from surveillance can be used to direct evidence-based equine practice, improve the provision of health care and determine areas for future research, all of which will contribute to improved horse health and welfare.
Dates: October 2015 – September 2018 (3-year PhD project)
Funding bodies: RVC Mellon Fund for Equine Research, RCVS Knowledge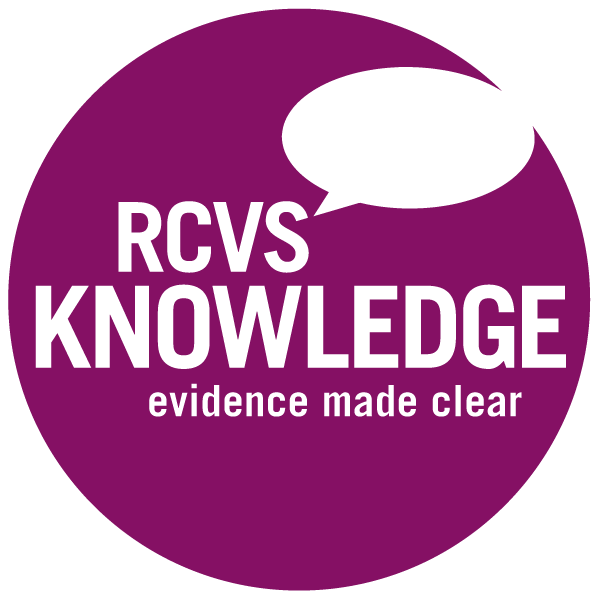 For more information, please click on the links below:
Posters
This poster was presented at Veterinary Evidence Today 2016 and provides an overview as to how the project works to support evidence-based veterinary medicine in equine practice.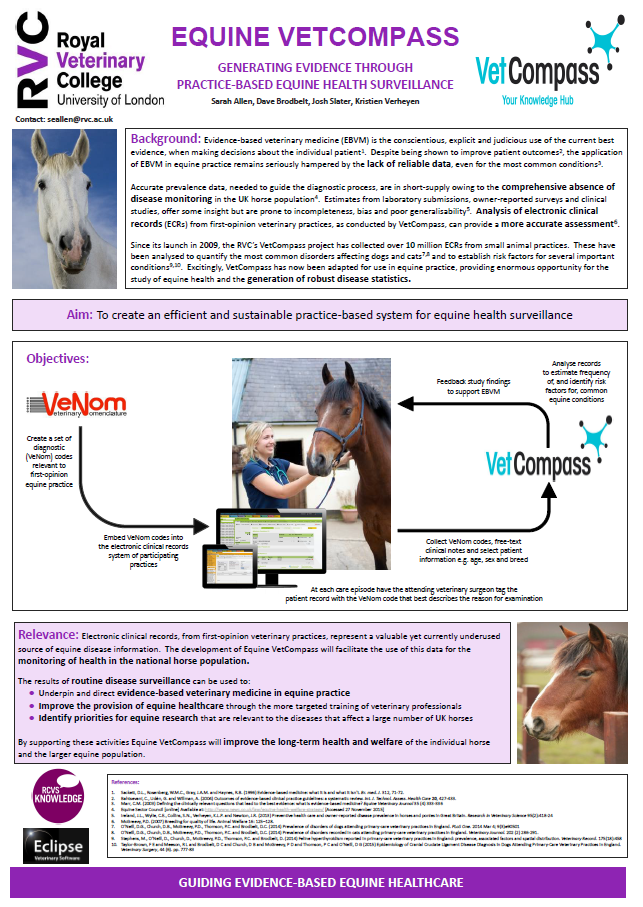 Vet Compass Project Type: Horse