Thinking about applying to RVC? Here's some top tips to help: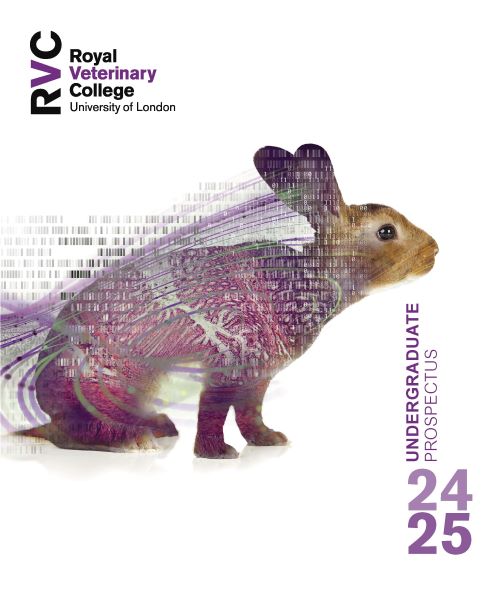 We have courses you could study on many subjects, from Veterinary Medicine or Nursing, to Biological Sciences. Find your choice here and click on Apply Now to find specific application details for that course, or download our prospectus for full details.
Applying for Veterinary Medicine? Remember the UCAS application deadline is in October, not January! You must also fill in and send a supplementary form all about your work experience – don't miss this out! Our Admissions Team have summarised how they select candidates here (for 2020 entry).
Our Veterinary Gateway course is for students who meet a number of Widening Participation criteria and may not meet the Veterinary Medicine entry requirements – check if you're eligible. Remember you can put Gateway for your 5th UCAS option, and the deadline is in January.
Tips for getting work experience:

Contact lots of different animal-related places near you, from vets to city farms or riding schools
To find your local vet practice, try https://findavet.rcvs.org.uk/find-a-vet-practice/
Send an email first, then call or visit to follow up. If they can't help, can they recommend someone who will?
Keep trying! It can take persistence to find clinical work experience.
Interviews can be intimidating but needn't be! We do Multiple Mini Interviews (MMI) for our veterinary medicine and nursing courses: you'll do several short five-minute activities each designed to test a different skill, from communication to critical thinking.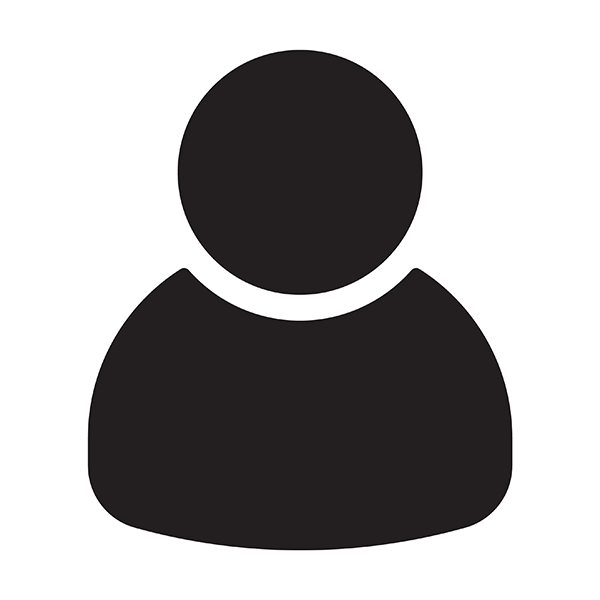 Everyone was so nice and friendly and made it so much less stressful and a really comfortable environment.

Interviewee