There's an elephant in the camp!
Would you like to know what studying a PhD with the Structure and Motion Lab could be like?
Current PhD student Hannah Evans, working on the LOCATE project with Professor Alan Wilson, discusses her experiences and the highlights of collecting data in the field. This means working in close proximity with large African carnivores and their prey, not to mention some close encounters with unexpected visitors to the campsite.
Hannah graduated as a Veterinary Surgeon from the University of Nottingham in 2012. Following a period in clinical practice Hannah began her PhD with the lab in April 2014.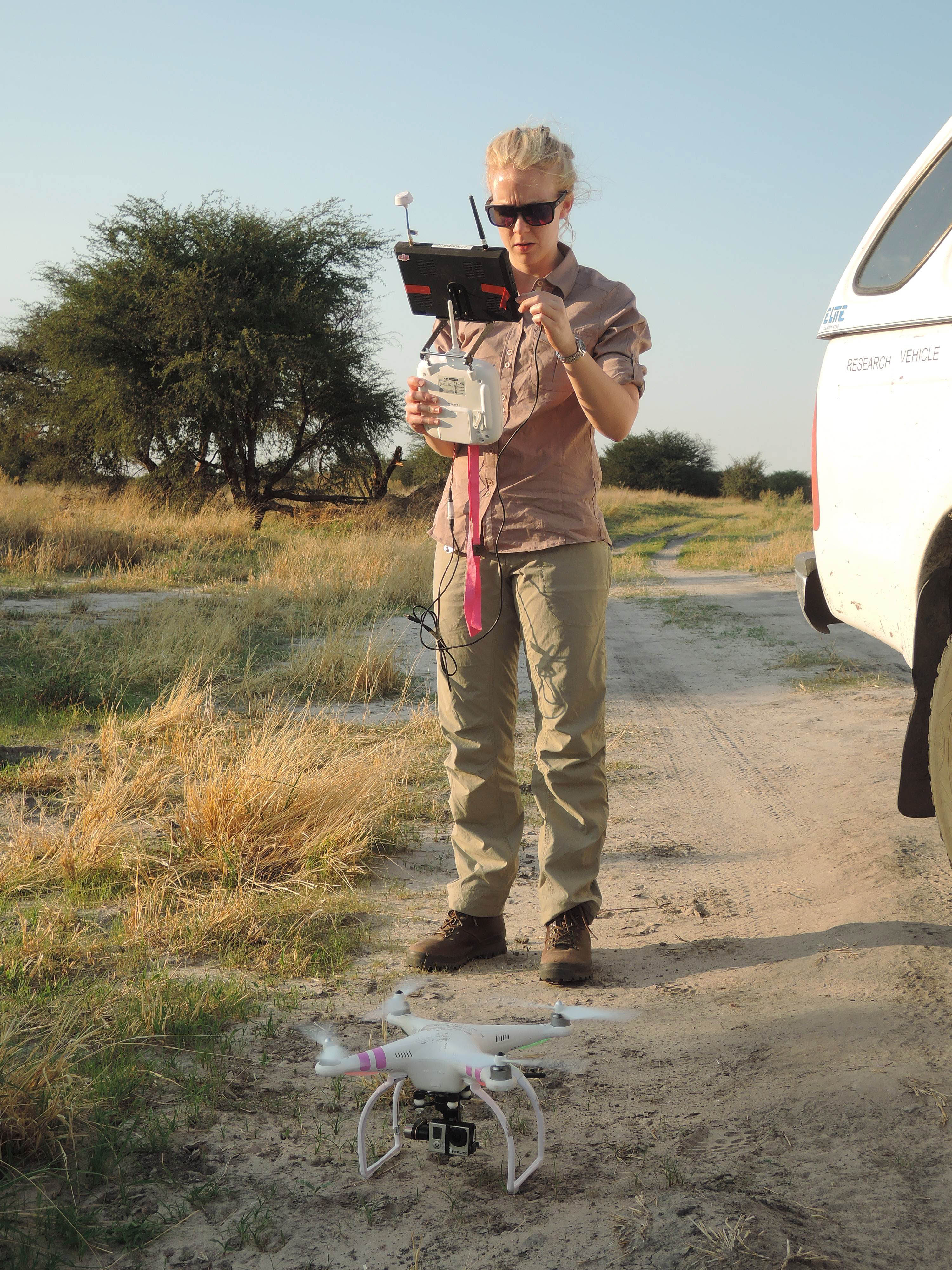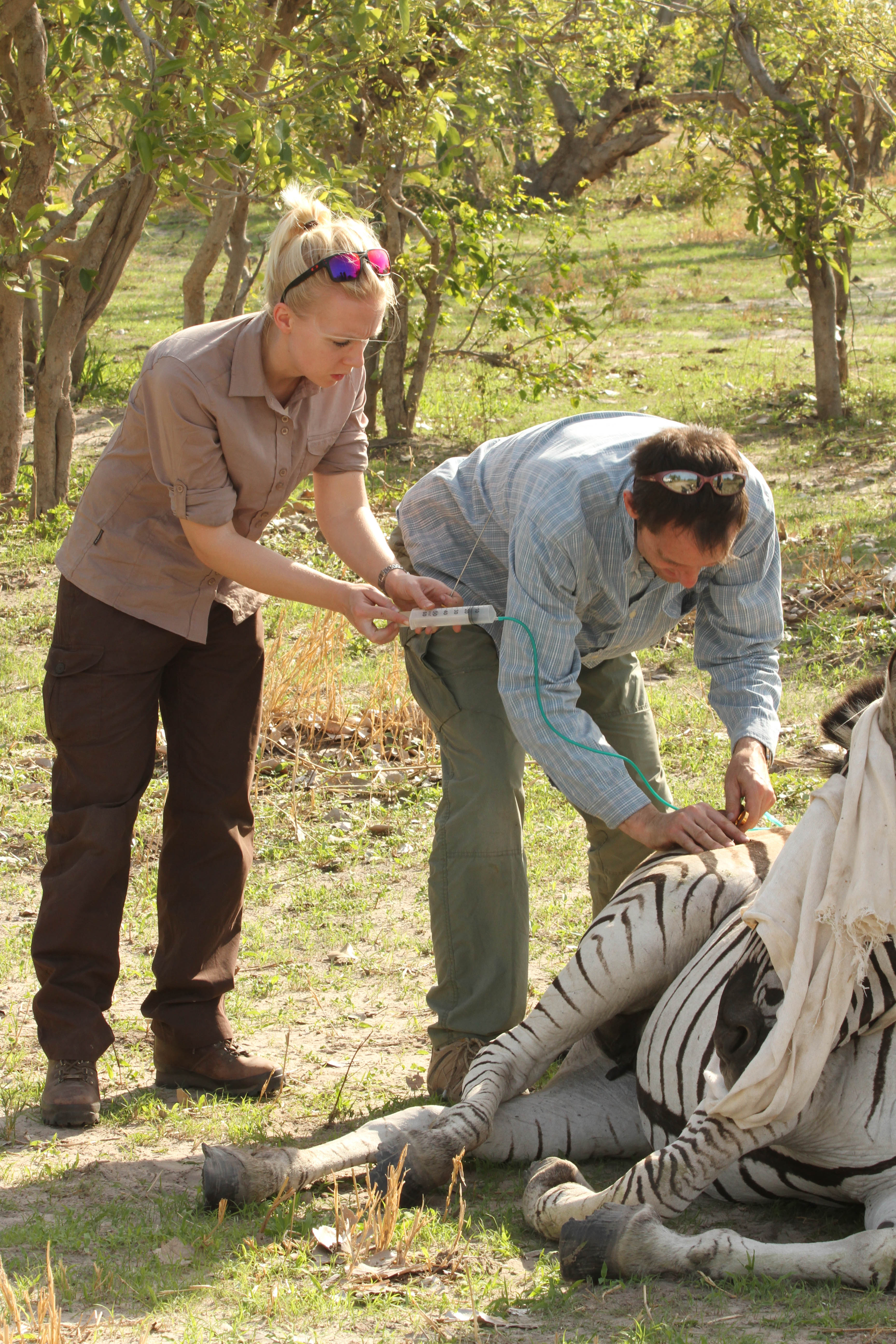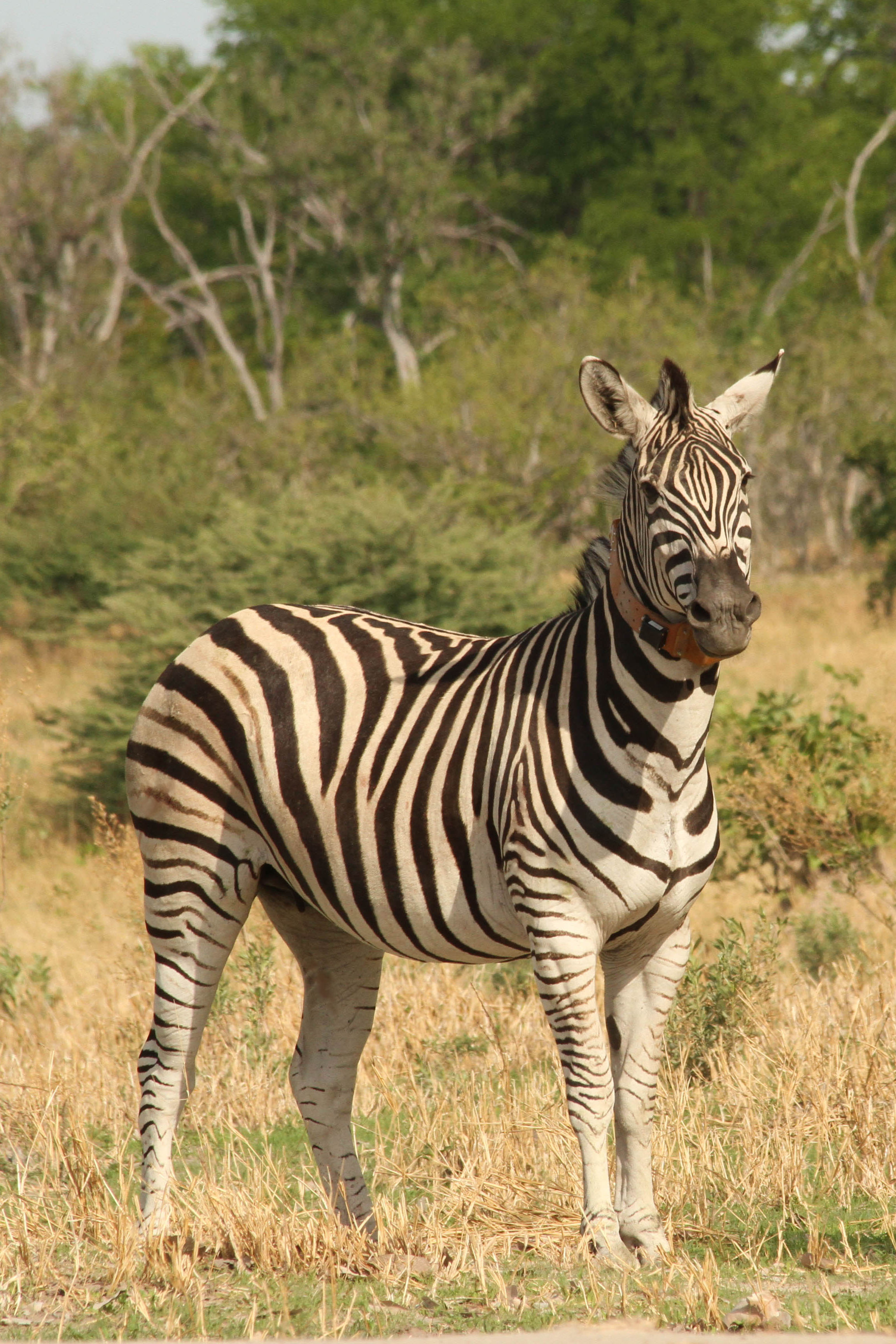 ---
You may also be interested in:
Novel research from the Royal Veterinary College (RVC) examining the human walk has been able to …