Structure and Motion researchers get children Stepping Into Science at The Big Bang Fair
Last week, researchers from Structure and Motion attended The Big Bang Fair at Birmingham NEC with their activity 'Stepping Into Science', designed by Dr Jim Usherwood and Dr Zoe Self. The Stepping Into Science project is part of Dr Usherwood's Wellcome Trust funded research and combines public engagement with data collection.
At the Stepping Into Science stand, visitors to the fair had the opportunity to take part in real research via a large scale data collection, making use of the lab's force plate array. The objective of the data collection was to investigate the mechanics of human walking. Overall, this information not only improves our knowledge of basic biomechanics but can feed into improving our knowledge of athletic performance, robotic design, injury and designing prosthetics. At the fair, the researchers measured the forces experienced by the legs of participants during walking at different speeds, aiming to relate these to leg length, age and sex. This was an opportunity for visitors to learn about the link between biology and physics through interaction with our team of experts. Children and adults took part in the experiment by walking across the force plates at a range of speeds before speaking to one of our scientists about the data from their trial. The visitors were able to learn about biomechanics and engage in a fusion of biology, physics and maths. Those who attended discovered how their walking data can feed into mechanical models which could be used to teach robots to walk or help people to recover from severe brain injury and stroke.
If you would like to read more about the theory behind this study, you can view the stand materials online here and you can see more on Twitter via our hashtag #steppingintoscience. We hope to put some preliminary results on here in the future so please check back soon.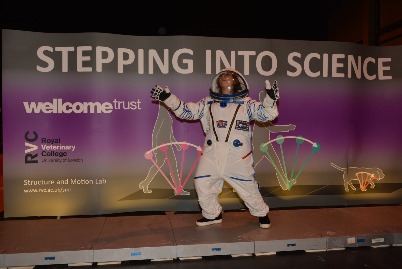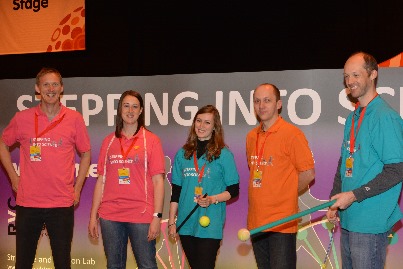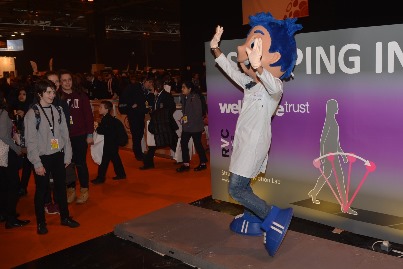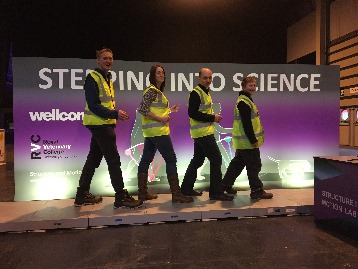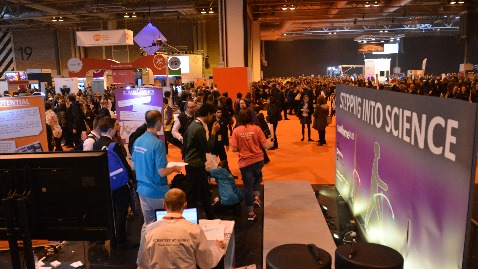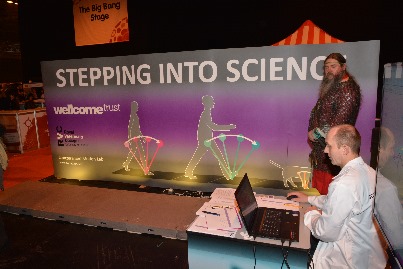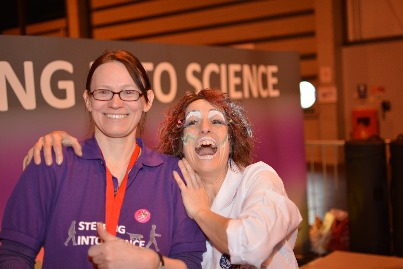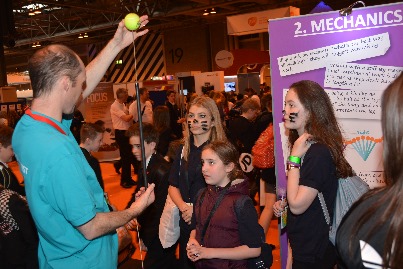 ---
You may also be interested in:
John Hutchinson, Professor of Evolutionary Biomechanics at the Royal Veterinary College (RVC), has …