Professor Hutchinson joins Proceedings B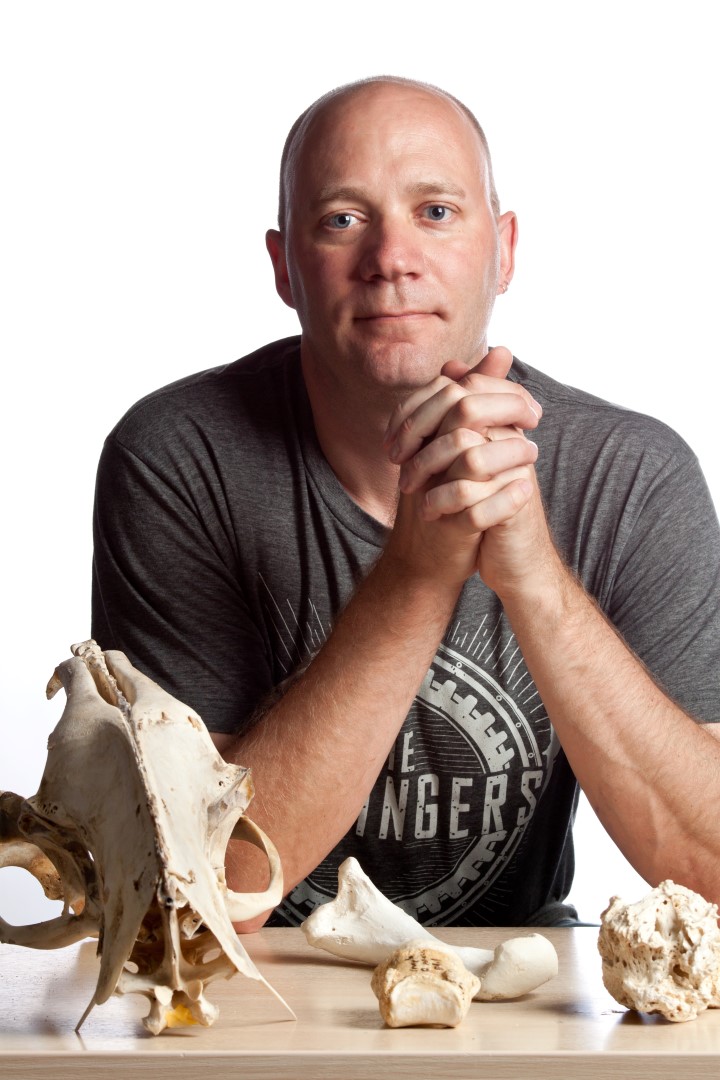 Professor John Hutchinson was recently featured on The Royal Society's publishing blog, discussing his role as an Associate Editor for Proceedings B.
Proceedings B is The Royal Society's flagship biological research journal and in this interview Professor Hutchinson explains why he has joined the Editorial Board.
"Proceedings B is a journal with a fantastic reputation and storied history. A lot of superb papers in my fields have been published there. I was seeking to have more of an impact on the editorial/publishing side of my disciplines, and so I sought out to become an Associate Editor".
Professor Hutchinson also explains the origins of his career in science and the challenges faced when combining the disciplines of biomechanics and evolution, seeking to explore how key behaviours have evolved for species and what principles constrain the evolution of form, function and behaviour. The interview even covers the unlikely alternative career for Professor Hutchinson as lead singer in a rock band.
To read this interview in full and to find out more about Proceedings B visit The Royal Society.
---
You may also be interested in:
Novel research from the Royal Veterinary College (RVC) examining the human walk has been able to …