Professor Alan Wilson and SML research featured on BBC One: Big Cats
Professor Alan Wilson's research will be featured in the final episode of the three-part BBC One series entitled Big Cats.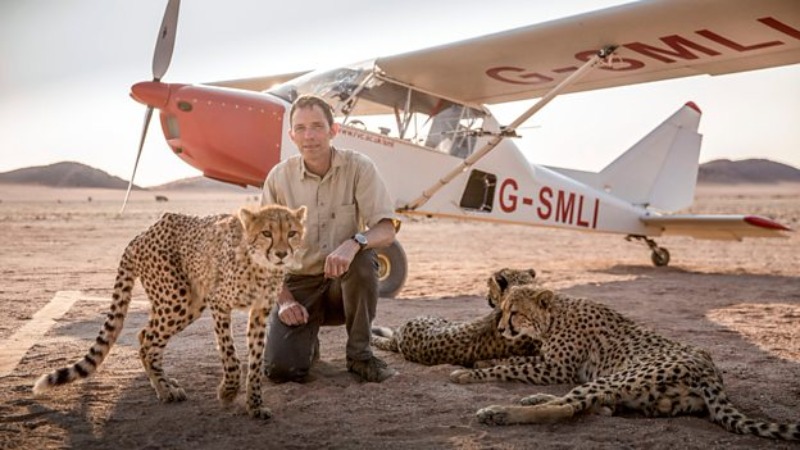 Professor Wilson will discuss his findings about what makes cheetah such remarkable predators, as well as the technology his team developed to collect the data.
One of the highlights of Professor Wilson's segment will be the Structure and Motion research aircraft. The Groppo Trail is a LAA Permit aircraft, built and modified in-house by Professor Wilson and his team with the indispensable support of Graham Smith of Sprite Aviation and the LAA Engineering Department. The plane has been heavily modified to integrate the latest technology in aerial survey, including a Novatel GPS system provided by Forsberg Services, as well as components to track and communicate with the bespoke RVC wildlife tracking collars worn by the study animals.
The research featured is part of Professor Wilson's LOCATE project, which investigates speed, manoeuvring and interaction with the terrain during hunting and evasion by large African carnivores and their prey.
Episode three of Big Cats airs on BBC One on Thursday 25 January at 8.00 pm.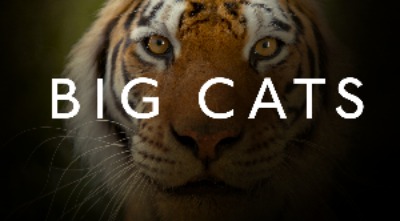 ---
You may also be interested in:
John Hutchinson, Professor of Evolutionary Biomechanics at the Royal Veterinary College (RVC), has …