The Royal Veterinary College's Open Day 2015 saw almost 1,500 prospective students and their families visit our Hawkshead campus to find out more about studying and working here.
The Open Day was a great opportunity for prospective students to learn about the array of veterinary courses offered by the RVC. Our staff were present to highlight the variety of interesting career options open to veterinary graduates. For those not wishing to go into general practice, scientific research offers a competitive and challenging career. The Structure and Motion Lab were able to present some innovative research being conducted by the RVC and answer questions from those curious about a career in research.
If you visited us on the day you might have seen our Groppo Trail research aircraft on the main field, which was flown in for the event. Professor Alan Wilson and other members of the LOCATE project team were keen to explain to visitors why the aircraft enhances research into the hunting and evasion practices of predators and their prey in the southern African savannah. They also outlined more generally the demands of field research and data collection.
Department members also presented an assortment of real and 3D bones to the public, asking them to explore questions like: "which animal do you think this is from?" and "What does this bone do?" Not only did this emphasise the importance of anatomy for understanding animal movement and behaviour but also demonstrated the value of our current research into, for example, giraffe evolution and why penguins walk with a waddle.
Dr Timothy West, representing the Structure and Motion Lab on the day, said "The questions we have received from visitors today have been varied and insightful. The Open Day is one way we can communicate our research directly with people, in the same room, and is the ideal way to generate discussion... and hopefully enthusiasm for scientific research".
If you would like to see more from the Open Day please visit our Facebook page.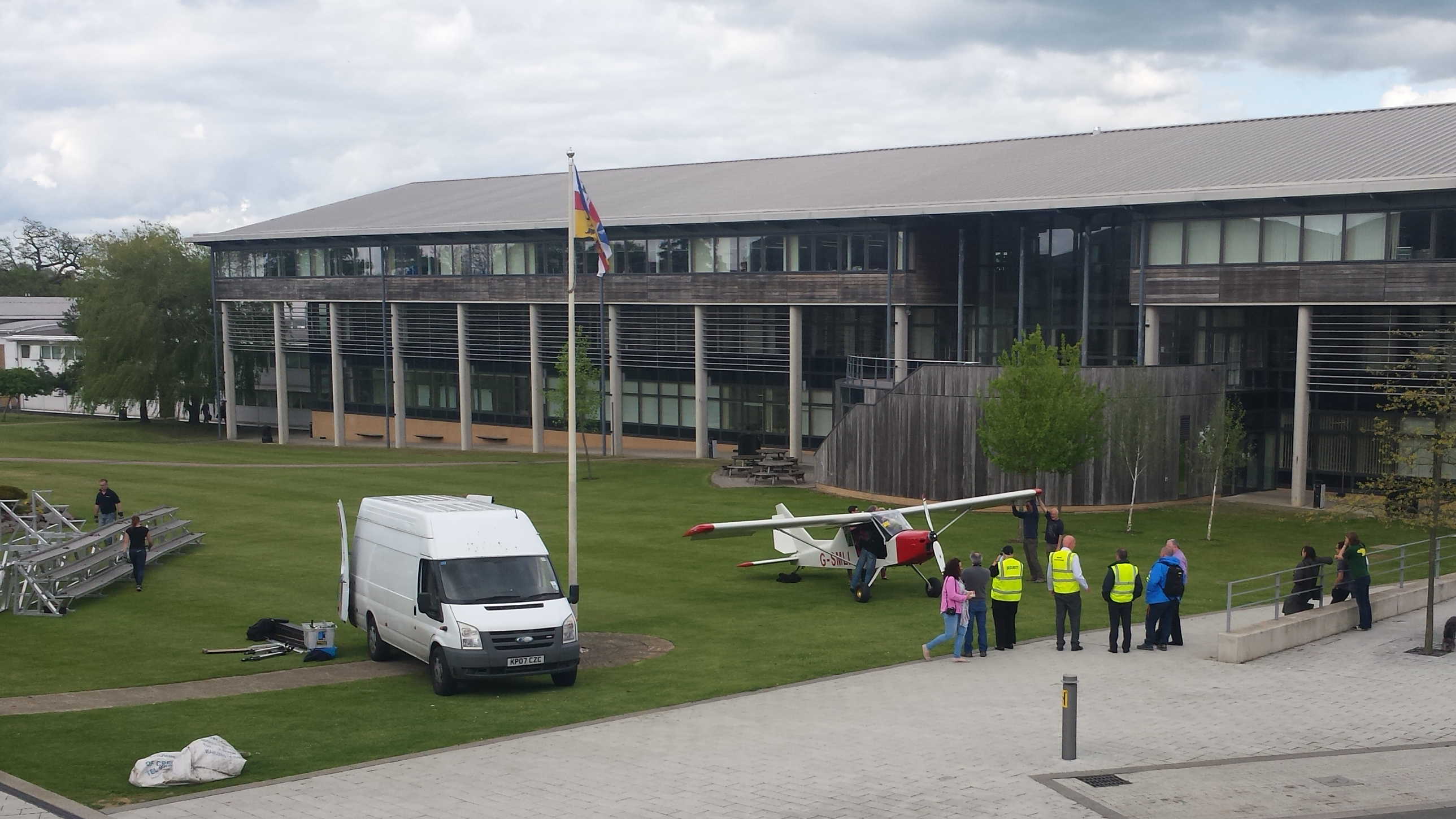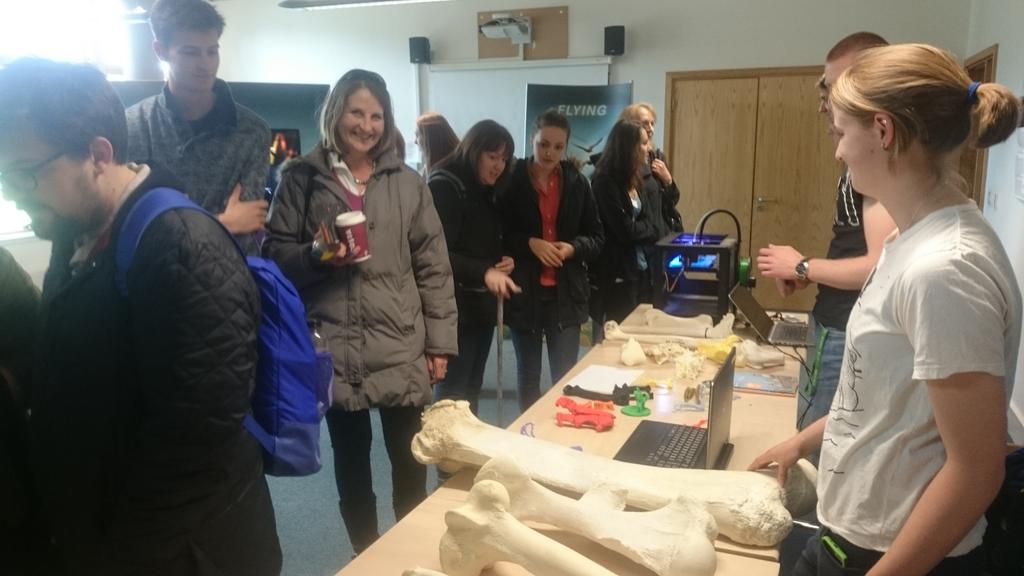 ---
You may also be interested in:
John Hutchinson, Professor of Evolutionary Biomechanics at the Royal Veterinary College (RVC), has …