Discovering More About Insect Flight
The Discovery Channel's Daily Planet show visited the Structure and Motion Laboratory last week to film a piece about recent research into the aerodynamics of insect flight. The crew filmed the team (Richard Bomphrey, Nathan Phillips and Toshi Nakata) performing an experiment with desert locusts, Schistocerca gregaria, flying in our newest wind tunnel facility. The work builds on two papers published recently in the Journal of the Royal Society: Interface in collaboration with flow measurement company, LaVision (www.lavision.com) and Dr Per Henningsson (Lund University). The papers present the most detailed portrait of the wake behind any flying animal to date.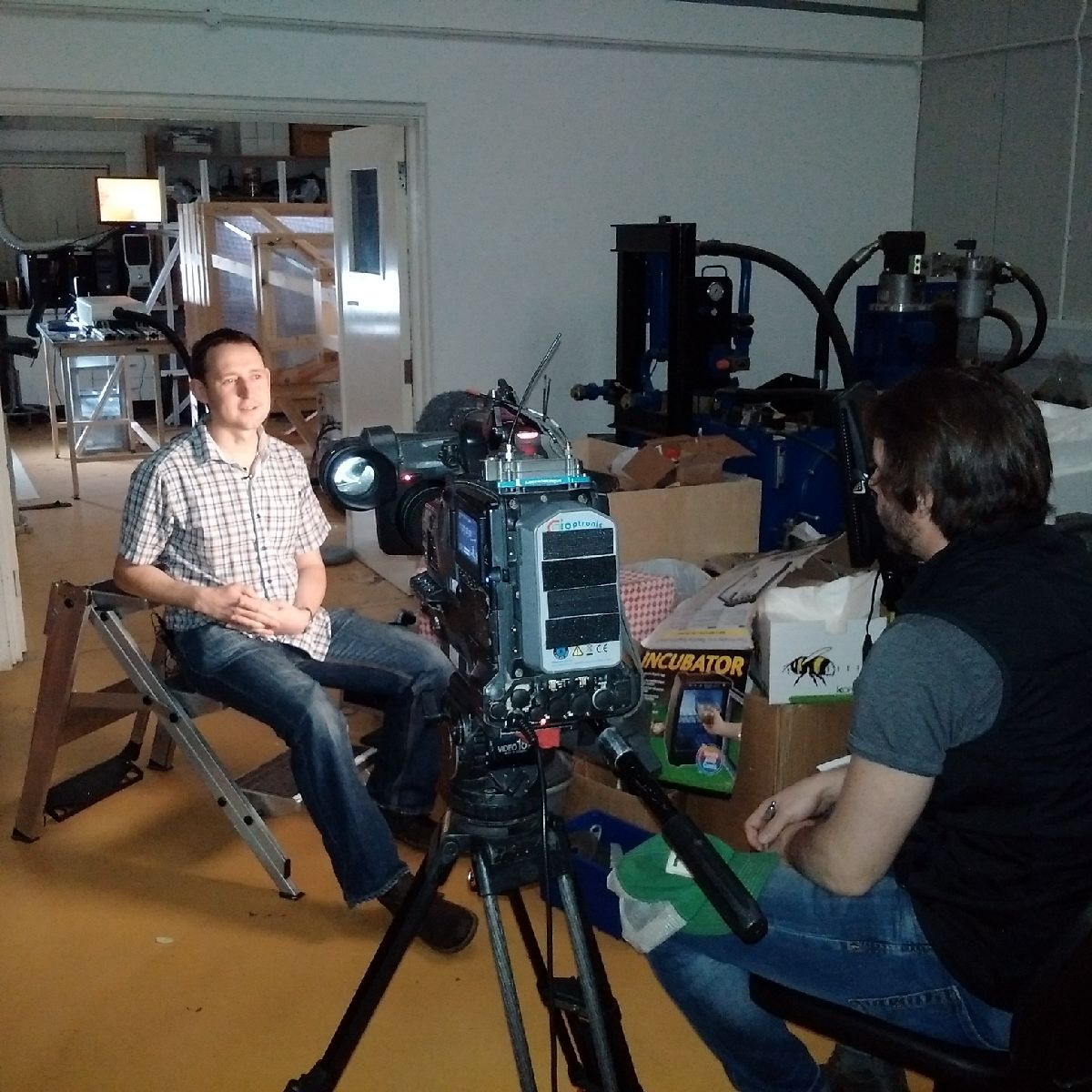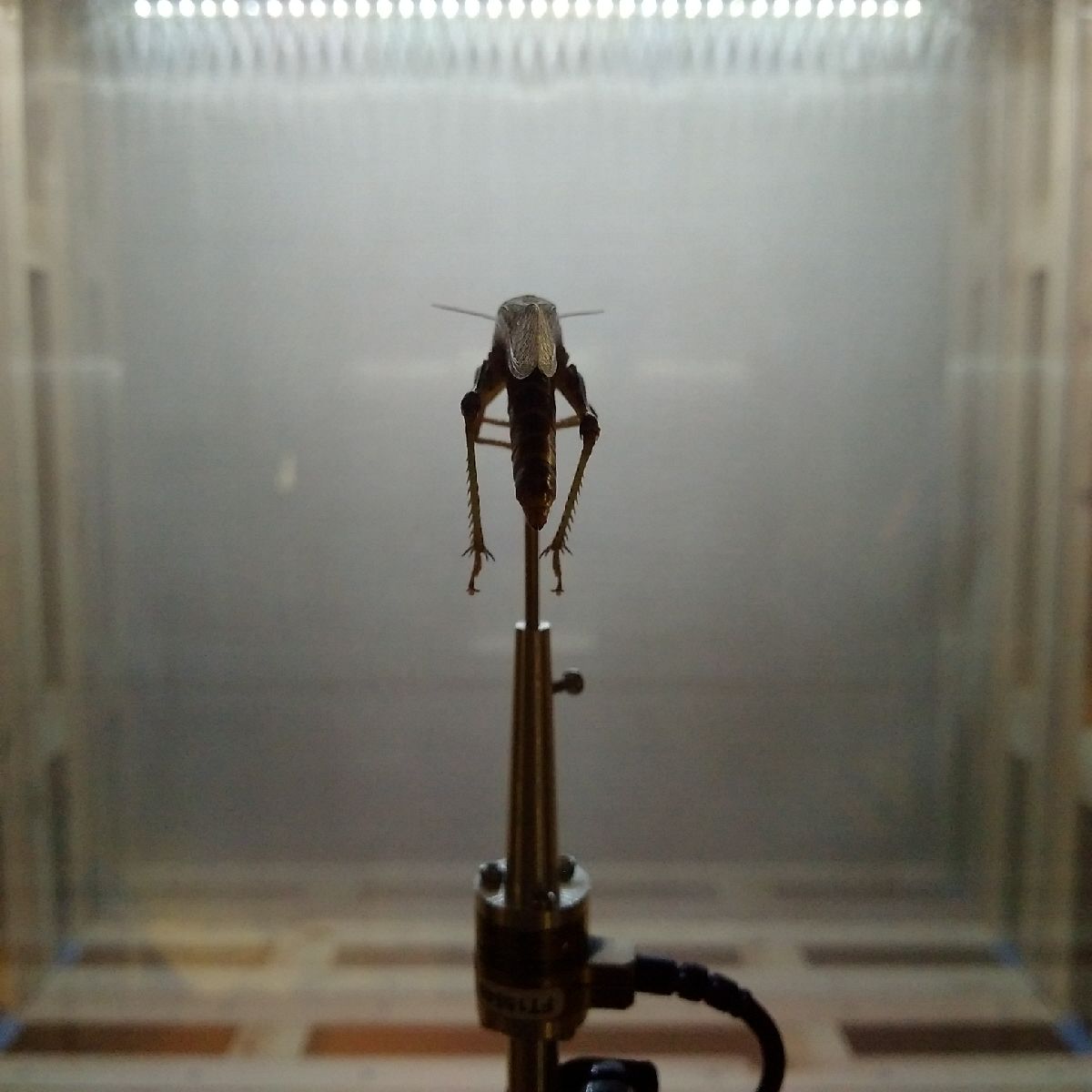 R. J. Bomphrey, P. Henningsson, D. Michaelis, D. Hollis, Tomographic particle image velocimetry of desert locust wakes: instantaneous volumes combine to reveal hidden vortex elements and rapid wake deformation. Journal of The Royal Society Interface, (2012). P. Henningsson et al., The complex aerodynamic footprint of desert locusts revealed by large-volume tomographic particle image velocimetry. Journal of The Royal Society Interface 12, (2015).
---
You may also be interested in:
Steven Portugal has an article in Outside JEB about work undertaken by Rick Shine and his team at …