Butterfly documentary filmed at SML
The Structure and Motion Lab has had a two-day visit from French film makers of Peaks et Trames Production. They are working on a set of four documentaries about great aerial migrations with independent documentary production company La Compagnie des Taxi-Brousse.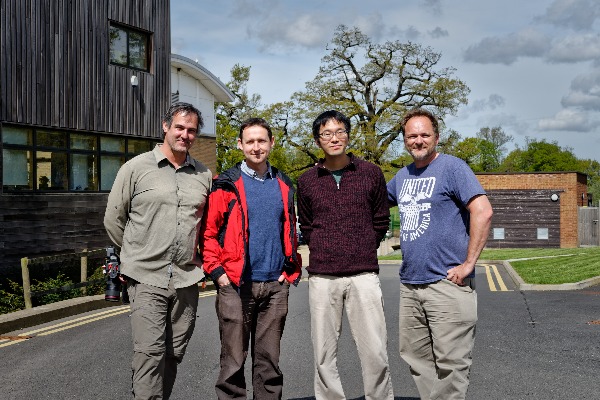 The film is about the Painted Lady butterfly, which migrates from Northern Africa to Scotland and Sweden over three or four generations. These magnificent butterflies weigh less than one gram but are capable of journeys of more than a thousand miles over a couple of weeks. Professor Richard Bomphrey and his team used one of their wind tunnels as well as their expertise in smoke streak visualisations to show the aerodynamic mechanisms the butterflies use to generate lift and thrust for flight.
The documentary will be in English, French, Spanish and German and is expected to air first on ARTE in France in 2019.
---
You may also be interested in:
John Hutchinson, Professor of Evolutionary Biomechanics at the Royal Veterinary College (RVC), has …