Huge Congratulations to Liane Preshaw on her MPhil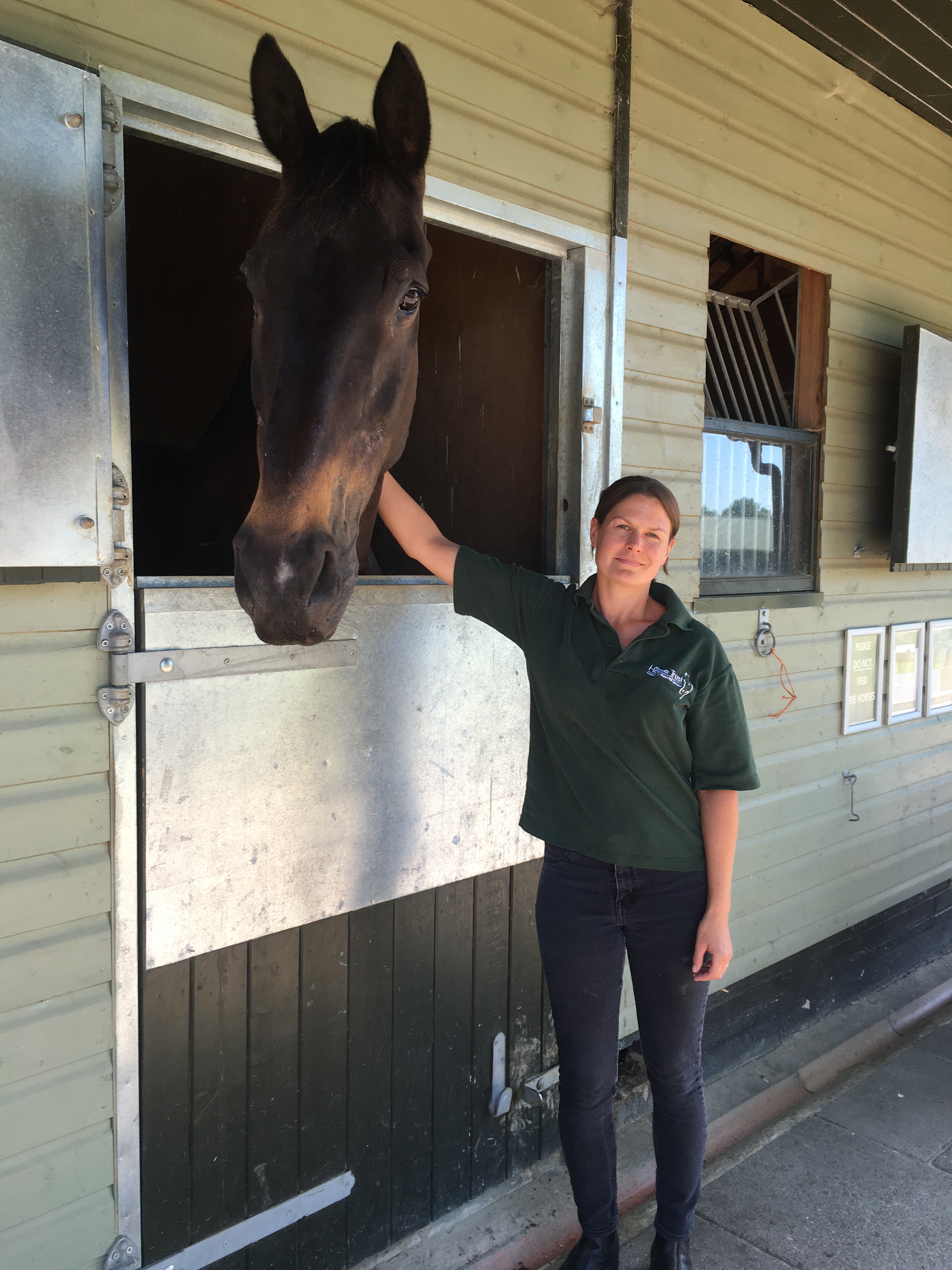 We are very pleased to announce that Liane Preshaw nee Crowther has been granted her MPhil on
'An investigation into the development and potential application of a Welfare Assessment protocol to assess horse welfare using animal-based measures'.
She was supervised by Dr Charlotte Burn, Dr Siobhan Abeyesinghe, and the late Prof. Christopher Wathes. The work was funded by the Horse Trust and the Mellon Fund.
The aim of Liane's work was to identify important welfare indicators for horses, and to advance the evidence-base for horse welfare assessments conducted under field conditions in the UK. It was key that the welfare assessments should capture behavioural and psychological aspects of welfare as well as health, and that they should cover positive welfare as well as negative.
Reviewing literature, Liane found that few indicators used in horse welfare assessments have been fully scientifically validated, and that indicators of positive welfare are rarely included and little researched to date.
Liane used questionnaires on expert opinion, and on signs that owners use to decide when their horses should be euthanased, to identify several potentially important welfare indicators that have never yet been scientifically investigated or described in peer-reviewed literature.
She developed field observation protocols for some of these 'overlooked' indicators, and incorporated them into a detailed and comprehensive welfare assessment, which she trialled on 83 horses. The assessment enabled diverse welfare conditions to be identified in individual horses, but correlations between different welfare indicators were low so they did not cross-validate each other in this study.