Animal Welfare Conference
Experts at an event at the Royal Veterinary College (RVC) discussed how selective breeding for 'desirable' traits can ultimately push an animal's biology to the point where it breaks down, due to increased susceptibility to disease.
An example of animals bred towards problematic traits are brachycephalic (short-headed) breeds of dogs and cats, which are prone to laboured, obstructive breathing due to the shape of their head, muzzle and throat. Working horses in the developing world are another example discussed where animals may be pushed to their physiological limit, with impacts on their welfare.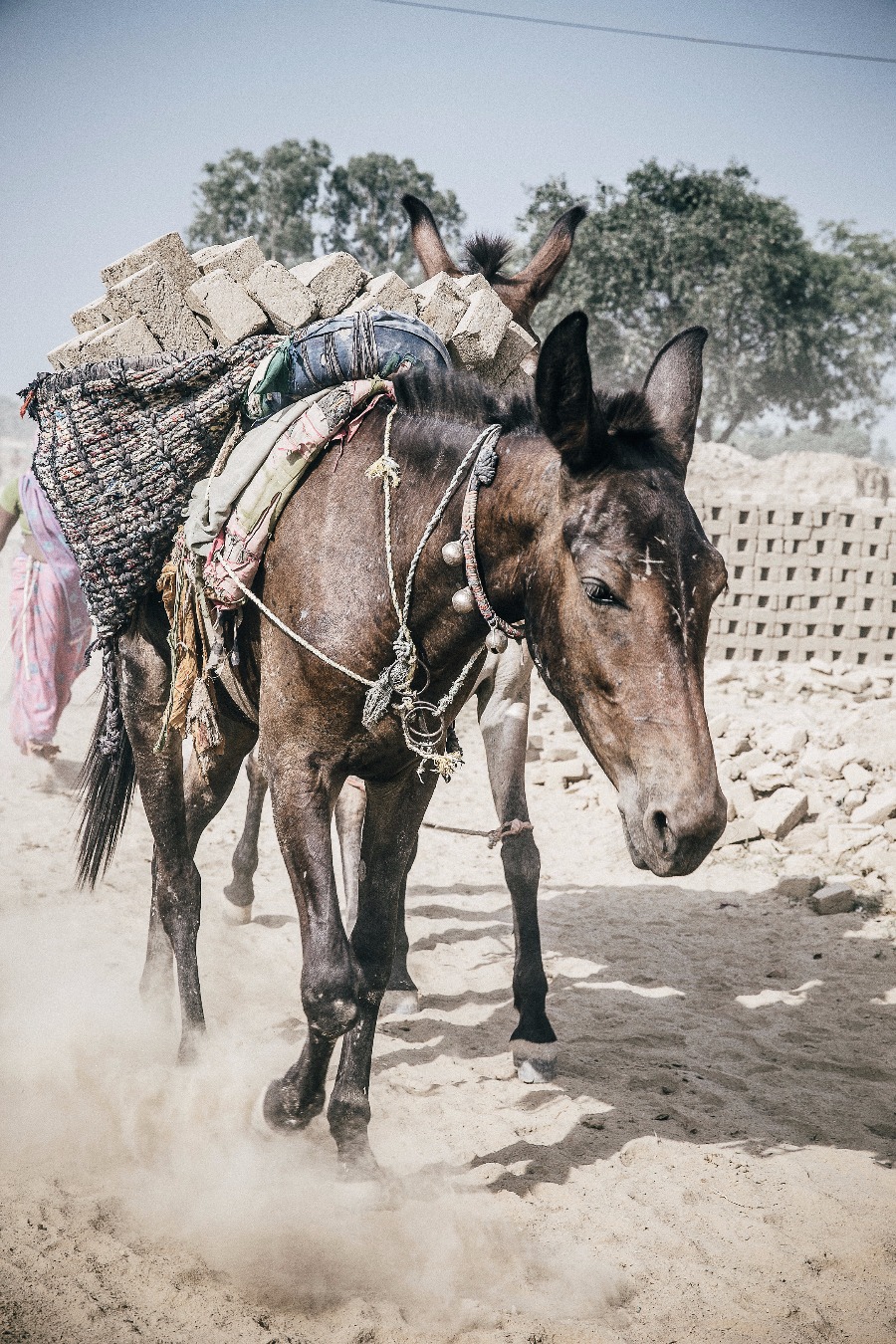 The Symposium at the Camden campus of the RVC, on June 22, was called 'Animals Pushed to the Limits – implications for welfare, ethics and the veterinary profession'. It was organised in conjunction with the Centre for Agriculture and Biosciences International (CABI), a not-for-profit organisation that provides information and applies scientific expertise to solve problems in agriculture and the environment.
The Symposium focused on how selective breeding and the use of working animals in the developing world can not only contribute to improvements in animal welfare but also negatively affect welfare.
Presentations relating to working equines, dairy cattle, dogs, production animals and the ethics of 'veterinary enhancement', were followed by a fruitful panel discussion exploring the compromises and potential avenues for improvement of those animals who have been pushed to their biological limit.
The breakdown in the biology of brachycephalic breeds, which can struggle with even small amounts of exercise and require surgery to overcome congenital problems, was contrasted with efforts made with other selectively bred animals, such as dairy cattle, to minimise the welfare impact of genetic 'enhancements'.
Speakers included Chairman of the Farm Animal Welfare Committee Peter Jinman, Dr Becky Whay of the University of Bristol, Dr Rowena Packer of the RVC, Dr Manuel Magalhaes Sant'Ana of the University of Porto, and Dr Peter Down of the University of Nottingham. The event was chaired by Dr Martin Whiting, Lecturer in Veterinary Ethics and Law at the RVC.
It was the fifth RVC-CABI Symposium, which are attended by representatives from governments and NGOs, academics and members of the public. The Symposium was free to all 160 delegates, as a result of sponsorship from the RVC's Animal Care Trust.
British Veterinary Association (BVA) President Sean Wensley, who attended the event, said "Improving the quality of animals' lives is the veterinary profession's first responsibility and this RVC Symposium was a great opportunity to discuss some current and important animal welfare problems. Veterinary leadership in animal welfare, interdisciplinary collaboration, and increased focus on veterinary and animal ethics are all areas being developed through both Vet Futures and the BVA Animal Welfare Strategy, and this well-attended Symposium was an excellent platform for developing these aims."
Vet Futures is a joint Royal College of Veterinary Surgeons and BVA initiative, aimed at helping the profession prepare for and shape its own future.
Delegates from Brooke, an international welfare charity dedicated to improving the lives of working horses, donkeys and mules were also in attendance. Their senior animal welfare advisor, Kimberly Wells, commented: "The evidence presented by each speaker demonstrated that animals are pushed to their limits to fulfil human needs for survival, variety, entertainment, novel techniques, food and production. The day offered all of us a chance to reflect and debate if current realities for animals are ethical and what needs to change."
Each of the talks at the Symposium were recorded and are freely available to the public on the RVC Animal Welfare Science and Ethics (AWSE) Conferences and Events page. Symposia such as this, fulfil the mission of the RVC to bring together experts in animal welfare and ethics, and key stakeholders, in an open discussion to help inform and generate leadership in current animal welfare concerns.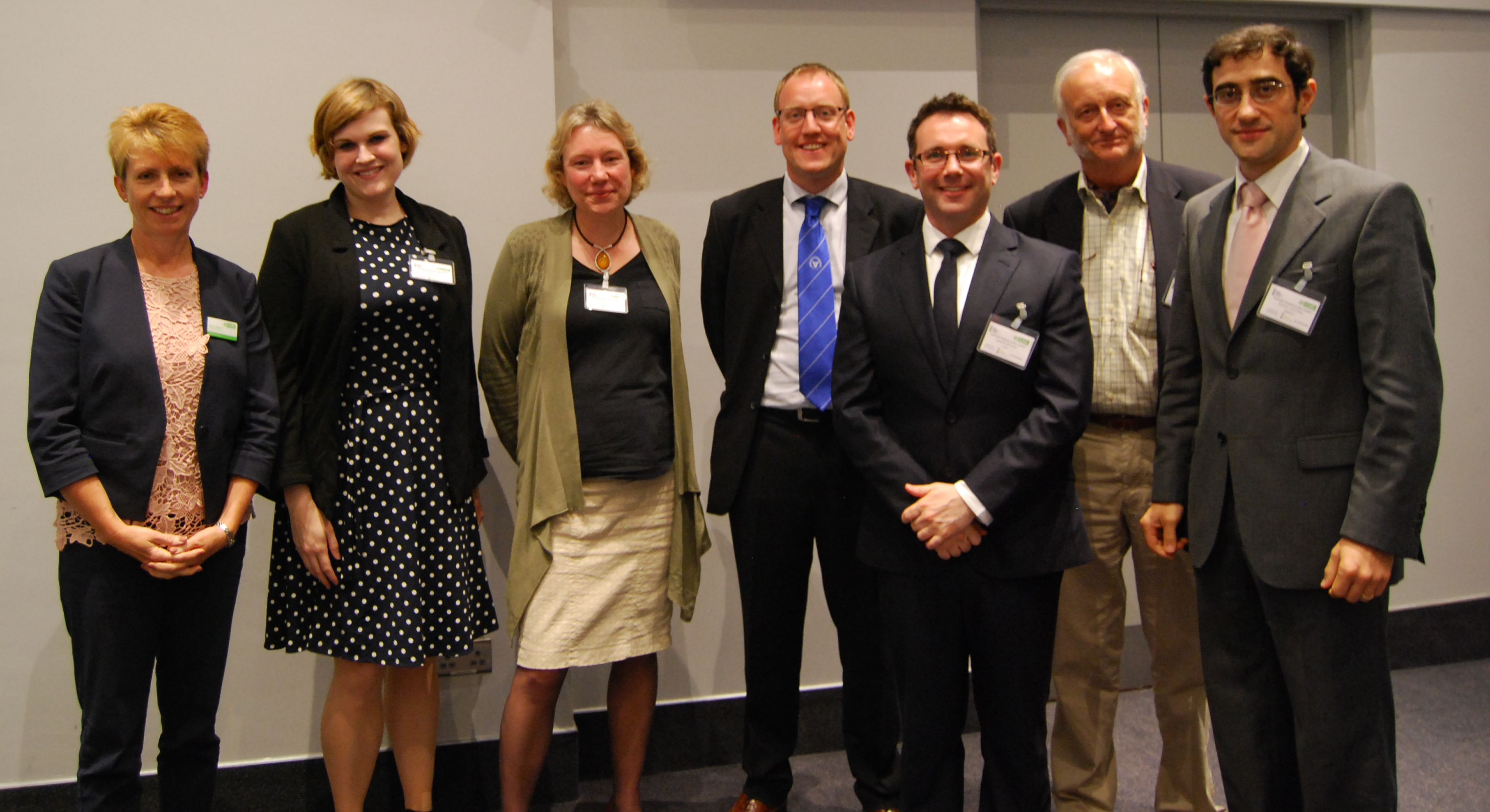 Media
Recordings of the presentations are available at: RVC AWSE
Press Office Contact
Uche Graves / Zoe White
T: 0800 368 9520
E: uche.graves@plmr.co.uk / zoe.white@plmr.co.uk
Notes to Editors
The Royal Veterinary College (RVC) is the UK's largest and longest established independent veterinary school and is a constituent College of the University of London. The RVC offers undergraduate, postgraduate and CPD programmes in veterinary medicine, veterinary nursing and biological sciences, being ranked in the top 10 universities nationally for biosciences degrees. It is currently the only veterinary school in the world to hold full accreditation from AVMA, EAEVE, RCVS and AVBC.
A research-led institution, in the most recent Research Excellence Framework (REF2014) the RVC maintained its position as the top HEFCE funded veterinary focused research institution.
The College also provides animal owners and the veterinary profession with access to expert veterinary care and advice through its teaching hospitals; the Beaumont Sainsbury Animal Hospital in central London, the Queen Mother Hospital for Animals (Europe's largest small animal referral centre), the Equine Referral Hospital, and the Farm Animal Clinical Centre located at the Hertfordshire campus.
RVC Press Release 2 August 2016
See other Press Releases.