Animal Behaviour and Welfare Walks and Talks event a success!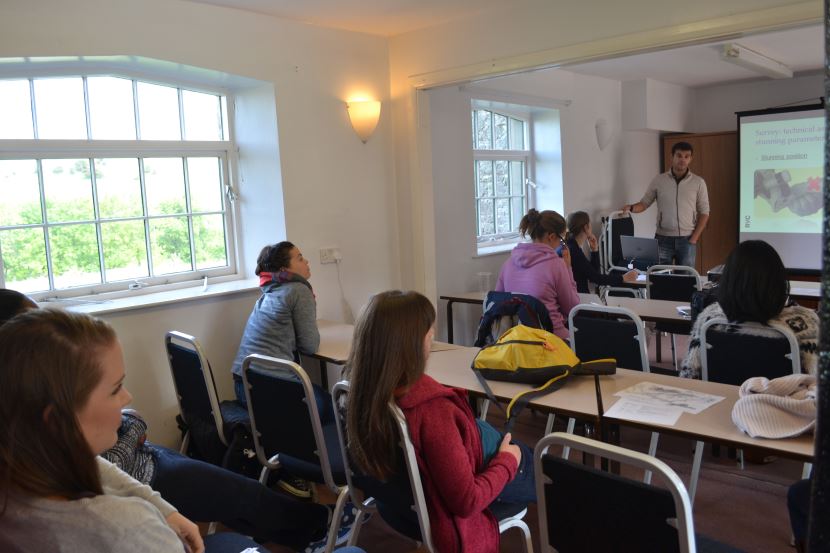 This September the RVC Animal Welfare Science and Ethics group ran the annual Walks and Talks event. This is a 2-day postgraduate conference meeting for early stage researchers around the UK. It was attended by 14 from 5 universities, and consisted of 11 fantastically presented talks and a beautiful walk around the Peak District countryside. We would like to say thank you to all who attended and particular thanks to UFAW for sponsoring the event!
We look forward to next year!