Leading the flock: The RVC launches new 'Flockmaster' Course to help sheep farmers increase their flock productivity and improve the health of their sheep
The Royal Veterinary College (RVC) has launched a new course for sheep farmers, shepherds, and smallholders to help them build knowledge and skills to protect and increase their flock productivity and improve the health of their sheep.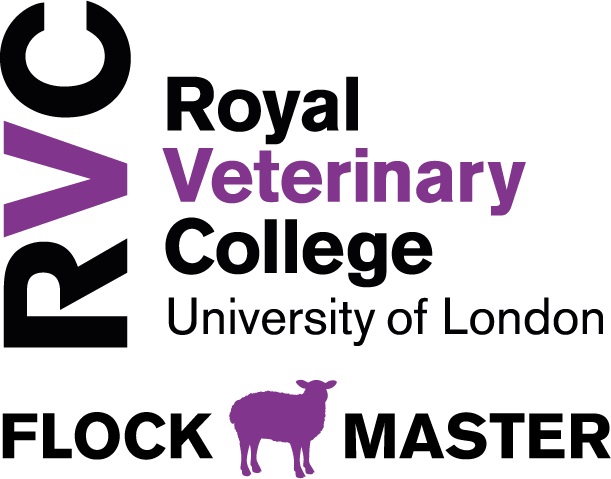 Rearing sheep is a highly complex process with risks at purchase, breeding, lambing and rearing lambs. For example, a recent survey1 found that 18% of breeding rams had foot issues, 8% had soft testes and 50% were not at the target body condition - all of which can affect the reproductive performance of the flock. Similarly, fewer than 5% of farmers routinely screen for so-called iceberg diseases, but the percentage of flocks infected with one of these, Johne's disease, has been estimated as high as 64%2.
To support the healthy and productive rearing of sheep and to better prevent disease, the RVC has launched a new 'Flockmaster' course. The course is designed for both commercial and small-scale sheep farmers, shepherds and smallholders with the aim of sharing and expanding their knowledge and improving their practices.
Throughout the course, participants will have the opportunity to improve their practical skills and knowledge relating to the whole sheep production cycle. This includes selecting animals for purchase and breeding, tupping, pregnancy and lambing, to optimising lamb survival, growth rates and production.
Starting in July 2022, participants can take part in four sessions to build their knowledge. Although designed to run as a series, the sessions are also independent of one another to enable sheep keepers to take part in the areas of most relevance to them, even if they are unable to attend the whole course.
The first session in July will cover areas such as how to optimise reproductive performance on their farm and how to structure their purchases of sheep to minimise the risk of disease introduction. Topics included in other sessions, which will run in December 2022, February 2023 and May 2023, will cover preparing ewes adequately for lambing, as well as lambing itself, and ewe and lamb management from birth to eight weeks. The course will also develop participants' skills to ensure growth rates and lamb survival is maximised to get the best out of their lambs, both for replacement and selling.
James Patrick Crilly, Lecturer in Small Ruminant Health and Flock Management at the RVC said: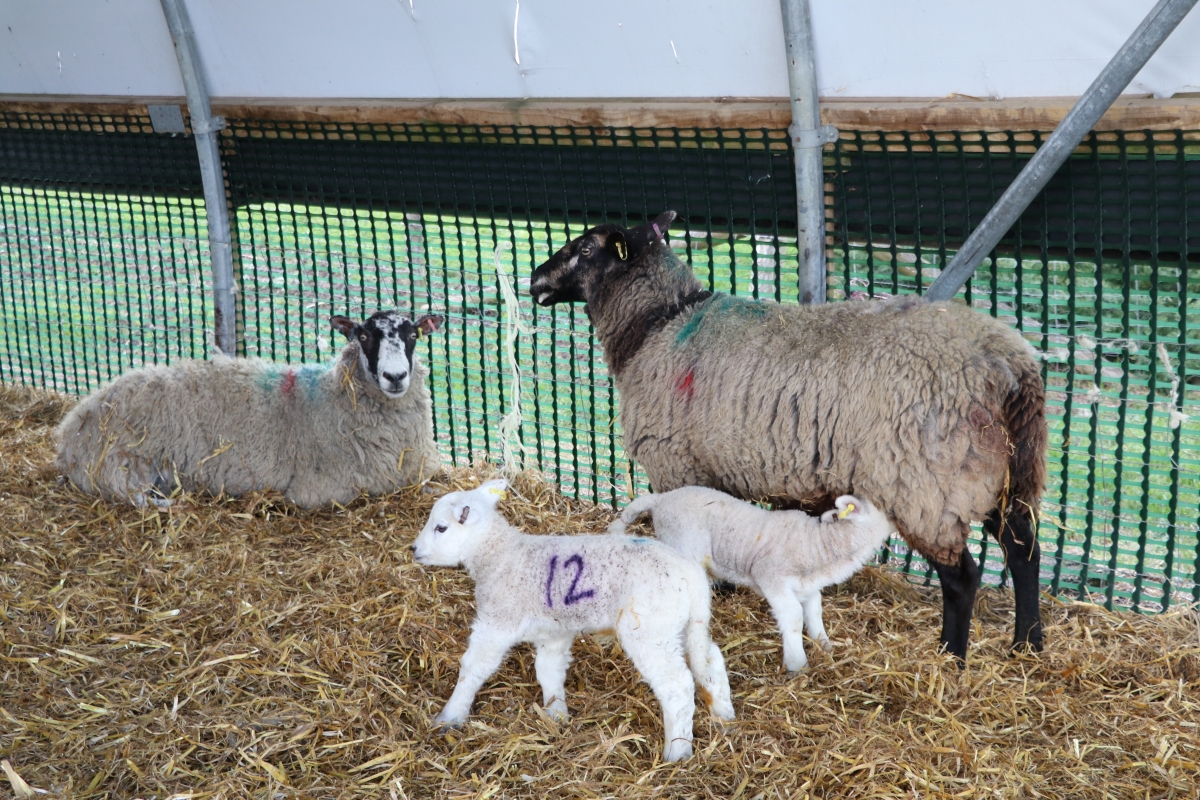 "As part of the farm animal team at the RVC, I am delighted we are now offering this course. Through the sheep year, it will provide participants with timely and relevant skills and knowledge to improve the health and productivity of their flock.
"We have seen firsthand how some of these conditions can inhibit flock health and production so by further educating both novice and experienced sheep farmers, shepherds, and smallholders, the cumulative effect of even small changes in flock management can effect great improvements in performance."
The sessions will run from 10 am to 5 pm and will involve practical sessions with the RVC's Boltons Park Farm sheep flock. For more information, interested parties can visit https://cpd.rvc.ac.uk/cpd-courses/flockmaster.
---
Notes to Editor:
1https://projectblue.blob.core.windows.net/media/Default/Beef%20&%20Lamb/BRP_Managing_Ewes_BR_190215_WEB.pdf
2 https://ahdb.org.uk/knowledge-library/iceberg-diseases-of-ewes
About the course:
Session 1: Know before you go - Wednesday 27th

July 2022
Session 2: Pregnancy and preparing the ewe for lambing - Tuesday 13th

December 2022
Session 3: Top tactics for successful lambing - Tuesday 28th

February 2023
Session 4: Crossing the finish line - Tuesday 23rd

May 2023
Tutors: JP Crilly, MA VetMB CertAVP PGCertVetEd DipECSRHM MRCVS, Lecturer in Small Ruminant Health and Flock Management, and Beth Reilly, BVetMed PGDipVCP MRCVS, Teaching Fellow in Clinical Farm Animal Management
Cost: These sessions are available to purchase for £100 each or purchase all 4 before Friday 10th June for only £320
For more information, please visit:

https://cpd.rvc.ac.uk/cpd-courses/flockmaster
For media enquiries, please contact:
About the RVC
The Royal Veterinary College (RVC) is the UK's largest and longest established independent veterinary school and is a Member Institution of the University of London.
It is one of the few veterinary schools in the world that hold accreditations from the RCVS in the UK (with reciprocal recognition from the AVBC for Australasia, the VCI for Ireland and the SAVC for South Africa), the EAEVE in the EU, and the AVMA in the USA and Canada.
The RVC is ranked as the top veterinary school in the world in line QS World University Rankings by subject, 2022.
The RVC offers undergraduate and postgraduate programmes in veterinary medicine, veterinary nursing and biological sciences.
A research led institution with 83% its research being scored 4*, and 7.5 of the 9 impact case studies submitted found to have "outstanding reach and significance in the Research Excellence Framework 2021.
The RVC provides animal owners and the veterinary profession with access to expert veterinary care and advice through its teaching hospitals and first opinion practices in London and Hertfordshire.
---
You may also be interested in:
The RVC has been awarded more than £5 million as part of a multimillion pound research programme to …