RVC to lead pioneering Parkinson's research with grant from The Michael J. Fox Foundation
Researchers at the Royal Veterinary College (RVC) are launching a new study to better understand an important gene mutation in Parkinson's disease, following a $241,399 grant from The Michael J. Fox Foundation for Parkinson's Research. The study will support, and hopefully improve, targeted drug treatments for patients.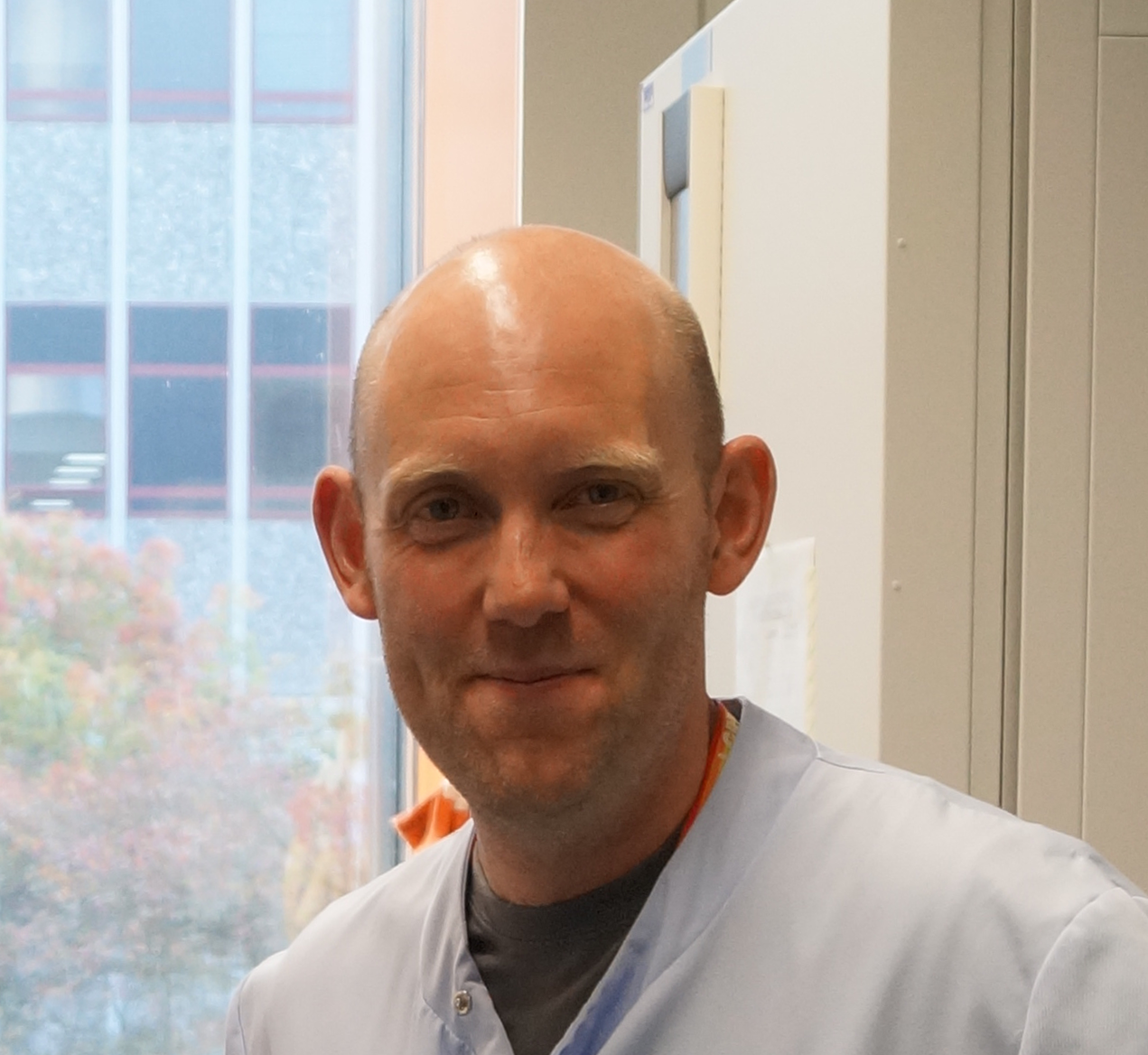 Parkinson's disease is a progressive disease of brain degeneration that occurs when brain cells that make dopamine, a chemical that coordinates movement, either stop working or die. This causes people with Parkinson's to experience stiffness, walking and balance problems, slowness and tremors. Parkinson's affects approximately 145,000 people in the UK, and currently, available treatments act only to alleviate symptoms but do not slow progression of this disease. This grant will allow the research team to investigate how modulating the LRRK2 gene, the most common genetic cause of Parkinson's, could be used to potentially slow the progression of Parkinson's.
The research, led at the RVC by Dr Patrick Lewis and Dr Susanne Herbst, will examine the LRRK2 gene, which is one of the most common genetic causes of Parkinson's disease. This gene is one of the most mutated genes in familial Parkinson's and is a priority drug target. However, little remains known about how LRRK2 works inside cells.
By analysing human and mouse cells, researchers will gain a better understanding of how a particular genetic change could alter how LRRK2 works inside cells, thereby helping refine ongoing drug discovery efforts targeting the gene and paving the way for alternative ways to modulate this protein.
Dr Patrick Lewis, Professor of Neuroscience at the RVC, said:
"This grant from The Michael J. Fox Foundation will allow us to further explore how we can target LRRK2 in Parkinson's disease and for other neurodegenerative disorders. As there is no disease modifying drugs for Parkinson's disease, gaining detailed insights into possible drug targets for this disorder is a high priority."
Professor Richard Bomphrey, Interim Vice Principal for Research at the RVC, said:
"The Royal Veterinary College is delighted to support Professor Lewis and his team as they work with The Michael J. Fox Foundation on a new project that will contribute to our knowledge of how the function, or malfunction, of an individual gene can raise the risk of Parkinson's disease. Their work is likely to be vital in the development of future drug therapies."
---
Notes to Editors
For media enquiries, please contact:
About the RVC
The Royal Veterinary College (RVC) is the UK's largest and longest established independent veterinary school and is a Member Institution of the University of London. It was the first in the world to hold full accreditation from AVMA, EAEVE, RCVS and AVBC.
The RVC is ranked as the top veterinary school in the world in line with the QS World University Rankings by subject, 2021.
The RVC offers undergraduate and postgraduate programmes in veterinary medicine, veterinary nursing and biological sciences.
A research led institution with 79% of its research rated as internationally excellent or world class in the Research Excellence Framework 2014.
The RVC provides animal owners and the veterinary profession with access to expert veterinary care and advice through its teaching hospitals and first opinion practices in London and Hertfordshire.
---
You may also be interested in:
This week, Professor Richard Bomphrey, Professor of Comparative Biomechanics at the Royal …