RVC:KCL Collaborative LIDo Studentship investigates air pollution exposure and neonatal brain development
We are delighted to receive one of the prestigious BBSRC LIDo studentships and to welcome Rebecca Morris into the NeuroCellular Stress Group to carry out her PhD at the RVC. Although Becky will be based in Dr Claire Thornton's lab at the RVC Camden campus, her project is a collaborative effort with Professor Serena Counsell at the Dept of Perinatal Imaging and Health, King's College London and Dr Imelda McGonnell, Dept of Comparative Biomedical Sciences, RVC.
UNICEF estimates that, world-wide, over 100 million infants are exposed to levels of pollution that exceed World Health Organisation (WHO) recommended limits. London is recognised as one of the worst areas for air pollution in the UK, with levels of exposure to fine particulate matter (PM2.5) and nitrogen dioxide regularly exceeding WHO limits. There is growing concern regarding the effect of exposure on mother and baby during pregnancy and in infancy.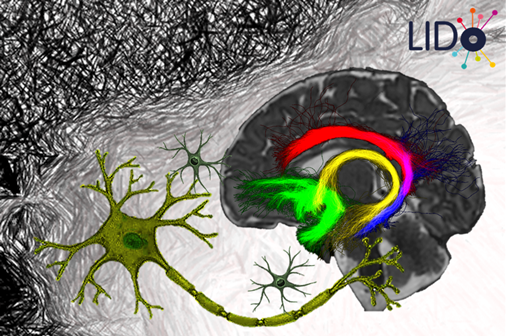 Becky's project aims to examine the cellular mechanisms of impaired neurodevelopment following early life exposure to air pollution. To tackle this question, she will use experiments which span all the way from individual cells, through zebrafish models to human neuroimaging and environmental data. She will test the hypothesis that air pollution impacts brain development, targeting a number of vulnerable brain cell processes which govern the cell's energy levels or regulate neuroinflammation. Impairing these processes during pregnancy may lead to cellular damage, reduced brain cell connectivity and subsequently increase the risk of cognitive and behavioural disorders, including autism spectrum, anxiety and attentional problems.
By combining Becky's research in cells and zebrafish with her analysis of human neonatal MRI data we will be able to determine the consequences of cellular changes in the neonatal brain which are driven by air pollution. Such information will be critical to drive policy needed to improve air quality and the health of new-borns in our cities.