NEOH - Network for Evaluation of One Health - Workshop and Management Committee meeting, 18-19 January 2016
Network for Evaluation of One Health (NEOH) is an open network that brings together people from a wide range of disciplines that have an interest in One Health and evaluation. The network is funded by EU COST- European Cooperation in Science and Technology.
The 3rd Management Committee meeting and NEOH workshop took place at the NOVA Medical School in Lisbon on the 18th and 19th January 2016. The meeting was a great success with 70 participants from 22 European countries attending to discuss the progress of the work and plan further directions.
The morning of the first day was dedicated to the MC meeting and in the afternoon all participants gathered in the prestigious Great Hall of the Medical School and listened to an enthusiastic description of the meaning of the wall paintings.
The plenary session started with warm words of welcome by the director of the Medical School (Prof. Jaime Branco), the chair of NEOH (Dr Barbara Häsler) and the local organiser (Prof. Jorge Torgal) followed by presentations by eminent invited speakers (Professor Carla Lopes, University of Oporto; Professor Asa Melhus, University of Uppsala; Professor Bjorn Olsen, University of Uppsala; Professor Luís Sambo, University Nova of Lisbon) who reflected on One Health perspectives and discussed different challenges and potential benefits of "One Health".
The rest of the afternoon was dedicated to updates by members on the "Evaluation of One Health" framework, protocol and handbook - the main activities of Work Group 1. A social event in the evening of the first day took place in a local restaurant and was enjoyed by all.
The second day participants split into four groups to further discuss the questions and potential applications in relation to the different book chapters and also discuss the different One Health initiatives that are going to be used to apply, test and refine the evaluation guidelines developed. Finally, next steps were agreed in a plenary session and the meeting concluded with closing words by the chair.
If you are interested in joining the network, please consult their website for further information and contact the Chair of the project, Barbara Häsler.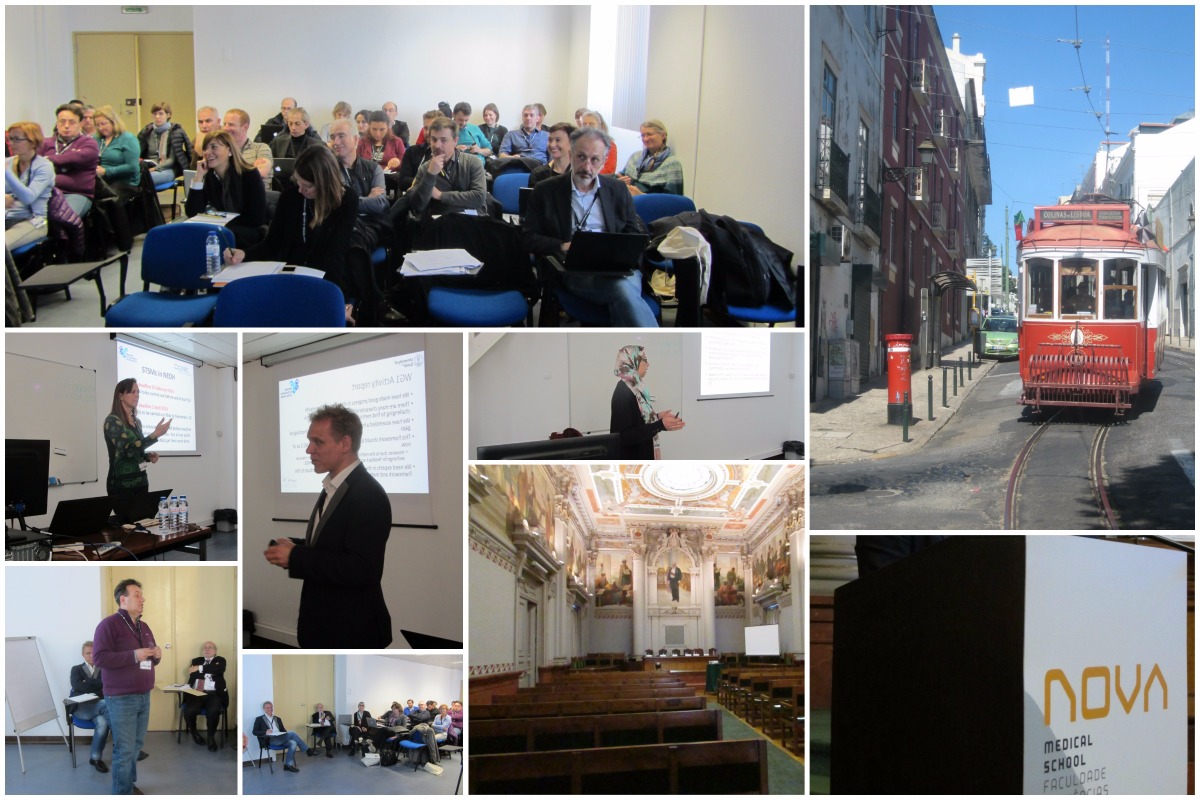 ---
You may also be interested in:
A new study at the Royal Veterinary College reported the frequency and risk factors for using …