New BBSRC funded LIDo studentship awarded
Congratulations to Mr Lorcan Carnegie, who has won a BBSRC- funded PhD studentship from the London Interdisciplinary Doctoral Programme (LIDo). He will join the RVC to work on a PhD research project proposed by primary supervisor Dr Sarah Hill, and co-supervisors Dr Guillaume Fournié and Prof Nicola Lewis. The research focuses on the theme: "From outbreak response to prevention: understanding how live animal movement networks shape disease risk".
Lorcan will combine real-time genetic sequencing and phylodynamic tools to investigate the transmission and diversity of RNA viruses that pose a serious risk to human and animal health. By unravelling how animal trade and migration processes contribute to virus spread, he hopes to determine how future disease outbreaks could be more effectively predicted and prevented. In the first instance, Lorcan will explore the impact of poultry trading practices on avian influenza virus spread amongst Bangladeshi poultry, in research that links with the GCRF One Health Poultry Hub.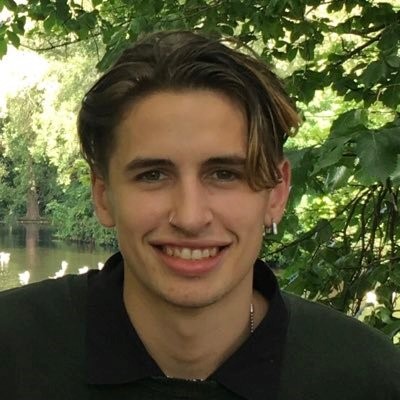 ---
You may also be interested in:
Joanne Webster FMedSci, Professor of Parasitic Diseases at the Royal Veterinary College (RVC), has …