New BBSRC grant: Investigating the relationship between epilepsy, drug-resistance and affective disorders in the domestic dog
A new BBSRC grant has been awarded to Prof Holger Volk, Dr Rowena Packer and Dr Rachel Casey entitled "Investigating the relationship between epilepsy, drug-resistance and affective disorders in the domestic dog".
This project is an exciting collaboration between the RVC and experts at Texas A&M (Dr Jan Suchodolski, a leading expert in veterinary microbiomics) and Imperial College London (Dr Liz Want, a leading expert in metabolomics). The project also benefits from an industrial collaboration with Boehringer Ingelheim.
The team have been awarded £374,185.08 from BBSRC and Boehringer Ingelheim to carry out this project.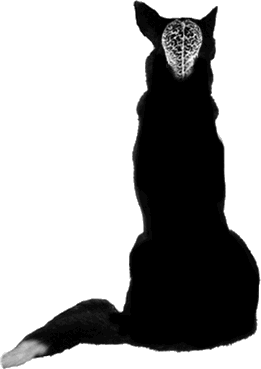 Epilepsy is a complex brain disease, in which individuals are pre-disposed to show spontaneous seizures. Idiopathic epilepsy (IE) is classified as epilepsy of predominantly genetic or presumed genetic origin and in which there are no gross abnormalities of the structure of the brain nor other relevant underlying diseases causing seizure activity. IE is the most common chronic neurological condition in domestic dogs, estimated to affect 0.6% of dogs, but markedly higher in some breeds e.g. 17-33% in the Belgian Shepherd. Quality-of-life is also limited by side-effects of the currently used anti-epileptic drugs (AEDs), and quantity-of-life is potentially reduced due to an increased risk of premature death secondary to epilepsy. Further challenges faced by veterinarians treating dogs with epilepsy, and owners of affected dogs are (i) drug-resistance: a lack of response to currently available AEDs affecting up to 60-86% of treated dogs, and (ii) neurobehavioural changes comorbid with IE, which are poorly understood in dogs but highly prevalent in people with epilepsy. Our own studies have previously found that as few as 14% of dogs become seizure free on treatment, and increases in fear/anxiety and defensive aggression are seen following the onset of IE. These common features make the dog an ideal translational model for spontaneously occurring drug resistant epilepsy.
It is clear that there is a need to gain a deeper understanding of IE in the dog to identify risk factors for (i) the development of IE, (ii) the lack of response to available AED therapies, (iii) the development of behavioural changes, and (iv) the interplay between these factors, so that future efforts to treat or prevent IE are targeted and effective. Genetic markers of both epilepsy and AED response have had limited success thus far, may be hard to interpret and account for only a limited proportion of susceptibility. In this study we instead investigate biochemical by-products of metabolic pathways (the 'metabolome') and the microorganisms living in association with the body (the 'microbiome') which reflects the interaction between an organism's genome and its environment and are a better potential indicator of observed characteristics, which can be potentially modified as treatment strategy. Although metabolomic markers of IE have not yet been found, profiles of anxiety have been identified in humans and mice. The microbiome has not yet been studied in IE development, but is involved in the metabolism of AEDs, and changes have been associated with anxiety levels through brain-gut interactions.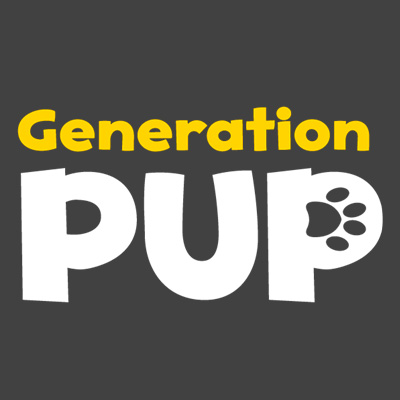 This research programme will characterise types of disease presentation, the variation in behavioural characteristics, variation in metabolites in the metabolome, and differences in micro-organism populations in the microbiome in dogs with and without IE to identify novel biological markers of both the disease, drug response and behavioural signs (and associations between these factors) that could provide new perspectives on the underlying disease biology and provide new treatment targets. We will study these novel measures in two stages: firstly, a case-control study of breed and age-matched dogs with and without IE recruited from our hospital populations to directly compare profiles; secondly, a prospective cohort study of 5000 puppies from the South of England to identify physical and behavioural profiles measured before seizure onset that act as risk factors for IE development. This aspect of the study will be in collaboration with the Generation Pup project, a groundbreaking study of the health, welfare and behaviour of dogs led by Dr Rachel Casey. Urine and faecal samples will be collected for metabolomic and microbiomic analysis. Behavioural testing will characterise aspects of the dogs' underlying affective state, to reveal whether IE and drug-resistance are associated with an underlying characteristic that predisposes individuals to perform anxiety-related behaviours. This novel and comprehensive approach is needed to unravel the mechanisms underlying IE, the occurrence of drug-resistance and behavioural abnormalities.
---
You may also be interested in:
Laboratory rats have better welfare when picked up using methods that support their weight, …