European Horizon 2020 award
Professor Chantal Chenu is part of the BonePainII network that has been awarded a European Horizon 2020 award.
Osteoporosis is the most common metabolic bone disease and the major cause of fragility fractures. While much is done to treat osteoporosis and prevent fractures, it is extremely difficult to effectively manage the pain after fracture. Using a femoral fracture model in mice, we previously demonstrated that fracture-induced pain can be severe and last long after the fracture has healed. This novel study uses mouse models of fracture healing and osteoporosis (ovariectomy) and a range of novel behavioural pain assessment tools in mice to study pain-related behaviours in ovariectomised mice during fracture healing and to correlate them with the cellular and molecular bone changes observed in osteoporosis. We will also examine the effect of potential therapeutic targets to control pain after osteoporotic fractures such as bisphosphonates and anti-Nerve Growth Factor.
This is a 3 year, fixed term, post funded by the European Union's Horizon 2020 research and innovation programme under the Marie Sklodowska-Curie grant agreement n°814244. This network promotes, frontline research, innovation and education within bone pain. Millions in Europe and beyond suffer from bone pain, which is a debilitating complication of many musculoskeletal disorders such as arthritis and bone metastasis. The BonePainII network has participants from 6 European countries and encompasses 8 academic groups and 4 industries all committed to creating an outstanding training program for 15 early stage researchers (ESRs) to elucidate the mechanisms of bone pain and develop new medicines.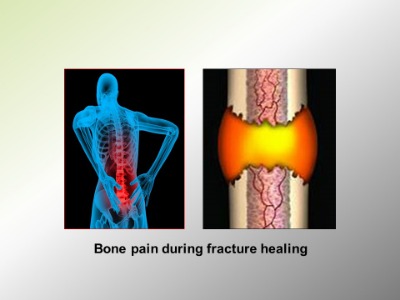 ---
You may also be interested in:
This week, Professor Richard Bomphrey, Professor of Comparative Biomechanics at the Royal …