Kennel Club Charitable Trust award to VetCompass™ to explore breed-specific health in dogs
The Kennel Club Charitable Trust (KCCT) has funded a 1-year project within VetCompass™ called 'Evidence-based prioritisation of disorders using epidemiological data on dog breeds from VetCompass primary-care veterinary clinical records'. The funding includes a dedicated role for a VetCompass epidemiologist to explore studies on breed health and assist VetCompass™ development in general.
The project will progress the current collaboration between the KCCT and the RVC to expand the evidence base for breed related conditions and identify breed health related priorities. The existing collaboration has assisted VetCompass™ to build its highly successful platform for collecting, understanding and interrogating primary-care veterinary clinical data. VetCompass™ currently includes over 10 million animals from a network of 1000 practices across the UK (~ 20% of all UK practices) and has over 35 peer-reviewed publications to date. The new position will focus on individual breeds classified as high priority breeds by the Kennel Club (KC) to deliver data on the prevalence of common disorders, general demography and longevity. These results will help to fill existing data gaps and assist the work of the KC's 'Breed Health and Conservation Plans' project in order to improve breed-specific health in dogs.
Interested colleagues are invited to contact Dr Dan O'Neill (doneill@rvc.ac.uk) for further information.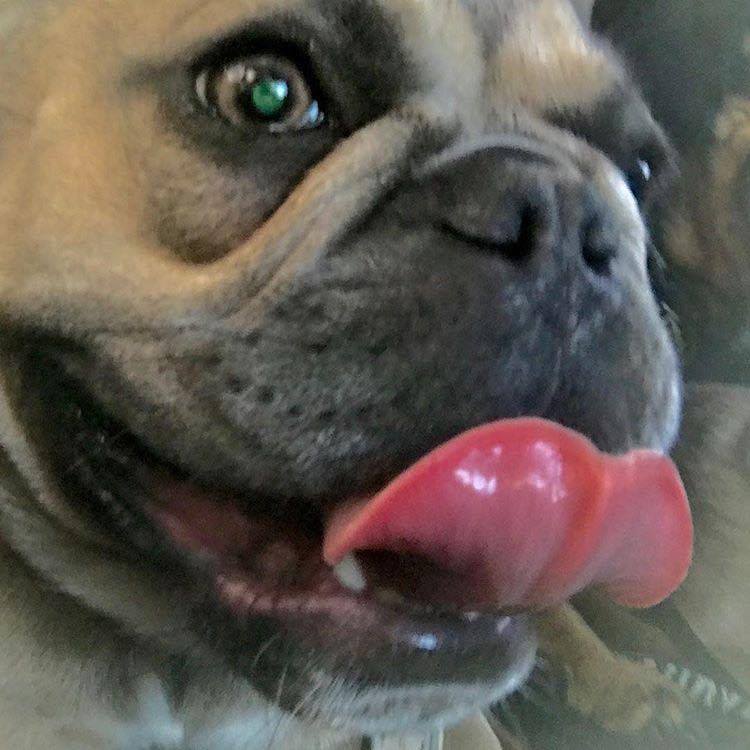 ---
You may also be interested in:
Laboratory rats have better welfare when picked up using methods that support their weight, …